Adaptation.
Dir: Spike Jonze

USA, 2002, English, 114mins, DCP

Cast: Nicolas Cage, Meryl Streep, Chris Cooper, Tilda Swinton
Hired to adapt Susan Orlean's nonfiction book The Orchid Thief, Charlie Kaufman suffers writer's block and transforms his script into a freewheeling fantasy about the difficulties he encountered crafting the screenplay alongside his fictitious twin brother Donald. A hilarious yet profound meditation on the creative process, Adaptation. also presents us with Kaufman's typically neurotic worldview, as his tortured on-screen persona struggles to find artistic success and make human connections, while everything comes easily to his worldly, simple-minded brother Donald. Jonze's gift for comedy keeps proceedings buoyant, preventing any lapses into morbid self-pity.
Berlin International Film Festival: Jury Grand Prix
Academy Awards: Best Supporting Actor
8/1 (Sun): Film talk with Bryan Chang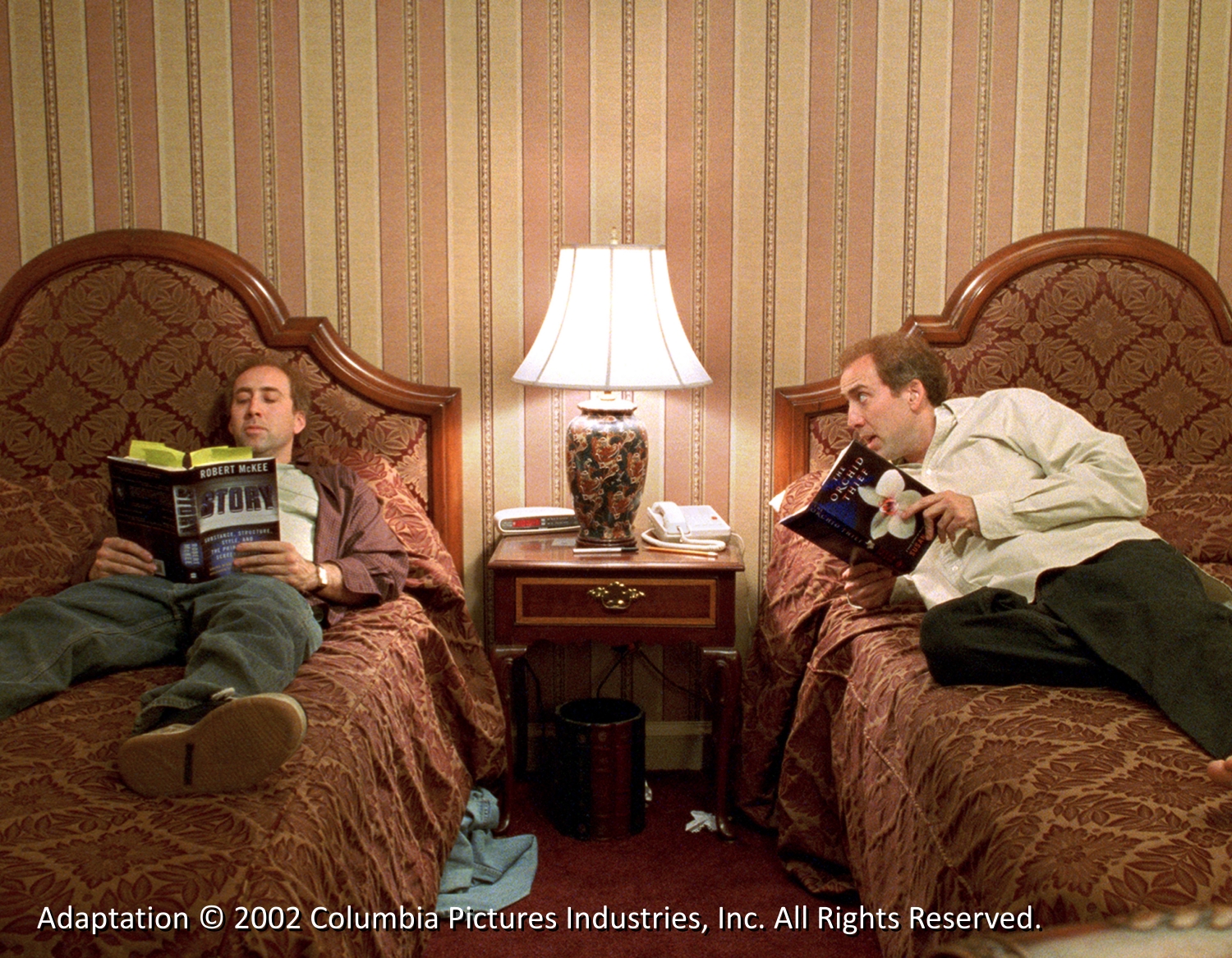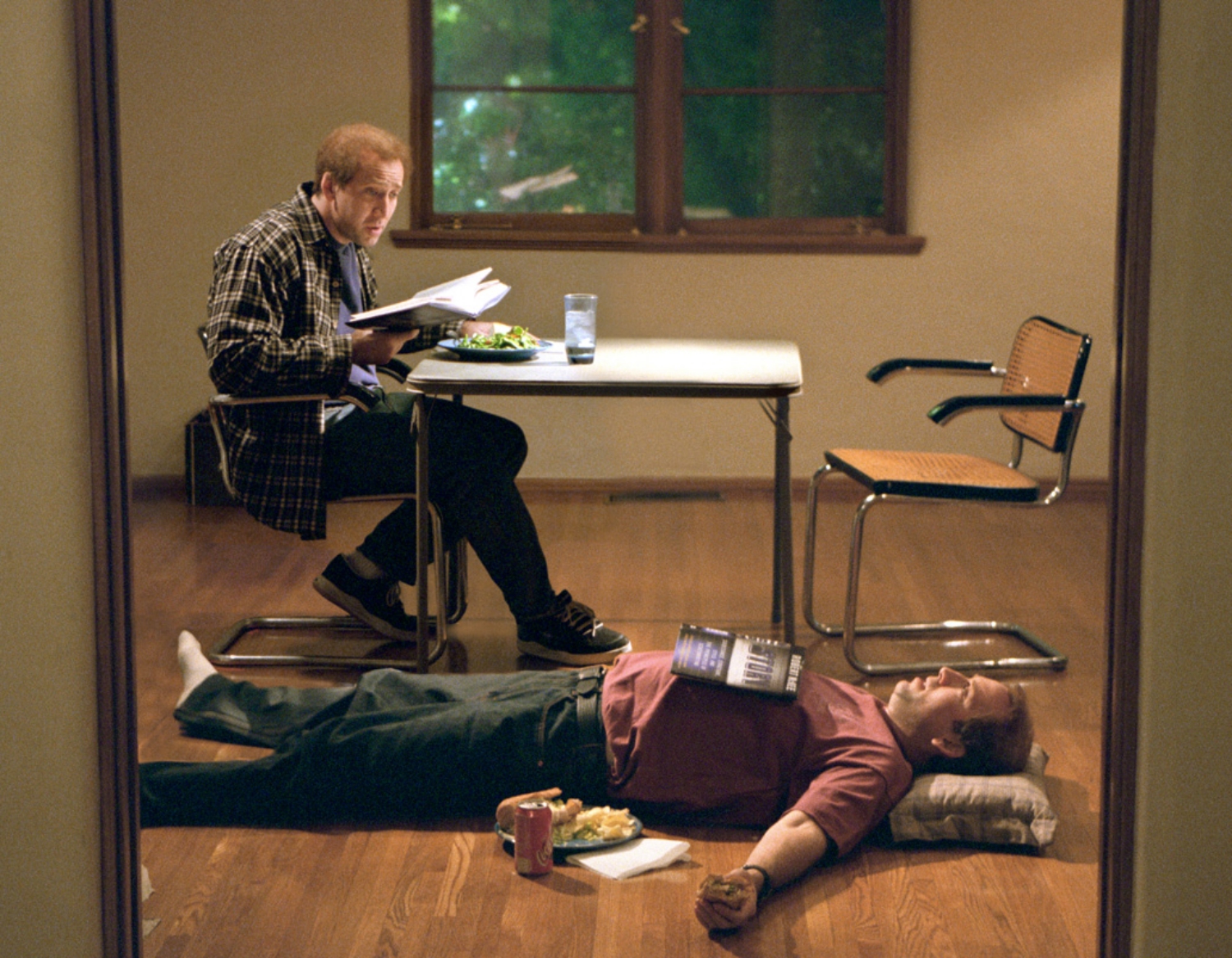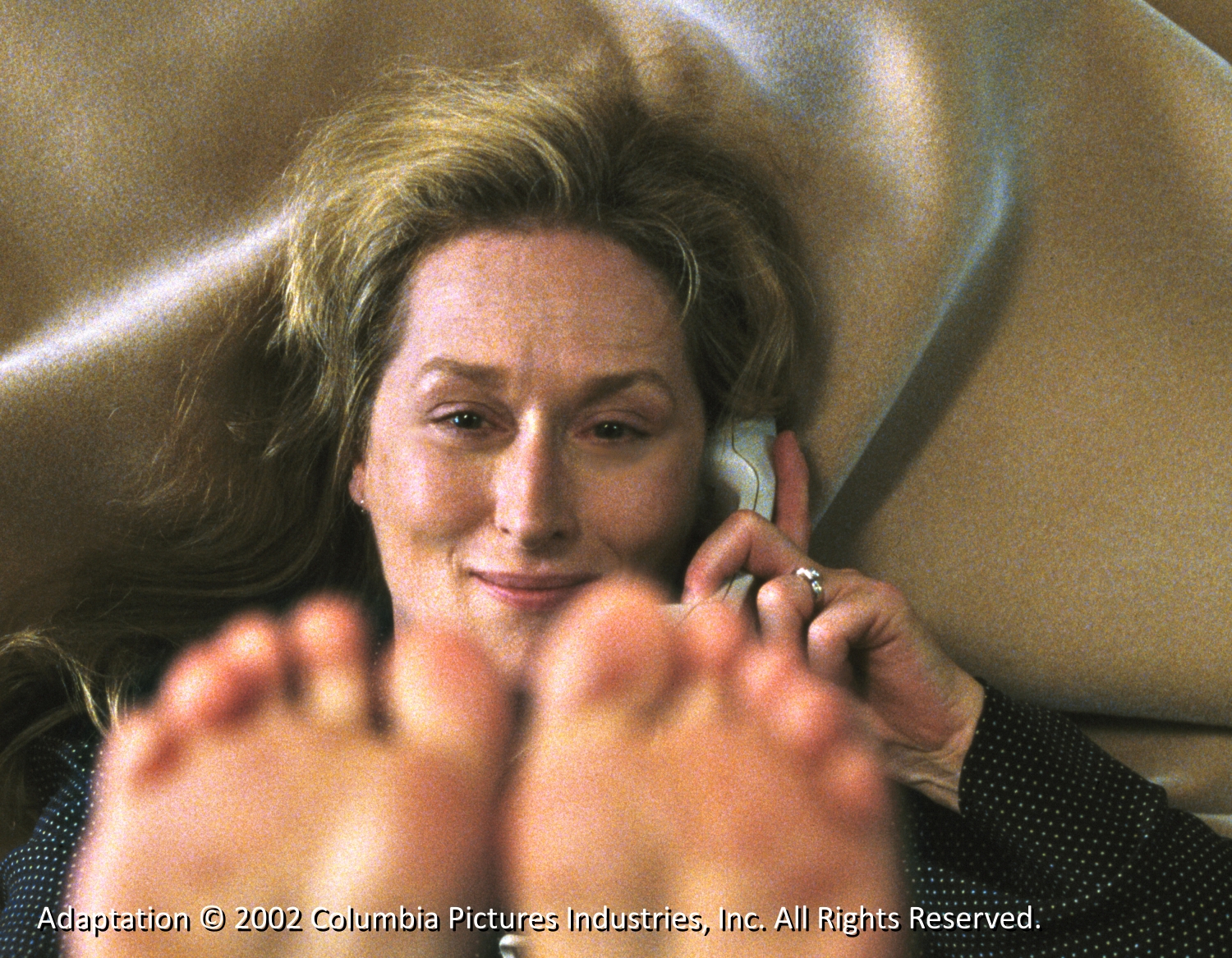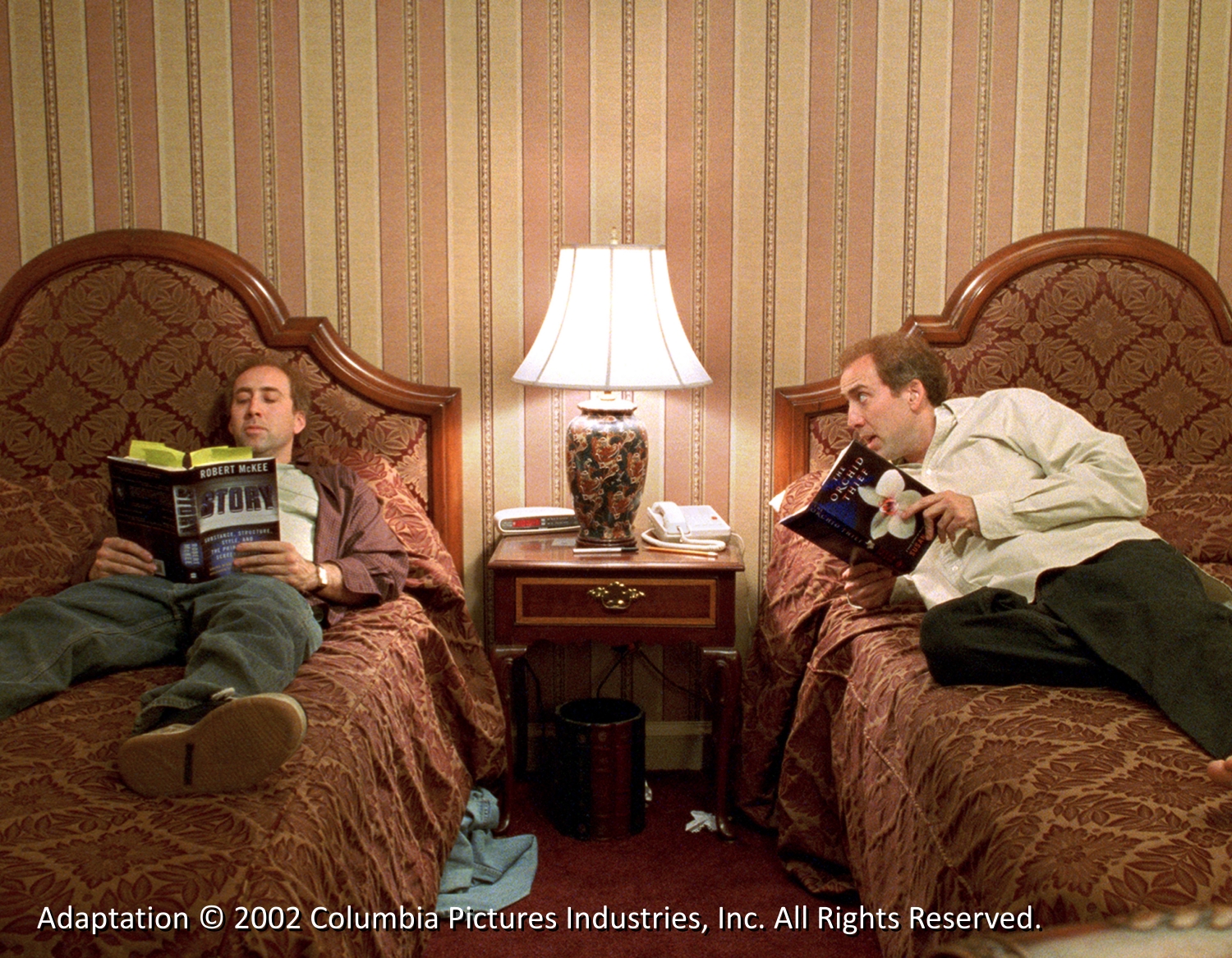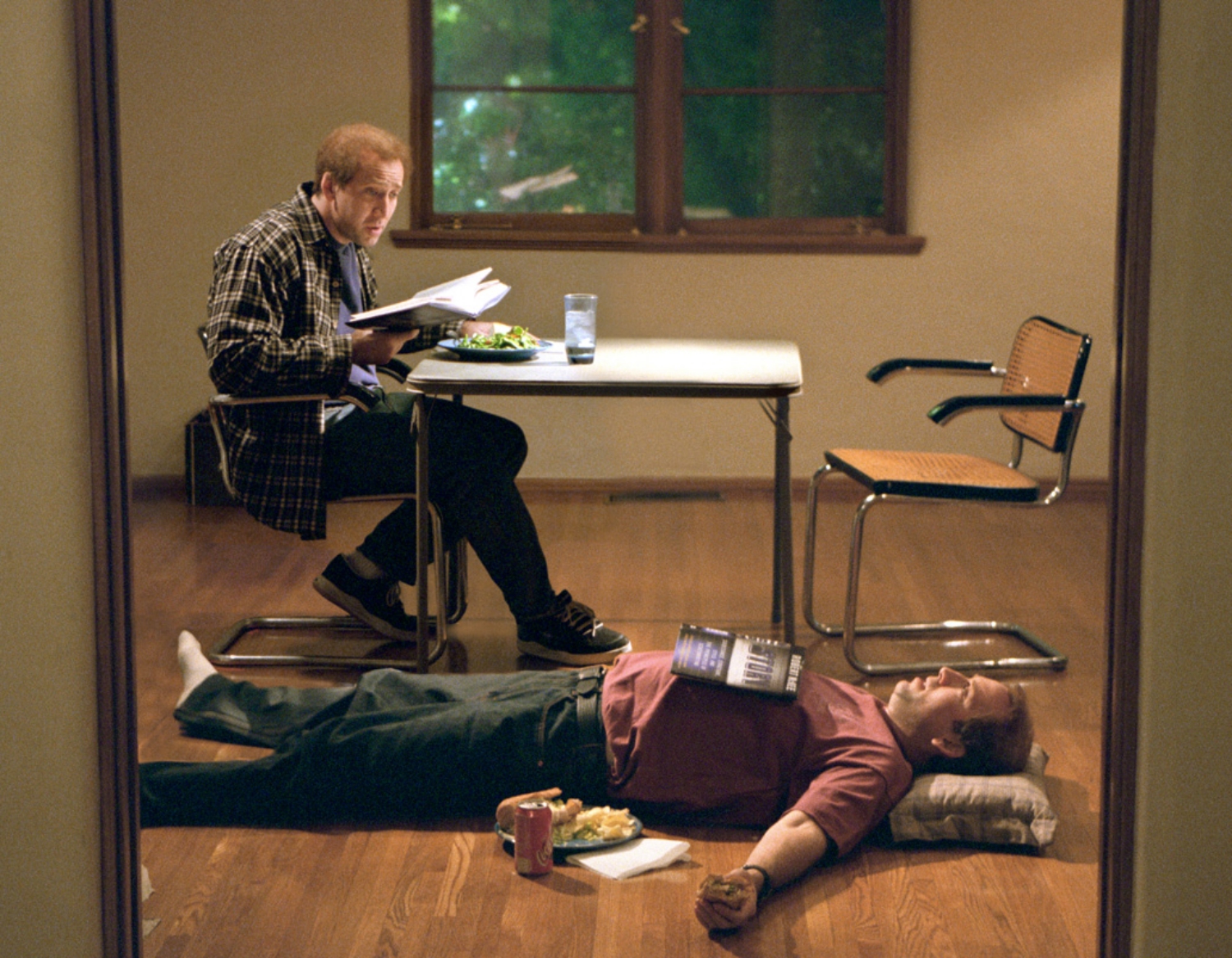 Screening:
In-theatre Screening