Alien (Original Version)
Dir: Ridley Scott

UK/USA, 1979, 117 minsmins, DCP

Cast: Sigourney Weaver, Tom Skerritt, John Hurt
Visionary and terrifying, Ridley Scott's Alien has effectively launched a new horror and sci-fi genre with the creation of the most aggressive extraterrestrial creature in film history. Working on a battered spacecraft, seven astronauts touchdown on a strange planet and bring something odd back into the ship, when an alien launches an unexpected attack. Wrought by Giger's alien design and its arousal of penetrative psychosexual dread with Sigourney Weaver, the film's suspense drives our curiosity and fear to the limit, leaving the alien an eternal place in our nightmares. The 1-minute shorter Director's Cut was a compromised commercial move, it's time to revisit the Original Version that retains Scott's and Giger's original vision.
1980 Academy Awards, Best Achievement for Visual Effects #6 in 2001 AFI's 100 Years…100 Thrills
Further Readings:
Alien (Original Version), From "Defining Moments in Movies – The Greatest Films, Stars, Scenes, and Events that Made Movie Magic" (NY, 2007)
"The Biomechanical Dreamscapes of HR Giger" is co-presented by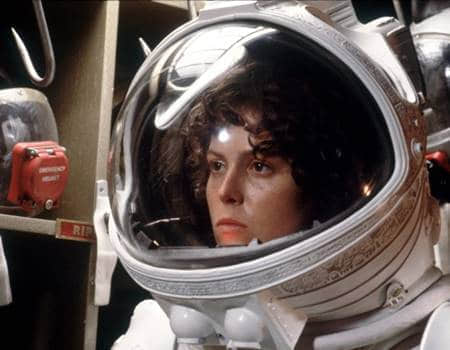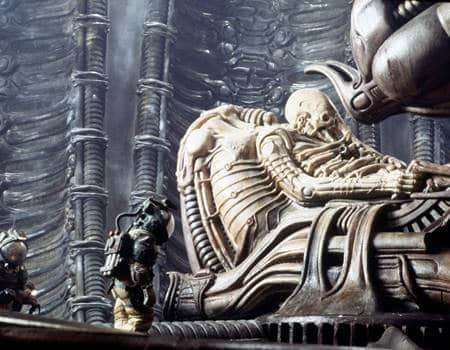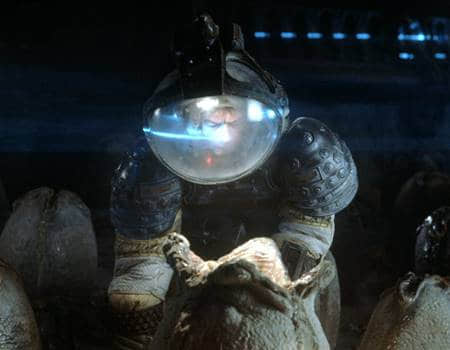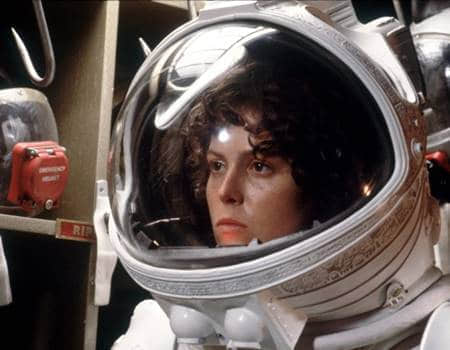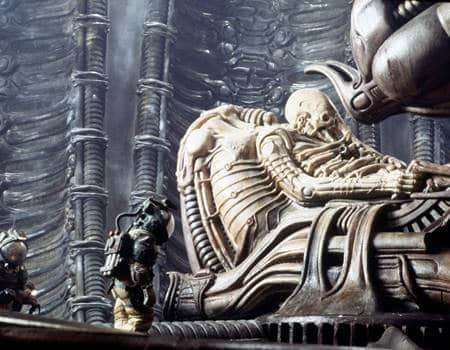 Screening:
In-theatre Screening
Full House
2017-10-27 (Fri)
19:30
Full House
2017-10-29 (Sun)
14:00
Remarks
1. Unless otherwise stated, all films (except English-speaking films) are subtitled in English.
2. For screenings at ALL commercial cinemas, tickets are available at URBTIX till 5:00pm one day before respective screenings. After that, tickets will be available only at the box office of the screening venue on the day of screening, subject to availability.
3. Screenings at HK Arts Centre, HK Film Archive and Tai Kwun: For screenings that are about to start in 1 hour, all remaining tickets can only be bought at the box offices of the respective screening venues.
4. Screenings at HK Science Museum: There is no URBTIX Outlet at the venue. Tickets are available at URBTIX till 1 hour prior to the respective screenings. Door ticket counter opens 30 minutes before the screening. Limited tickets to non-sold out screenings will be available at the door, subject to availability (Cash Only).
5. Screenings at M+ Cinema: Tickets are available at URBTIX only. No tickets will be sold at the door. Tickets are available at URBTIX website, mobile app and outlets only. Ticketing services for respective screening will not be available from 30 minutes after the screening begins.
6. While it is the HKIFFS's policy to secure the best possible print of the original version for all its screenings, the HKIFFS appreciates its patrons' understanding on occasions when less than perfect screening copies are screened.