Close-up
Dir: Abbas Kiarostami

Iran, 1990, 102minmins, 35mm

Cast: Hossein Sabzian, Mohsen Makhmalbaf
In one of Kiarostami's most admired fusions of documentary and fiction, we enter the multi-layered story of Sabzian. This real-life, unemployed young man impersonated the famous Iranian film director Mohsen Makhmalbaf, and even convinced a family that they would star in his next film. When caught, Kiarostami's crew begins documenting his trial, and in parallel, restages the previous events of Sabzian's charade with all the original participants in the playing themselves. A landmark piece of meta-cinema exploring the nature of truth and identity.
1990 Montreal Festival of New Cinema, Best Film
1992 Istanbul International Film Festival, FIPRESCI Prize
21/03/2017(Tue): Post-screening talk with Ernest Chan
Further reading:
'Close-up, From The Reality of Illusion: Abbas Kiarostami (The Hong Kong International Film Festival Society Limited, 2011)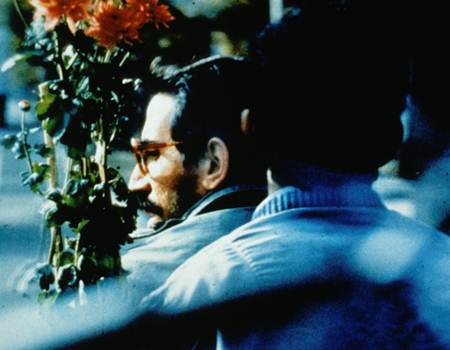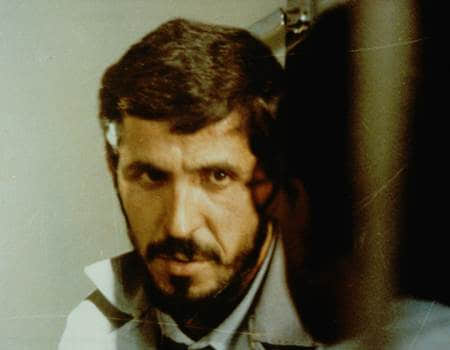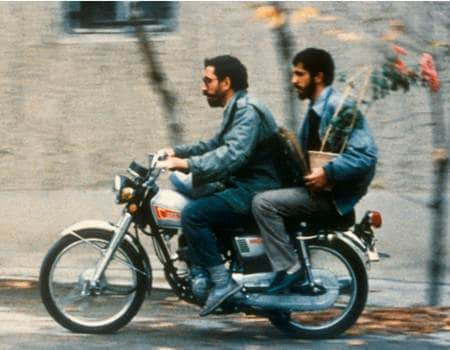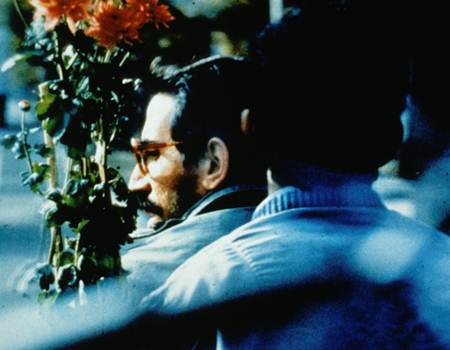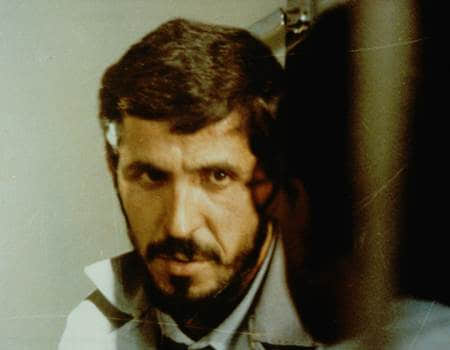 Screening:
In-theatre Screening
2017-01-14 (Sat)
16:45
2017-03-21 (Tue)
19:30
Remarks
1. Unless otherwise stated, all films (except English-speaking films) are subtitled in English.
2. Screenings at ALL commercial cinemas: Tickets are available at URBTIX till 5pm one day before respective screening, after which tickets will be available only at the box office of the respective venue on the day of screening, subject to availability.
3. Screenings at HK Arts Centre: Tickets are available at URBTIX until one hour before the screening, after which remaining tickets will be sold only at the door.
4. Screenings at M+ Cinema: No tickets will be sold at the door. Tickets are available at URBTIX outlets until one hour before the screening, after which tickets will be available at URBTIX website or mobile app only. Ticketing services for respective screening will not be available after the screening begins.
5. While it is the HKIFFS's policy to secure the best possible print of the original version for all its screenings, the HKIFFS appreciates its patrons' understanding on occasions when less than perfect screening copies are screened.