Federico Fellini Short Film Collection
Dir: Federico Fellini

Italy, 17 min / 55 min / 43 minmins, DCP

Cast: Antonio Cifariello, Livia Venturini, Maresa Gallo / Peppino De Filippo, Anita Ekberg / Terence Stamp, Salvo Randone, Marina Yaru
Love in the City (segment: Marriage Agency)
A delightful contribution to the cinematic exploration conceived by neorealist Cesare Zavattini on creating a "journal" of romance in postwar Italy, Fellini's fancy-tinged satire is an affectionate contrivance about a young reporter on an assignment to investigate matrimonial agency, struck by a pure country girl struggling to escape from poverty. Wandering through a labyrinthine building in tour-de-force shots of odd bustling people, Fellini's camera sketches a vivid yet surrealistic portrait of urbanites in the vicissitudes of life.
Boccaccio '70 (segment: The Temptations of Dr. Antonio)
"Recapturing the free spirit of Boccaccio, Fellini touched upon the ludicrous aspect of moralizing campaigns in this satirical comedy. The surreal play sees Dr. Antonio, an unbending puritan, driven berserk when the enchanting, provocative Anita Ekberg featured on a giant advertising billboard comes to life and divulges his hidden desires. Through his clumsy quixotic battle, the director made a searing denunciation of hypocrisy, and seemingly a sardonic retribution to the Catholic's condemnation of La Dolce Vita.
Cannes Film Festival: Opening Film
Spirits of the Dead (segment: Toby Dammit)
Inspired by an Edgar Allan Poe's story, Fellini compounded the macabre master's gothic horror with his visual frenzy of sumptuous debauchery and colorful flourishes. Arriving in Rome to make a Catholic Spaghetti Western, a dissolute English film star is sucked into a swirling vortex of deceits, illusions and selfloathing, recurrently haunted by the Devil in the guise of a pale girl. In a fervent attempt to escape madness in a red Ferrari, he descends into his own personal hell.
Cahiers du Cinéma: Top 10 Film Award
Federico Fellini 100 is part of the Federico Fellini 100 Tour, a series of centennial tributes to Federico Fellini (1920–1993), which will travel to major museums and film institutions worldwide, coordinated by Paola Ruggiero and Camilla Cormanni from Luce Cinecittà. All films (unless noted) have been digitally restored by Luce Cinecittà, Cineteca di Bologna and Cine teca Nazionale.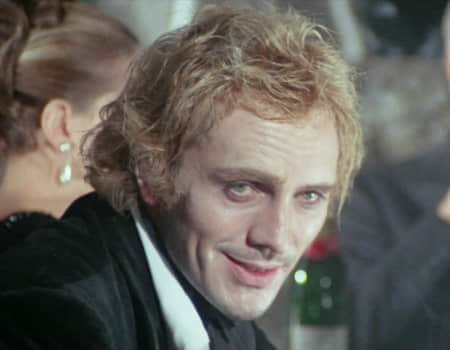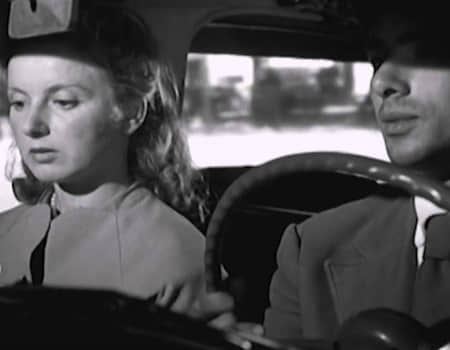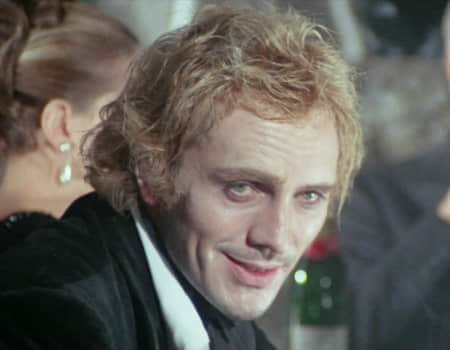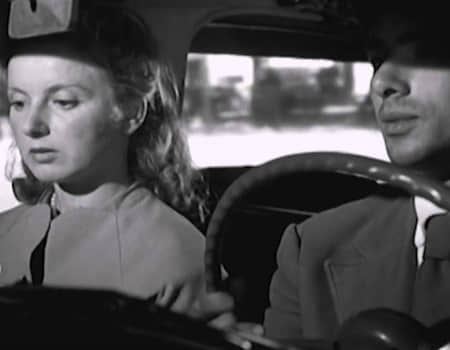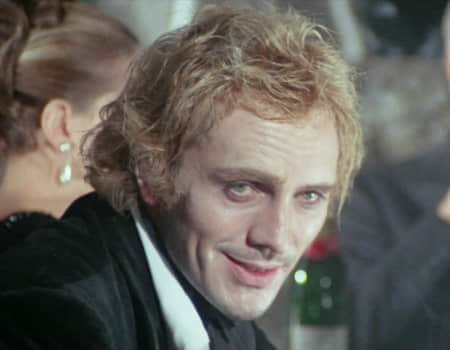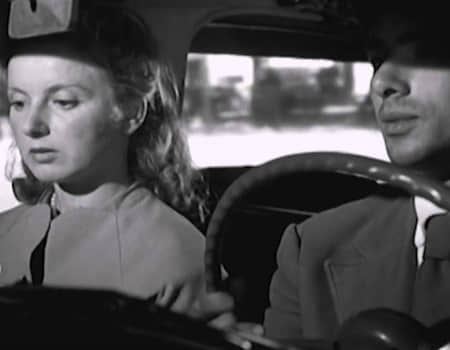 Screening:
In-theatre Screening
Remarks
1. Unless otherwise stated, all films (except English-speaking films) are subtitled in English.
2. For screenings at ALL commercial cinemas, tickets are available at URBTIX till 5:00pm one day before respective screenings. After that, tickets will be available only at the box office of the screening venue on the day of screening, subject to availability.
3. Screenings at HK Arts Centre, HK Film Archive and Tai Kwun: For screenings that are about to start in 1 hour, all remaining tickets can only be bought at the box offices of the respective screening venues.
4. Screenings at HK Science Museum: There is no URBTIX Outlet at the venue. Tickets are available at URBTIX till 1 hour prior to the respective screenings. Door ticket counter opens 30 minutes before the screening. Limited tickets to non-sold out screenings will be available at the door, subject to availability (Cash Only).
5. Screenings at M+ Cinema: Tickets are available at URBTIX only. No tickets will be sold at the door. Tickets are available at URBTIX website, mobile app and outlets only. Ticketing services for respective screening will not be available from 30 minutes after the screening begins.
6. While it is the HKIFFS's policy to secure the best possible print of the original version for all its screenings, the HKIFFS appreciates its patrons' understanding on occasions when less than perfect screening copies are screened.