Icarus XB 1(Ikarie XB 1)
Dir: Jindrich Polak

Czechoslovakia, 1963, Czech, 88mins, DCP

Cast: Zdenek Stepánek, Radovan Lukavsky, Dana Medricka, Miroslav Machacek
In the year 2163, a multinational crew of 40 men and women are sent to a mysterious "White Planet" on the starship Ikarie XB-1. Boldly venturing into the unknown space, the crew faces crises, including a Cold War satellite with nuclear warheads that could kill them all. Inspired by Lem's The Magellanic Cloud , which was initially censored for his critical view of the communist regime, the Czech Republic's first sci-fi film is a pioneering cinematic exploration that predates even iconic space voyage stories like the original Star Trek TV series and 2001: A Space Odyssey .
7/11 (Sun): Seminar with Grace Ng and Mimi Wong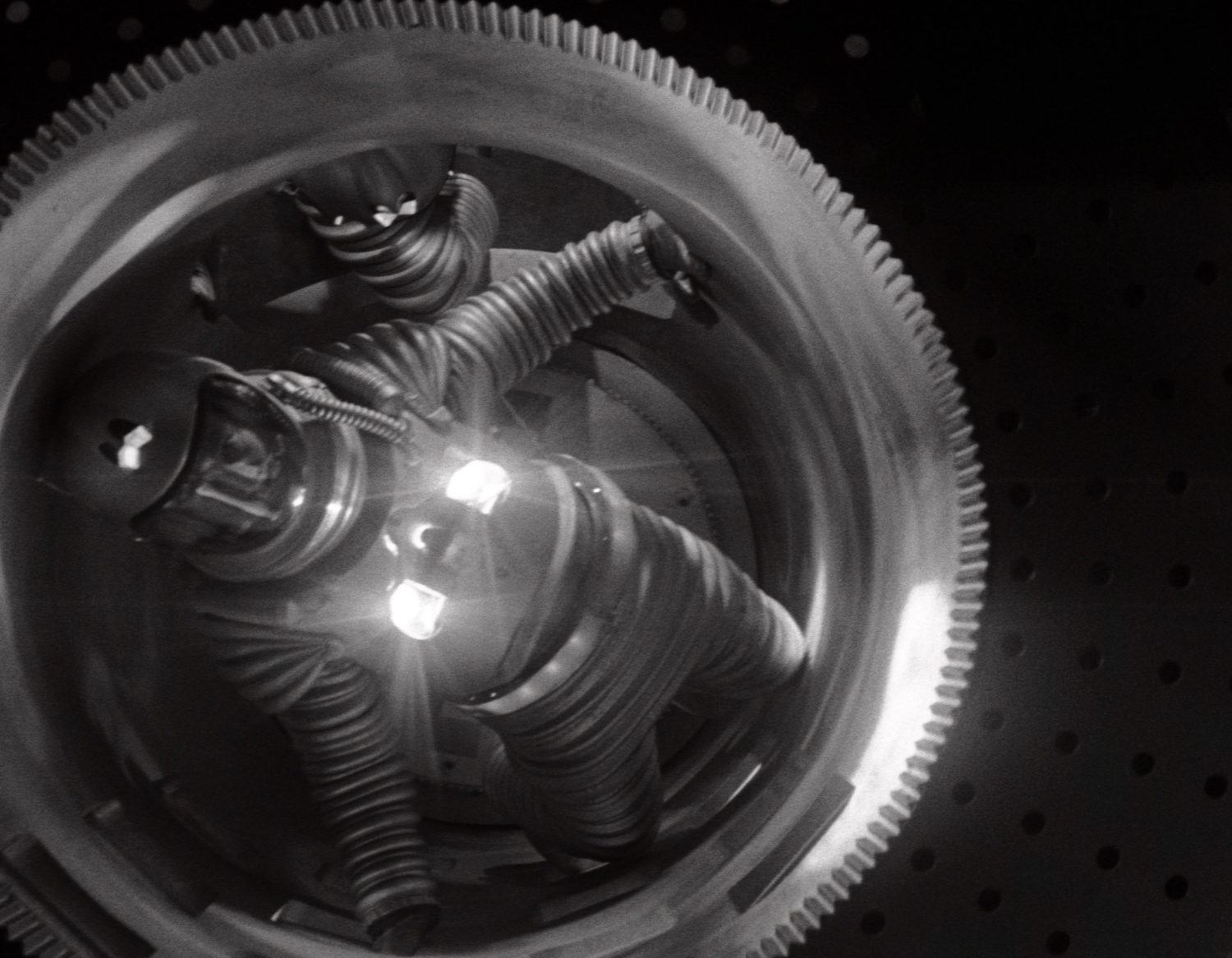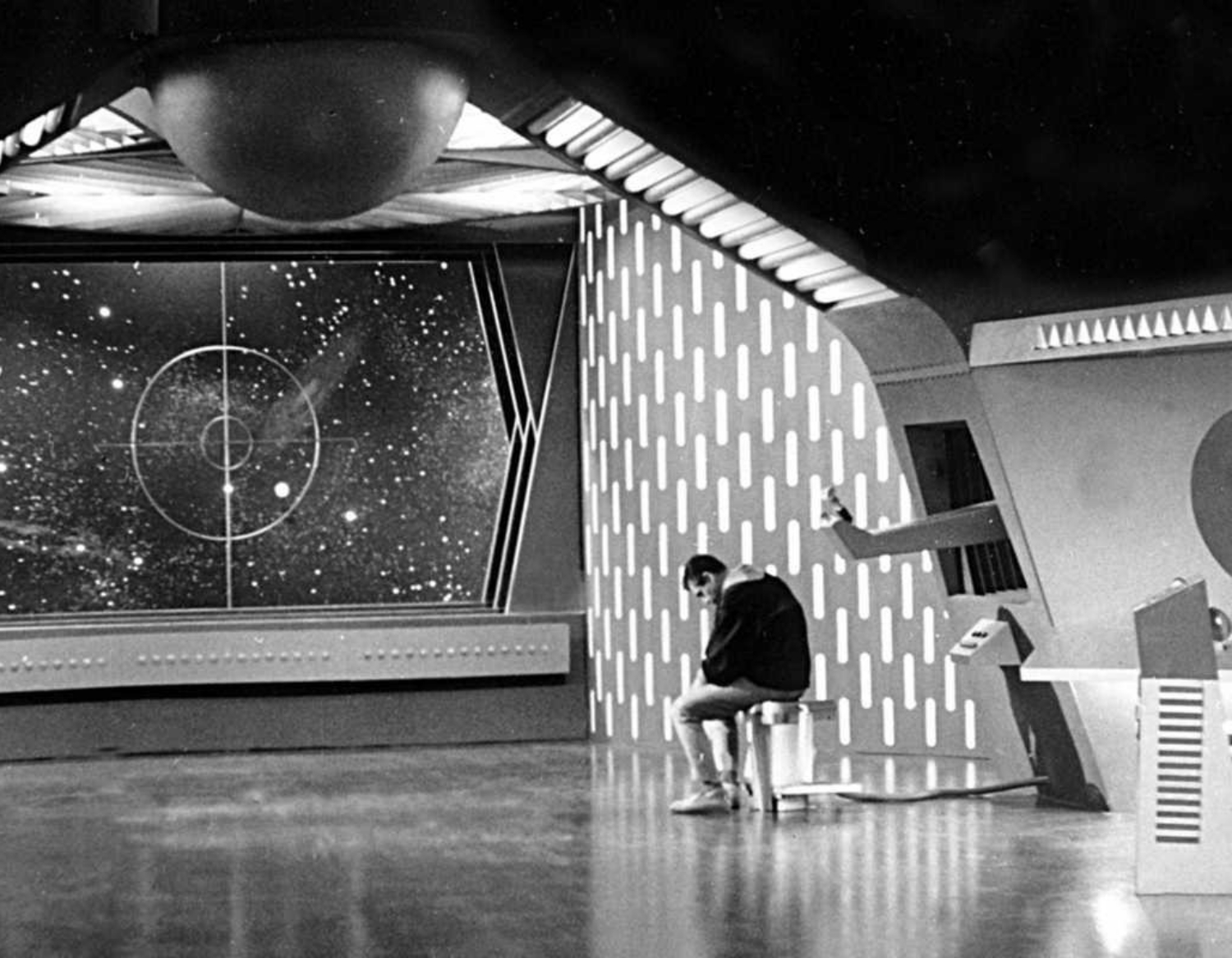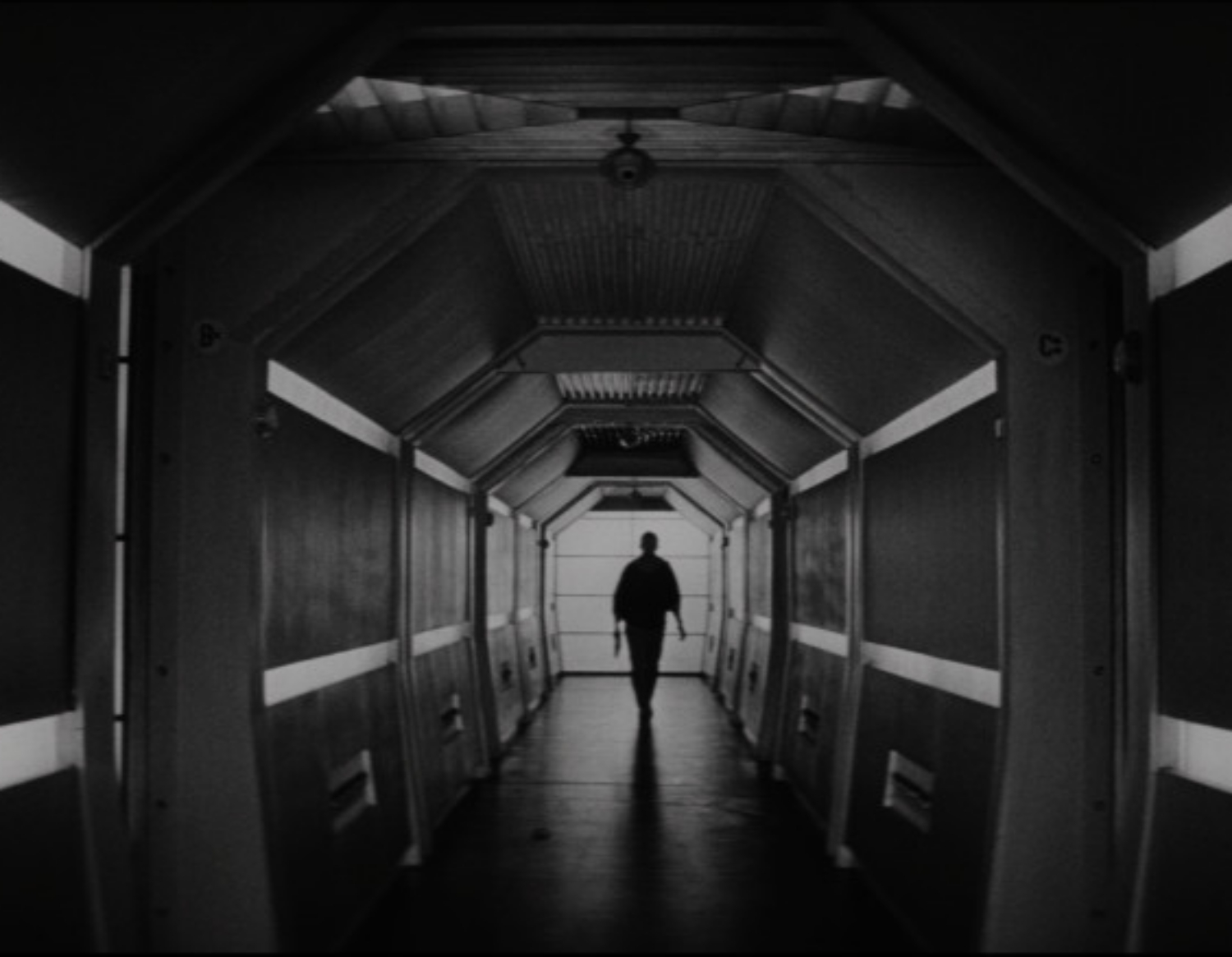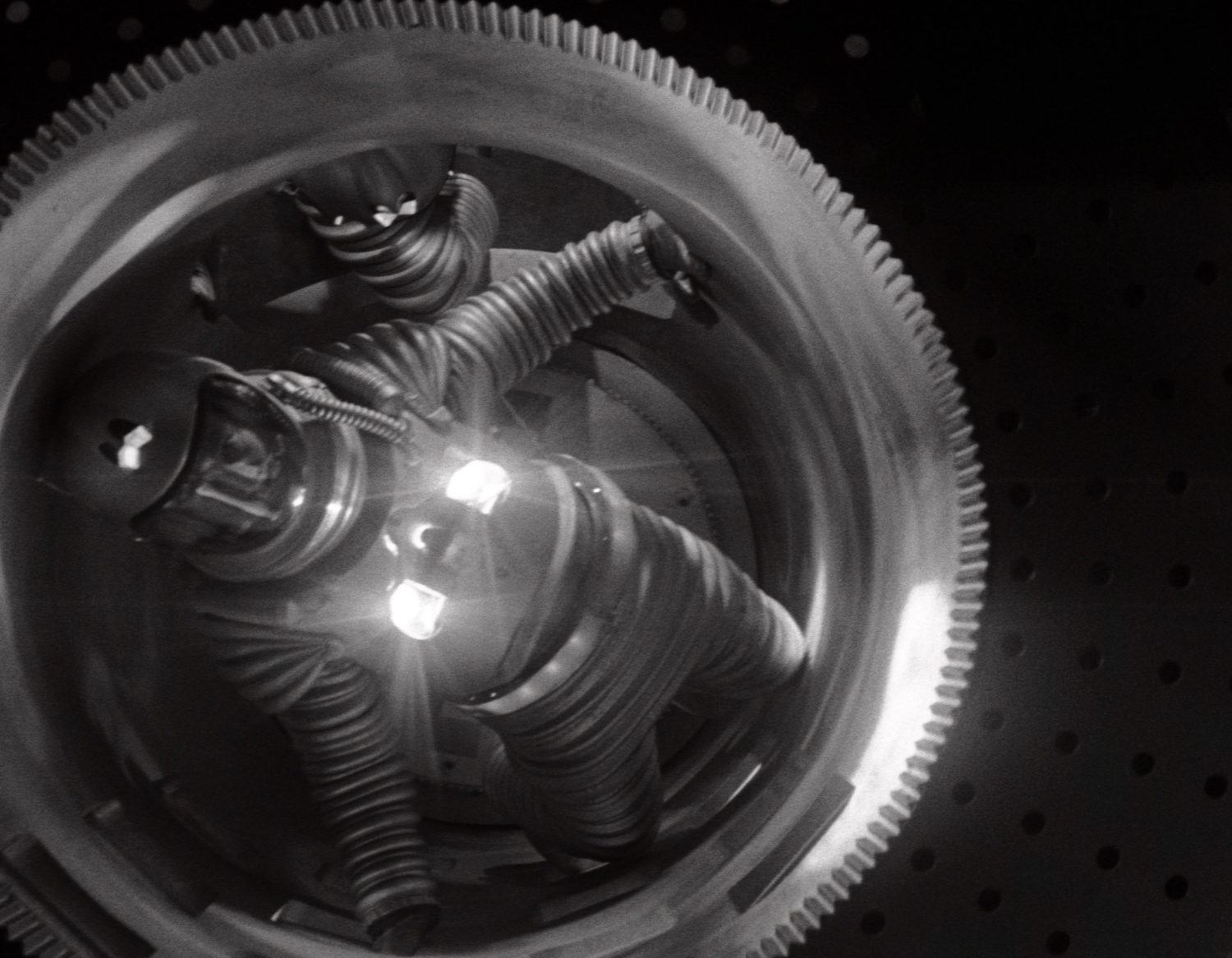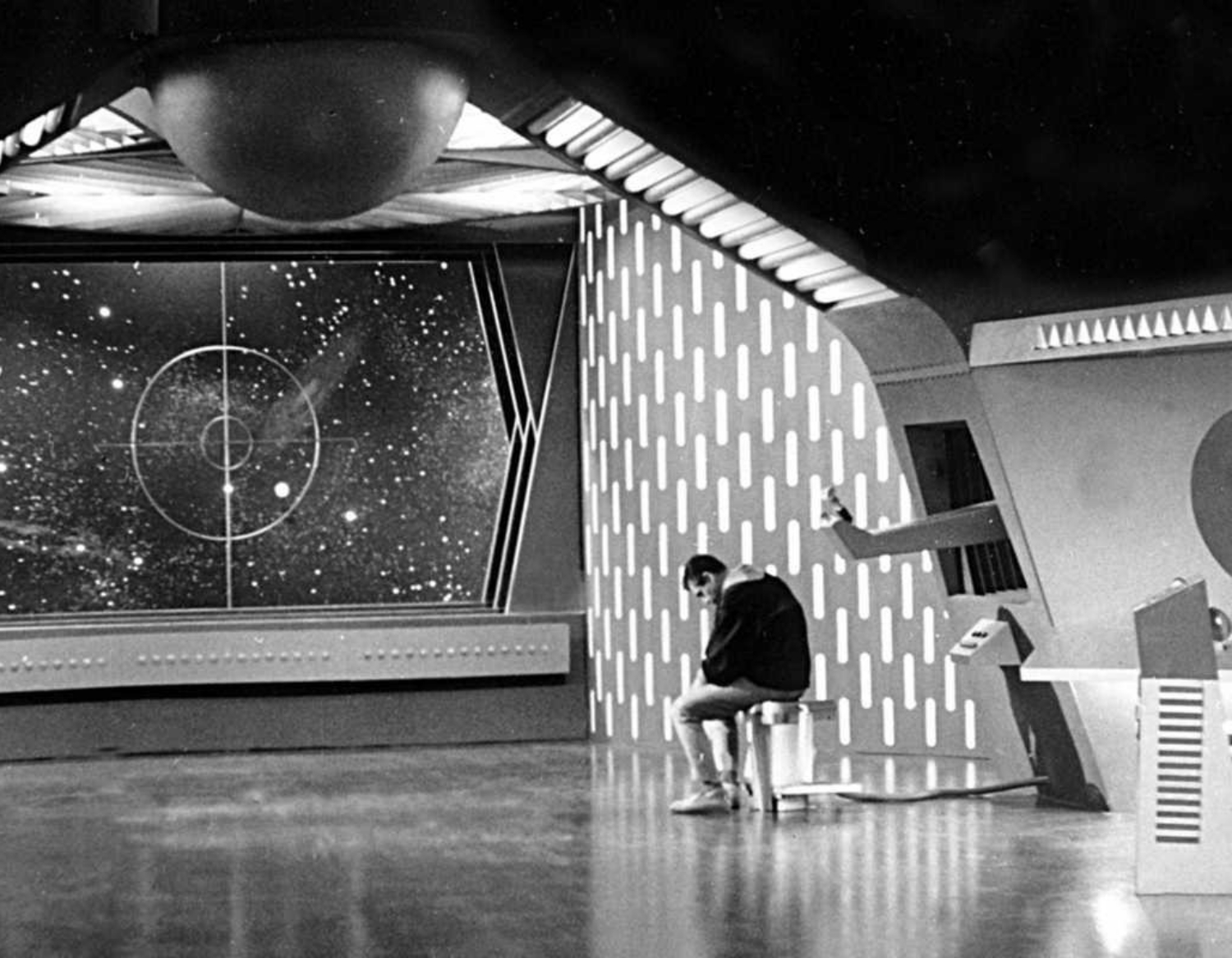 Screening:
Online Screening
In-theatre Screening
Remarks
1. Unless otherwise stated, all films (except English-speaking films) are subtitled in English.
2. For screenings at ALL commercial cinemas, tickets are available at URBTIX till 5:00pm one day before respective screenings. After that, tickets will be available only at the box office of the screening venue on the day of screening, subject to availability.
3. Screenings at HK Arts Centre, HK Film Archive and Tai Kwun: For screenings that are about to start in 1 hour, all remaining tickets can only be bought at the box offices of the respective screening venues.
4. Screenings at HK Science Museum: There is no URBTIX Outlet at the venue. Tickets are available at URBTIX till 1 hour prior to the respective screenings. Door ticket counter opens 30 minutes before the screening. Limited tickets to non-sold out screenings will be available at the door, subject to availability (Cash Only).
5. While it is the HKIFFS's policy to secure the best possible print of the original version for all its screenings, the HKIFFS will appreciate its patrons' understanding on occasions when less than perfect screening copies are screened.