Invasion of the Body Snatchers
Dir: Philip Kaufman

USA, 1978, English, 115mins, DCP

Cast: Donald Sutherland, Brooke Adams, Jeff Goldblum
A strong contender for the best remake of all time, Philip Kaufman's paranoia masterpiece relocates the terror of Don Siegel's 1956 sci-fi classic to the streets of 1970s San Francisco. Donald Sutherland is the strict health inspector who slowly uncovers an emerging epidemic of extra-terrestrial proportions, while all around him, a community of profound progressives appears to dismiss the invasion as little more than the latest New Age fad. From the pod people's blood-curdling shriek to cinema's most haunting rendition of "Amazing Grace", Kaufman ratchets up the tension to a suffocating crescendo, with political undertones imploring his audience to question everything and everyone they think they know.
27/11 (Sat): Film talk with Long Tin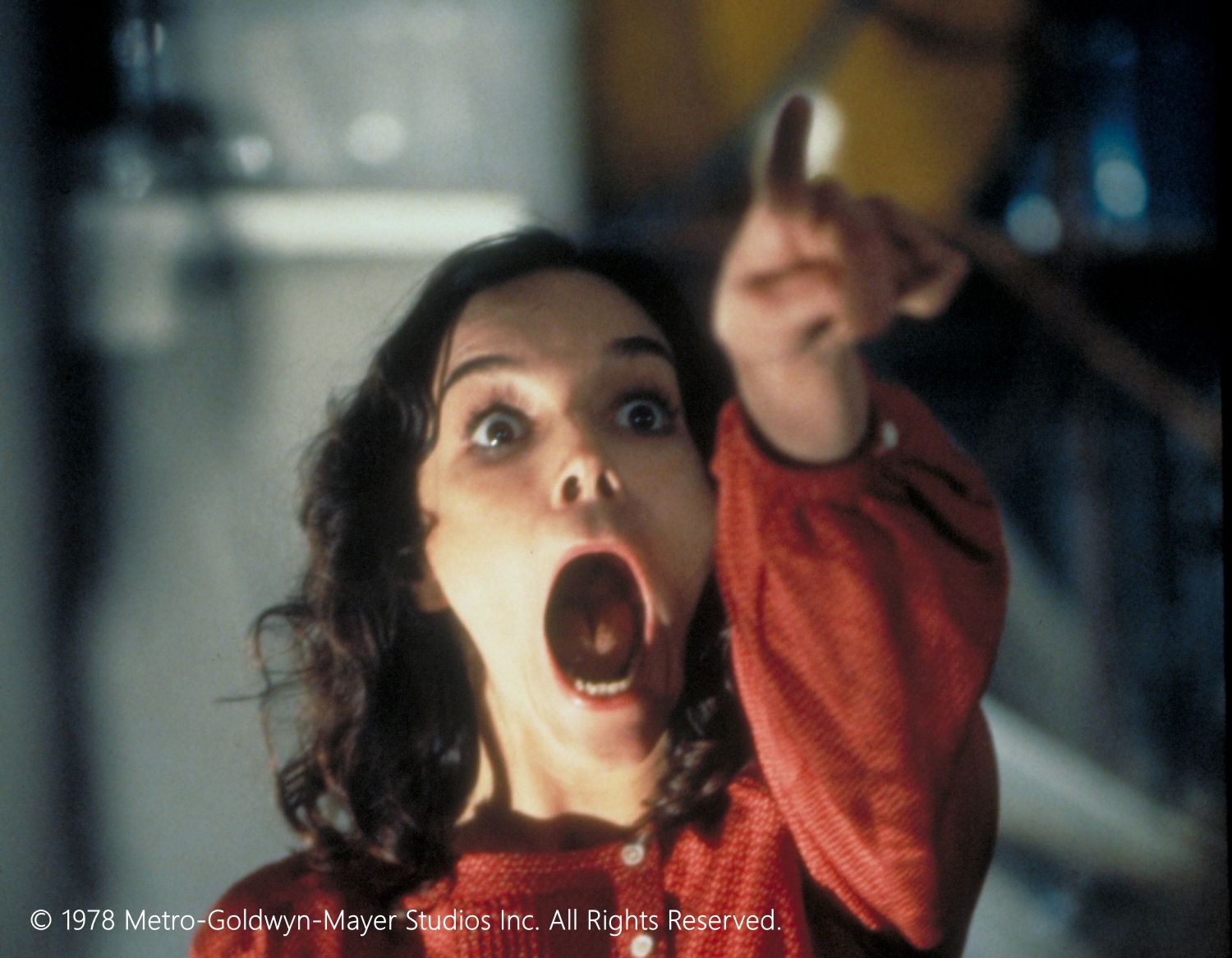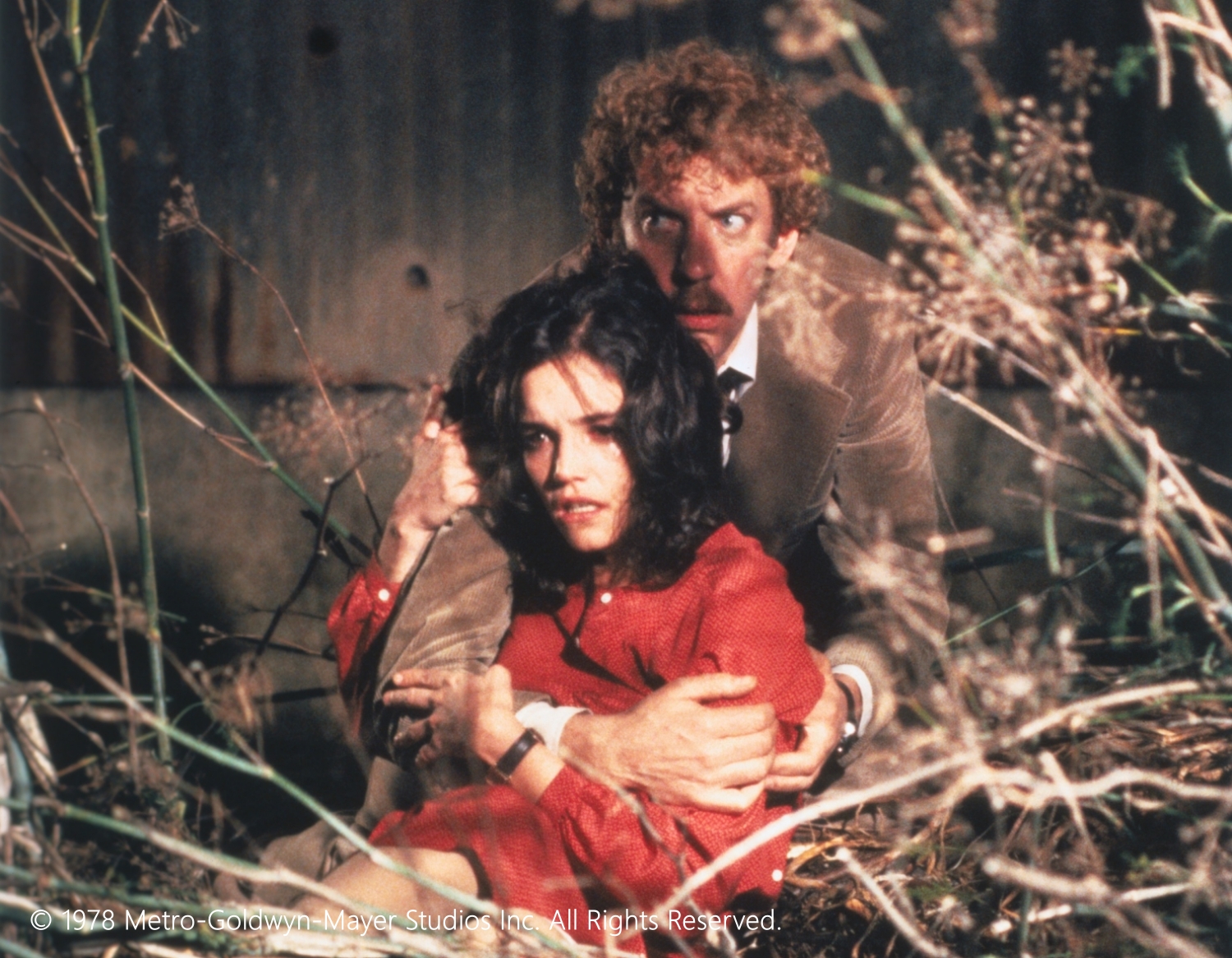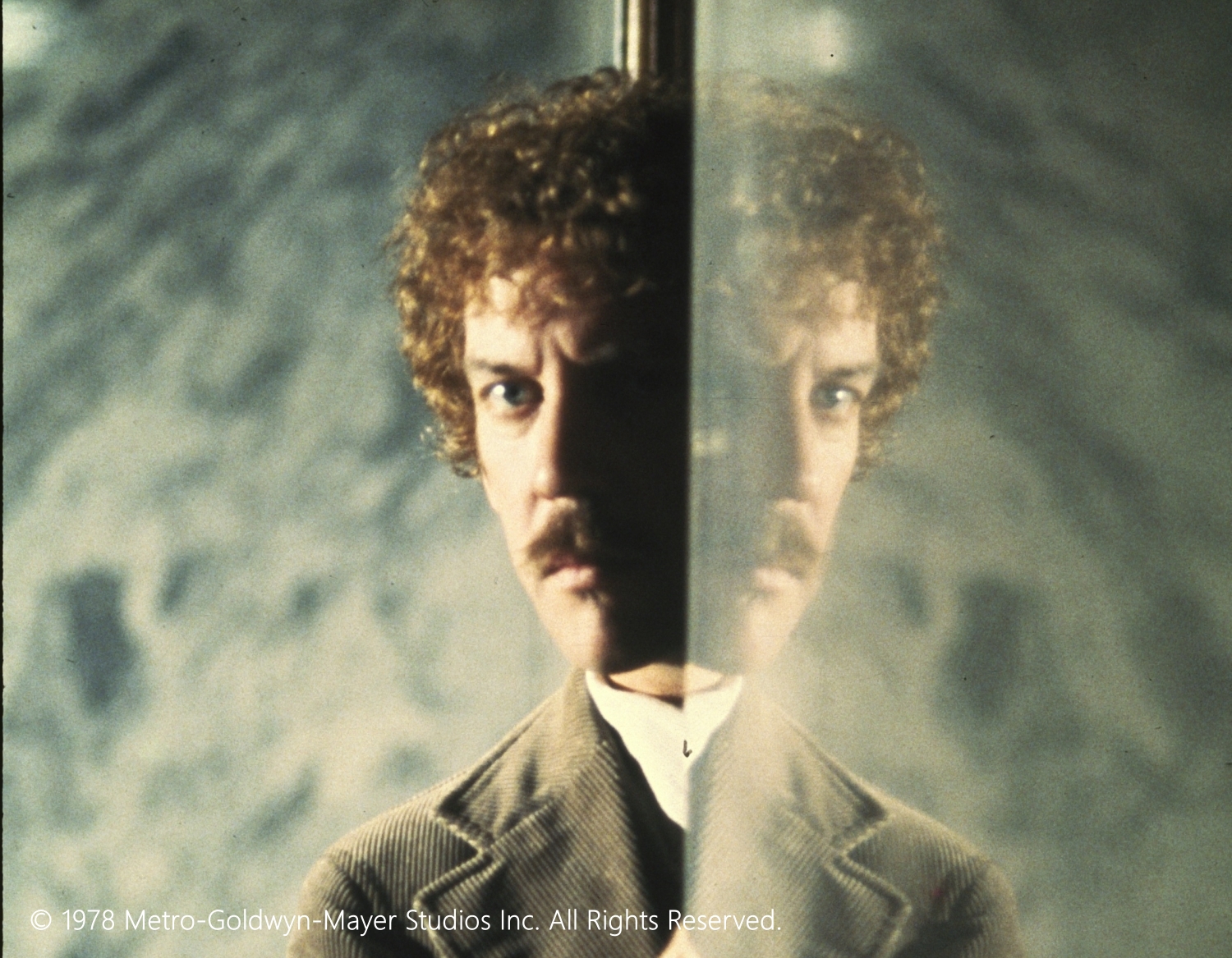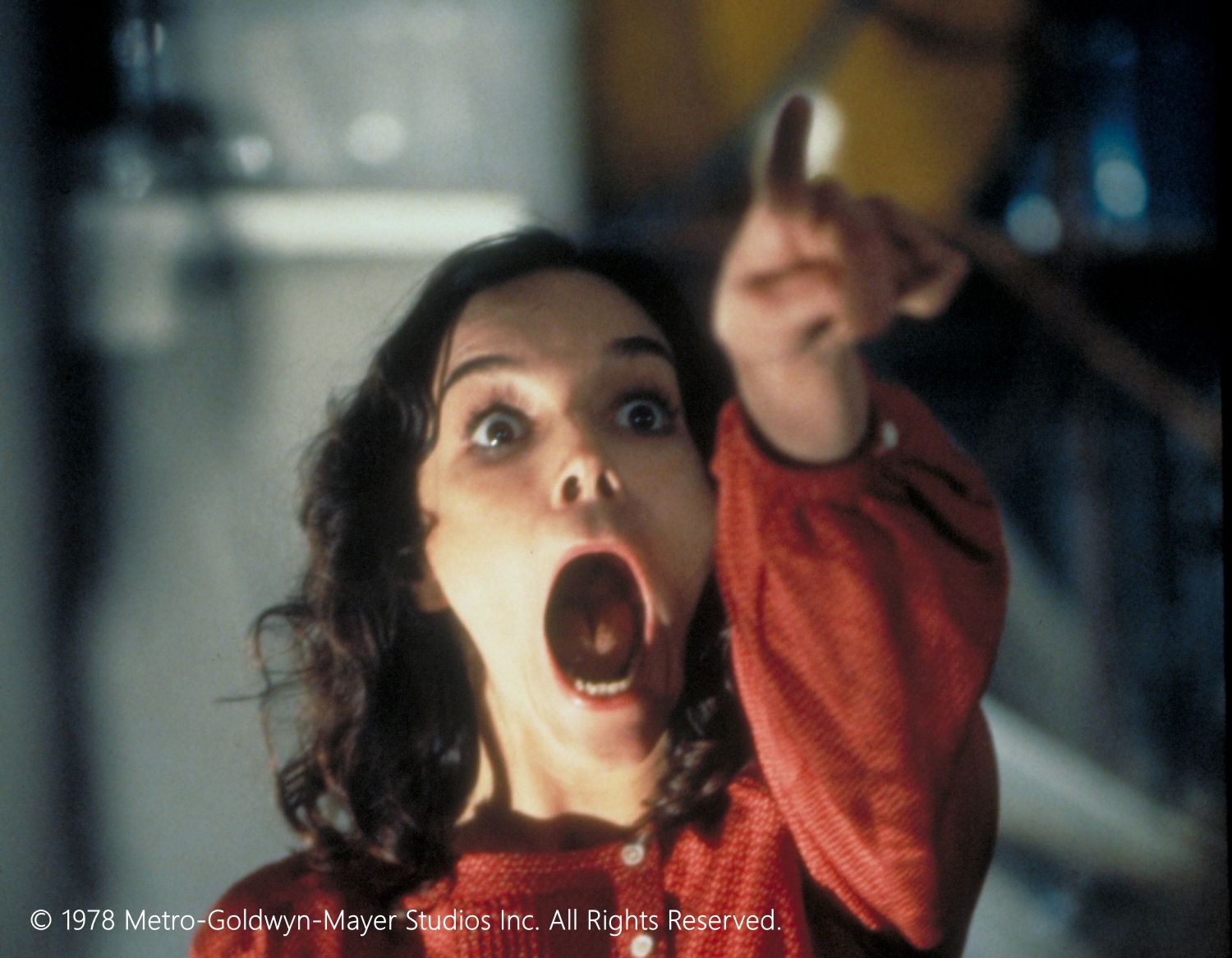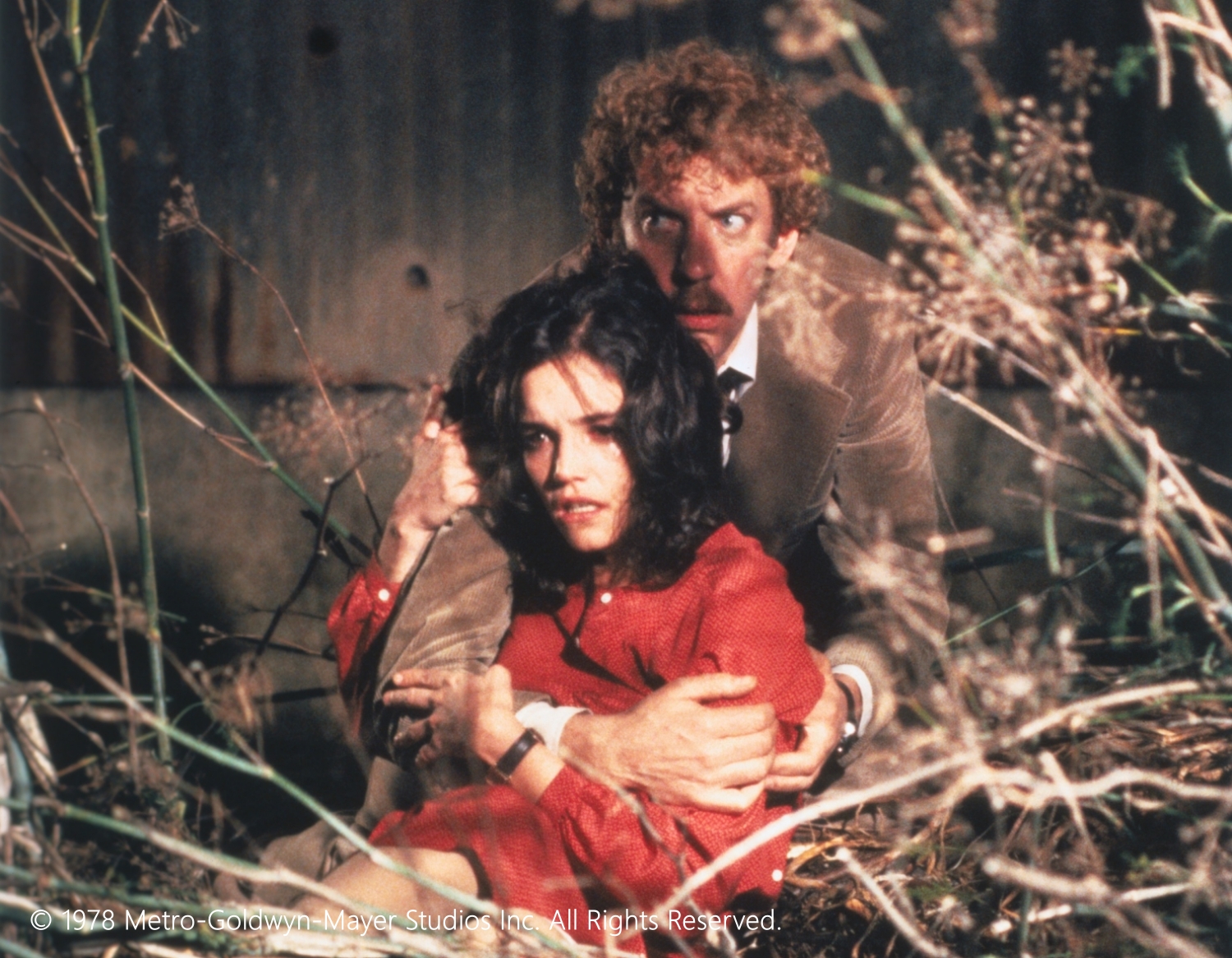 Screening:
In-theatre Screening
Remarks
1. Unless otherwise stated, all films (except English-speaking films) are subtitled in English.
2. For screenings at ALL commercial cinemas, tickets are available at URBTIX till 5:00pm one day before respective screenings. After that, tickets will be available only at the box office of the screening venue on the day of screening, subject to availability.
3. Screenings at HK Arts Centre, HK Film Archive and Tai Kwun: For screenings that are about to start in 1 hour, all remaining tickets can only be bought at the box offices of the respective screening venues.
4. Screenings at HK Science Museum: There is no URBTIX Outlet at the venue. Tickets are available at URBTIX till 1 hour prior to the respective screenings. Door ticket counter opens 30 minutes before the screening. Limited tickets to non-sold out screenings will be available at the door, subject to availability (Cash Only).
5. While it is the HKIFFS's policy to secure the best possible print of the original version for all its screenings, the HKIFFS will appreciate its patrons' understanding on occasions when less than perfect screening copies are screened.