Kagemusha
Dir: Kurosawa Akira

Japan, 1980, 180minmins, DCP

Cast: Nakadai Tatsuya, Yamazaki Tsutomu, Hagiwara Kenichi, Nezu Jinpachi
Kurosawa Akira's return to historical explorations of Japanese society after cool reception to his searing Dodes'ka-den (1970). With the support of Francis Ford Coppola and George Lucas, and investment from 20th Century Fox, Kurosawa created a drama of identities, loyalties and fatal choices. The "shadow warrior" (kagemusha) is a petty thief drafted as a double for the feudal warlord Shingen; when the latter is fatally wounded, the thief increasingly assumes the power and actions of the chief while Shingen's son and heir chafes under this imposed control, foreshadowing betrayals and destruction ahead. Even when given the opportunity to depict pageantry and warfare in glorious Eastmancolor, Kurosawa did not lose sight of the humanity – faces, doubts, dreams – that set his work apart.
1980 Cannes Film Festival, Palme d'Or
1981 Blue Ribbon Awards, Best Film, Best Actor and Best New Actor
18.8.2018(SAT): Post-screening talk with Long Tin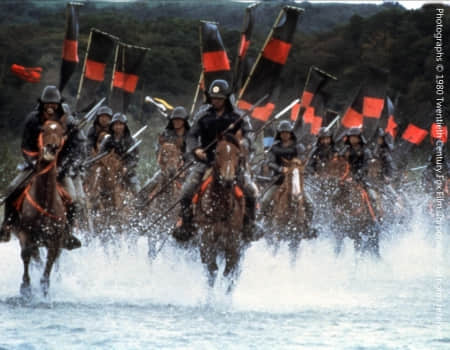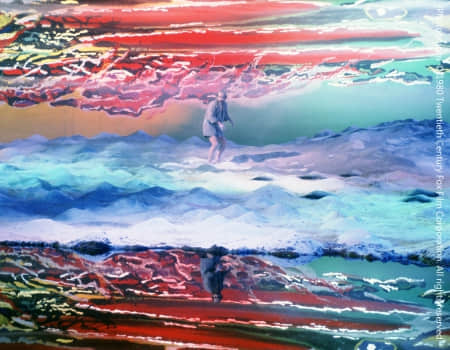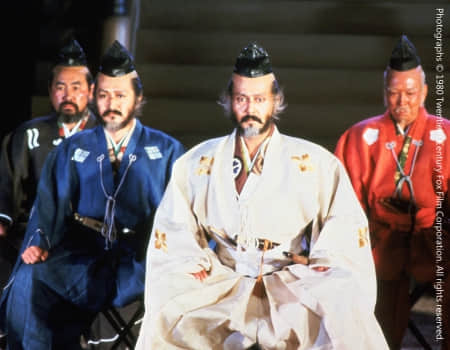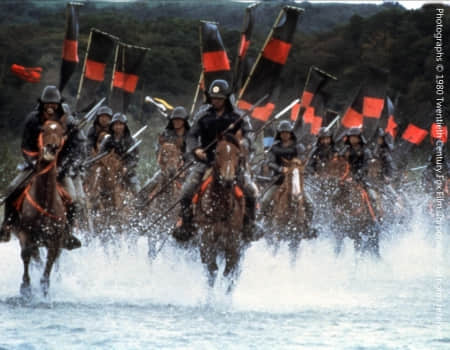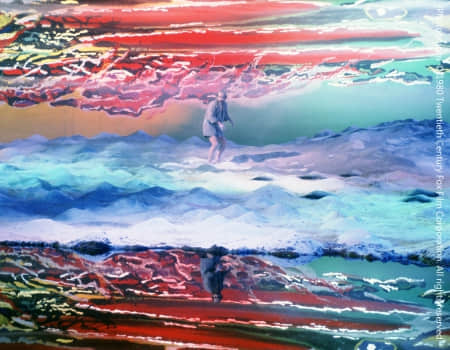 Screening:
In-theatre Screening
Full House
2018-08-18 (Sat)
14:30
Full House
2018-08-25 (Sat)
19:45
Remarks
1. Unless otherwise stated, all films (except English-speaking films) are subtitled in English.
2. Screenings at ALL commercial cinemas: Tickets are available at URBTIX till 5pm one day before respective screening, after which tickets will be available only at the box office of the respective venue on the day of screening, subject to availability.
3. Screenings at HK Arts Centre: Tickets are available at URBTIX until one hour before the screening, after which remaining tickets will be sold only at the door.
4. Screenings at M+ Cinema: No tickets will be sold at the door. Tickets are available at URBTIX outlets until one hour before the screening, after which tickets will be available at URBTIX website or mobile app only. Ticketing services for respective screening will not be available after the screening begins.
5. While it is the HKIFFS's policy to secure the best possible print of the original version for all its screenings, the HKIFFS appreciates its patrons' understanding on occasions when less than perfect screening copies are screened.