Pom Poko
Dir: Isao Takahata

Japan, 1994, 119minmins, DCP
With an innate power to change shape, an enclave of tanuki threatened by encroaching urban development commences a campaign of trickery at construction sites, striving to frighten off human beings. In an enchanting fantasy sequence that is at once scary and funny, the tanuki stages the largest march of resistance, only to end up in a merciless defeat. Vacillating between poetic realism and comic cartoonishness, Takahata transforms the enchantment of Japanese folklore into a parable reflecting ecological concerns and condemnation of progress at the expense of nature.
© 1994 Hatake Jimusho – GNH
1995 Annecy International Animated Film Festival, Best Animated Feature Film
1.7.2018 (SUN): Post-screening seminar with Tsukioka Sadao (long-time creative partner of Isao Takahata at Toei Animation), Neco Lo and Alvin Tse
Free Admission. Conducted in Cantonese & Japanese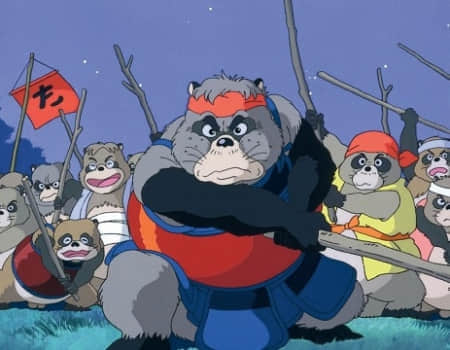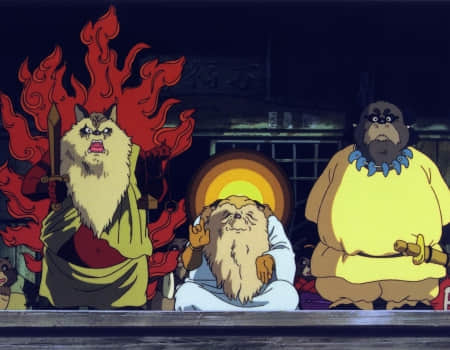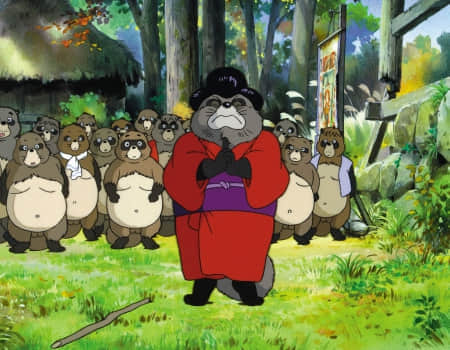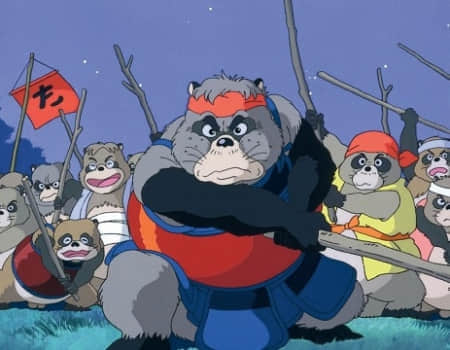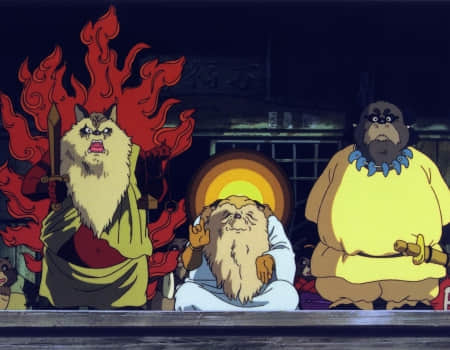 Screening:
In-theatre Screening
Remarks
1. Unless otherwise stated, all films (except English-speaking films) are subtitled in English.
2. Screenings at ALL commercial cinemas: Tickets are available at URBTIX till 5pm one day before respective screening, after which tickets will be available only at the box office of the respective venue on the day of screening, subject to availability.
3. Screenings at HK Arts Centre: Tickets are available at URBTIX until one hour before the screening, after which remaining tickets will be sold only at the door.
4. Screenings at M+ Cinema: No tickets will be sold at the door. Tickets are available at URBTIX outlets until one hour before the screening, after which tickets will be available at URBTIX website or mobile app only. Ticketing services for respective screening will not be available after the screening begins.
5. While it is the HKIFFS's policy to secure the best possible print of the original version for all its screenings, the HKIFFS appreciates its patrons' understanding on occasions when less than perfect screening copies are screened.