Raining Stones
Dir: Ken Loach

UK, 1993, 90 minsmins, DCP

Cast: Bruce Jones, Julie Brown, Ricky Tomlinson
Ken Loach fashions another hard-hitting tale about the school of hard knocks, but never forgets a sense of humor even in the most desperate situation. Bob Williams is on the dole. Out of work but is determined to buy his daughter a new dress for her first communion, he becomes embroiled in whatever ill-conceived scam is on offer, from rustling sheep to cleaning drains. Then his van gets stolen and the loan sharks knock on the door. How on earth is he going to deal with it? No worries, with Loach, people are hanging on but in their spirits they are undefeated.
1993 Cannes Film Festival, Jury Prize
Further Readings:
Raining Stones, From Loach on Loach by Ken Loach and edited by Graham Fuller (London: Faber and Faber, 1998)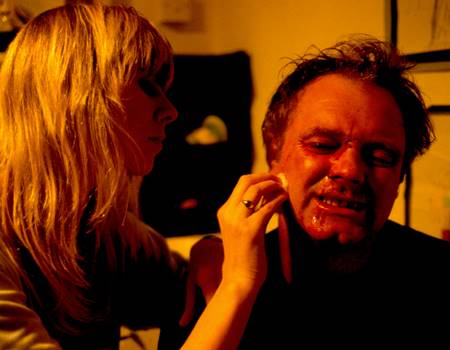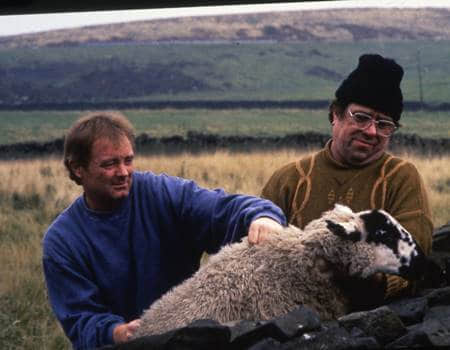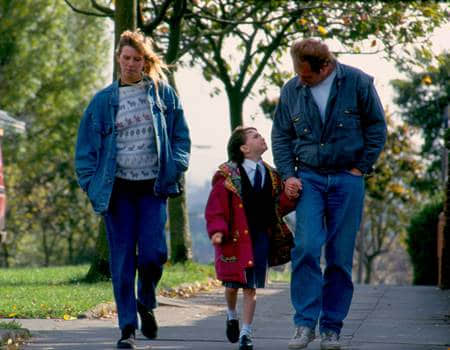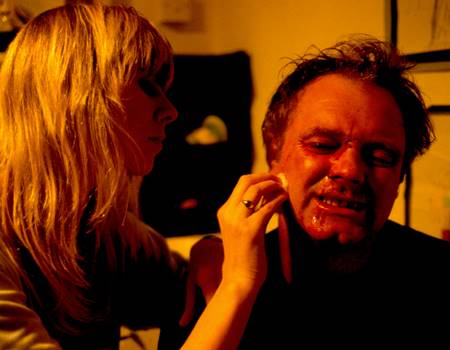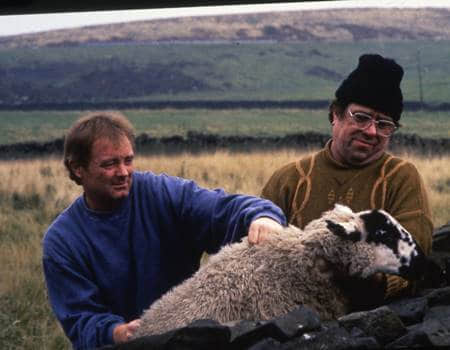 Screening:
In-theatre Screening
Tickets available at screening venue on screening date
2017-09-17 (Sun)
22:00
Buy Tickets
2017-10-05 (Thu)
19:00
Remarks
1. Unless otherwise stated, all films (except English-speaking films) are subtitled in English.
2. For screenings at ALL commercial cinemas, tickets are available at URBTIX till 5:00pm one day before respective screenings. After that, tickets will be available only at the box office of the screening venue on the day of screening, subject to availability.
3. Screenings at HK Arts Centre, HK Film Archive and Tai Kwun: For screenings that are about to start in 1 hour, all remaining tickets can only be bought at the box offices of the respective screening venues.
4. Screenings at HK Science Museum: There is no URBTIX Outlet at the venue. Tickets are available at URBTIX till 1 hour prior to the respective screenings. Door ticket counter opens 30 minutes before the screening. Limited tickets to non-sold out screenings will be available at the door, subject to availability (Cash Only).
5. Screenings at M+ Cinema: Tickets are available at URBTIX only. No tickets will be sold at the door. Tickets are available at URBTIX website, mobile app and outlets only. Ticketing services for respective screening will not be available from 30 minutes after the screening begins.
6. While it is the HKIFFS's policy to secure the best possible print of the original version for all its screenings, the HKIFFS appreciates its patrons' understanding on occasions when less than perfect screening copies are screened.