Riff Raff
Dir: Ken Loach

UK, 1991, 95 minsmins, DCP

Cast: Robert Carlyle, Emer McCourt, Jimmy Coleman
Loach continues to find fertile ground – and plenty of comic potential – in the working man's struggle against Thatcherism. Stevie, a young Scot out of prison, finds a job as a brickie and hooks up with an Irish singer Susan. His co- workers are running scams and romps, and no one gives a damn about his left-wing views. Until one day some workers are sacked and severely injured in the building site, Stevie decides to strike back. Based on scriptwriter Bill Jesse's own experience as a construction worker, the film paints the gritty side of life, sparkling with wit, humor and bitter outrage.
1991 Cannes Film Festival, FIPRESCI Prize
1991 European Film Awards, Best European Film
Further Readings:
Riff Raff, From Loach on Loach by Ken Loach and edited by Graham Fuller (London: Faber and Faber, 1998)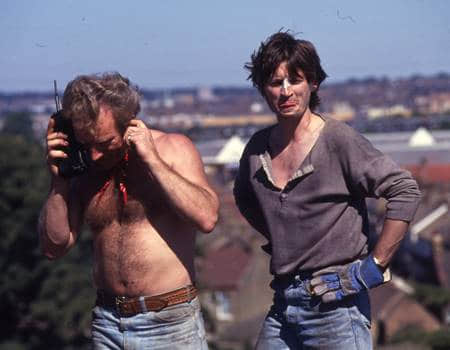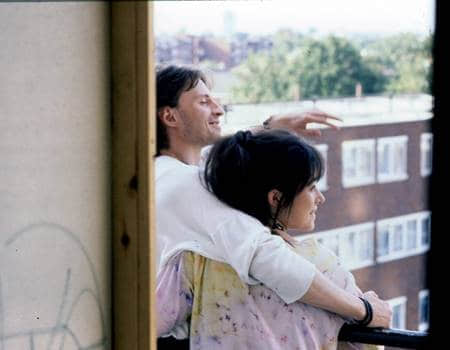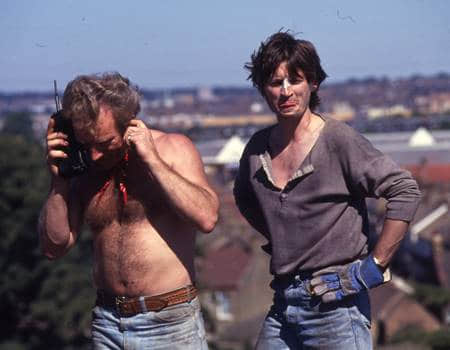 Screening:
In-theatre Screening
Tickets available at screening venue on screening date
2017-09-17 (Sun)
20:00
Buy Tickets
2017-10-07 (Sat)
16:45
Remarks
1. Unless otherwise stated, all films (except English-speaking films) are subtitled in English.
2. Screenings at ALL commercial cinemas: Tickets are available at URBTIX till 5pm one day before respective screening, after which tickets will be available only at the box office of the respective venue on the day of screening, subject to availability.
3. Screenings at HK Arts Centre: Tickets are available at URBTIX until one hour before the screening, after which remaining tickets will be sold only at the door.
4. Screenings at M+ Cinema: No tickets will be sold at the door. Tickets are available at URBTIX outlets until one hour before the screening, after which tickets will be available at URBTIX website or mobile app only. Ticketing services for respective screening will not be available after the screening begins.
5. While it is the HKIFFS's policy to secure the best possible print of the original version for all its screenings, the HKIFFS appreciates its patrons' understanding on occasions when less than perfect screening copies are screened.