Seminar on Claude Chabrol
If Alfred Hitchcock gave the directors of the French New Wave a new vision of form and style, Claude Chabrol (1930-2010) midwifed the movement – completing its first film (Bitter Reunion , which won Best Director at Locarno), providing cash for others and even acting when necessary while co-authoring a book on Hitchcock with Eric Rohmer. Chabrol also managed a prodigious career with over 50 films, including major works in almost every decade of his life. His recurring themes – the dysfunction of the French bourgeois family and the competitions among couples, and the nature of guilt, repression and violence, allowed him to draw on global mysteries as sources while giving each his own Gallic twist of elegant direction and chilling meanings.
Chabrol was born in the village of Sardent but went to Paris to study pharmacology – the tension of city and countryside shapes many of his films. Attracted by the cine-club scene, he also joined Cahiers du Cinéma , collaborating with those who also would become the other giants of the New Wave – Godard, Truffaut, Rohmer and Rivette. With a small inheritance, he completed Bitter Reunion, followed the next year by accolades for The Cousins in Berlin, and he also helped many colleagues to launch their careers with money and advice.
Chabrol entered his creative peak in 1968, churning out some of the most tantalizing thrillers with sharp social critique and humor, with The Third Lover , The Unfaithful Wife (1969), The Butcher , The Breach and Just Before Nightfall making up the "Hélène Cycle"that features his then wife and muse Stéphane Audran as the protagonist. Each film tackles the subject matters of infidelity, revenge or murder from difference perspectives, presenting numerous possibilities.
Thereafter, his career diversified, until his comeback with renewed noir films in the likes of Hell (1994) and A Judgement in Stone (1995) and also with Isabelle Huppert as his new muse. Not only a towering figure among his New Wave fellows, Chabrol is also among the most productive who continued to master between the free spirit and the dark side of human.
Les Biches (1968) and The Unfaithful Wife are missing in the line up due to copyright issues. Cine Fan will present these two masterpieces once they become available again in the future.
19/10/2019 (SAT) : Seminar with Long Tin and Geoffrey Wong after the screening of The Butcher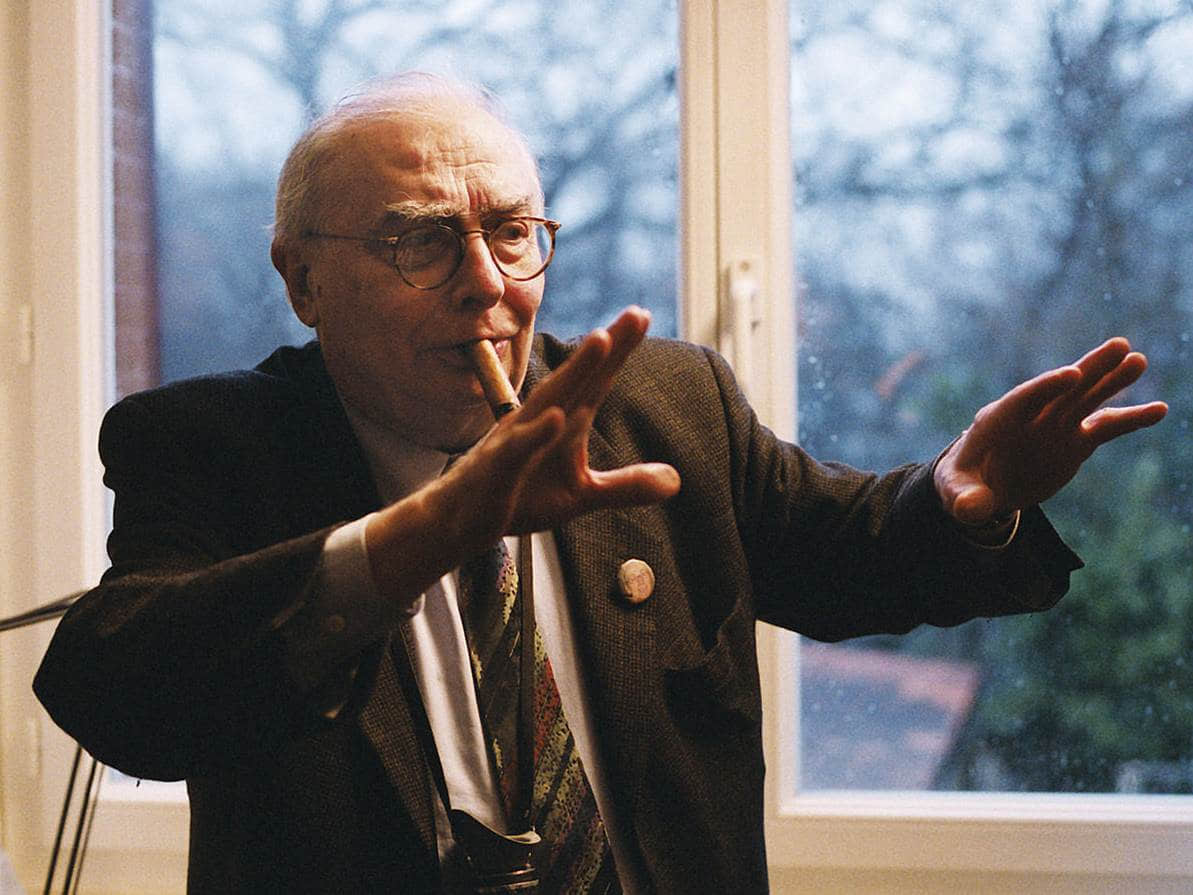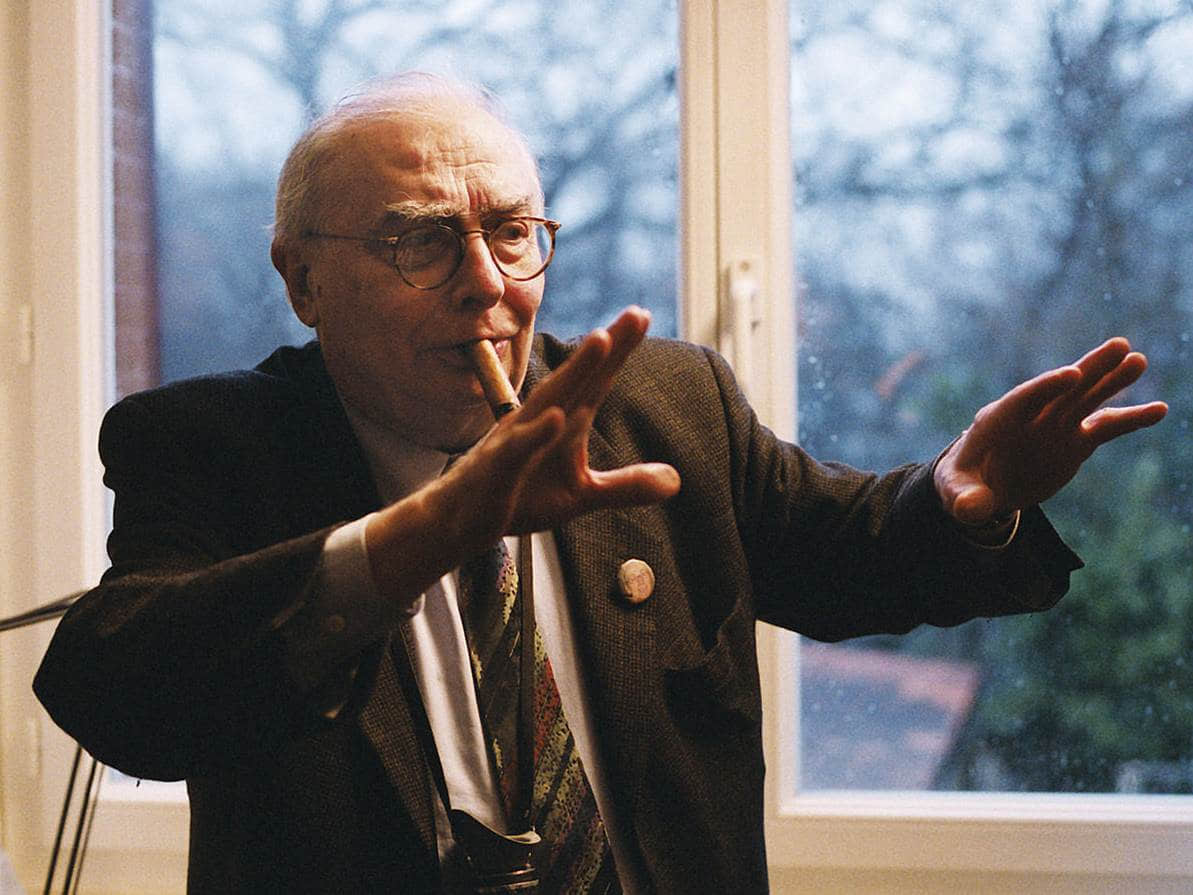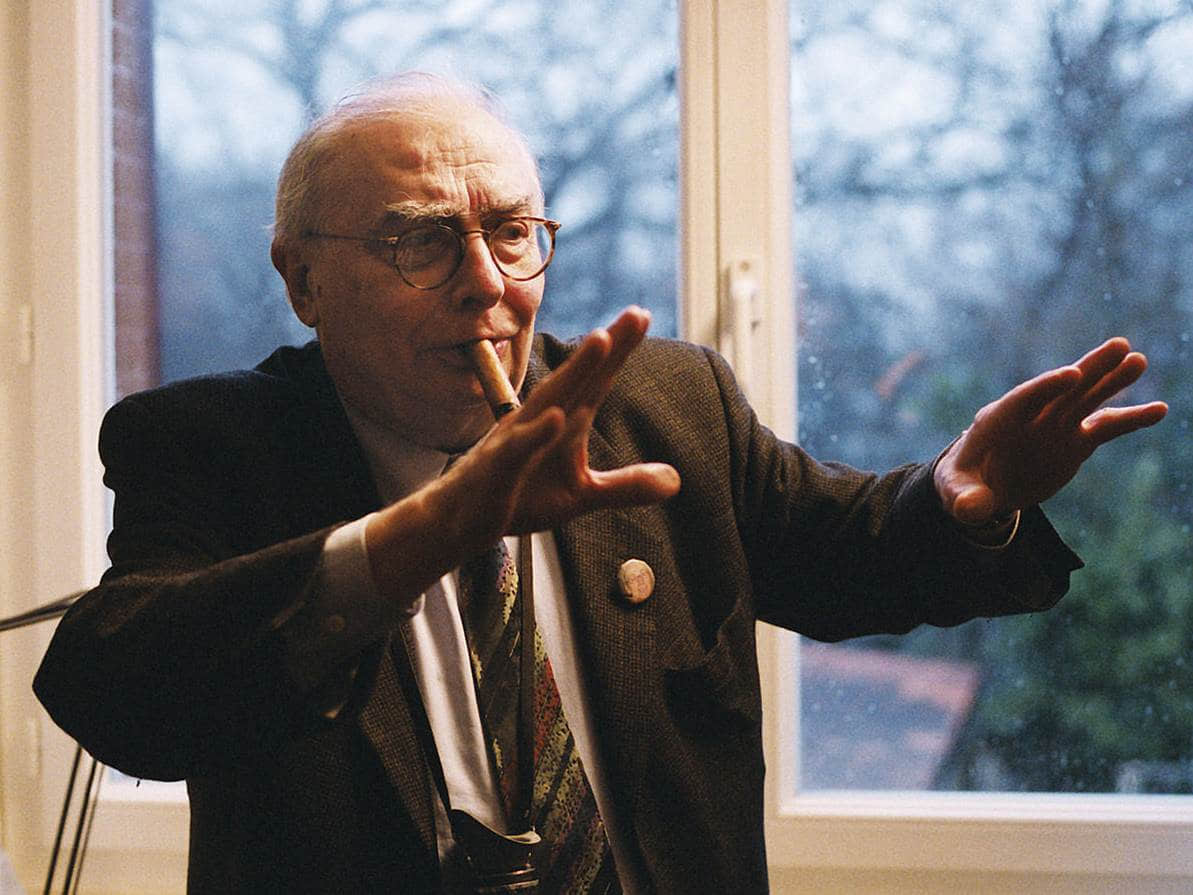 Screening:
In-theatre Screening
Free Admission / Conducted in Cantonese
2019-10-19 (Sat)
16:05
Remarks
1. Unless otherwise stated, all films (except English-speaking films) are subtitled in English.
2. Screenings at ALL commercial cinemas: Tickets are available at URBTIX till 5pm one day before respective screening, after which tickets will be available only at the box office of the respective venue on the day of screening, subject to availability.
3. Screenings at HK Arts Centre: Tickets are available at URBTIX until one hour before the screening, after which remaining tickets will be sold only at the door.
4. Screenings at M+ Cinema: No tickets will be sold at the door. Tickets are available at URBTIX outlets until one hour before the screening, after which tickets will be available at URBTIX website or mobile app only. Ticketing services for respective screening will not be available after the screening begins.
5. While it is the HKIFFS's policy to secure the best possible print of the original version for all its screenings, the HKIFFS appreciates its patrons' understanding on occasions when less than perfect screening copies are screened.