Seminar on Naruse Mikio
A master director lauded for his delicate women films, Naruse Mikio (1905-69) fathomed a woman's companion is, ultimately, solitude. Most exquisitely encrypted by Takamine Hideko's tragic death in Floating Clouds (1955), his "quiet blows to the heart" also vibrated through Yamada Isuzu's shamisen. A towering star of the Japanese screen, she brought poise and toughness to her roles as a notable musician, a fledgling Noh dancer or a proud geisha, under Naruse's quietly devastating camera that captures the dichotomy between artistic excellence and elusive love.
Celebrated for his realist dramas of domestic life, and his sympathetic portraits of hard-luck women, Naruse's sensitivity to the struggles of the ordinary people is imbued with his own strife in life and filmmaking. Looking through the translucent sliding door of married couples expose the illusion of family coherence, he offered cherished space for the discontented wives to express their emotions, and profound respect for their courageous attempt to extricate from life's hardship and oppressive relationships.
At a time when Japan experienced upheavals of war as well as societal and ideological change, Naruse's cinema reflected his aptitude to move with the fashion of the times, representing women's transformation in the modern milieu. Freeing herself from shattered marital promise, breaking off an exploitative relationship, or even whaling away her cheating husbands, these women are disillusioned, yet hopeful, resilient and energetic, and makers of their own destiny.
Twelve of Naruse's classic works are housed under the roof of three creative themes – "Love / Art", "Wife / Puzzle" and "Time / Change" – each representing his specialties in the precise delineation of artistic reflection, marital dilemmas and social vicissitudes.
Seminar with Fiona Law and Kiki Fung.
Conducted in Cantonese. Admission by ticket.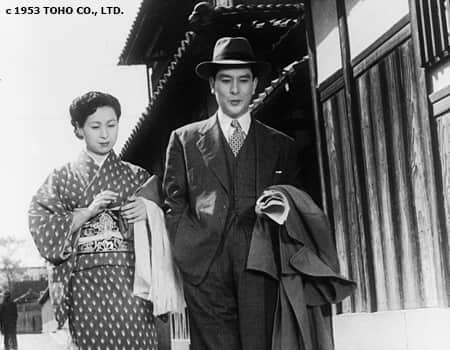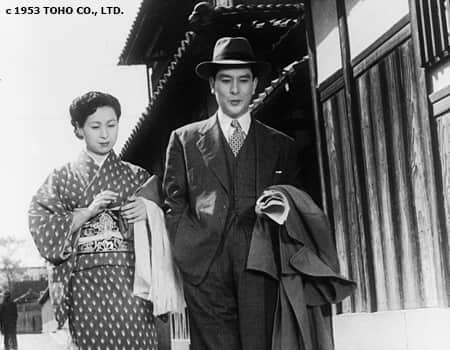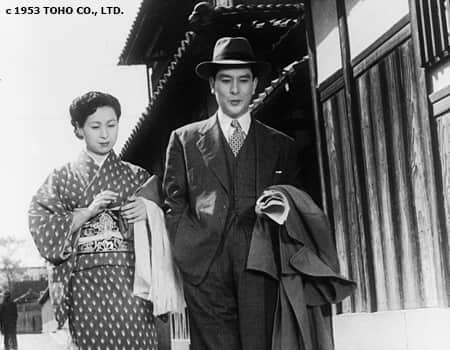 Screening:
In-theatre Screening
Door Tickets Available at the Venue on Screening Date
2020-01-19 (Sun)
15:45
Remarks
1. Unless otherwise stated, all films (except English-speaking films) are subtitled in English.
2. For screenings at ALL commercial cinemas, tickets are available at URBTIX till 5:00pm one day before respective screenings. After that, tickets will be available only at the box office of the screening venue on the day of screening, subject to availability.
3. Screenings at HK Arts Centre, HK Film Archive and Tai Kwun: For screenings that are about to start in 1 hour, all remaining tickets can only be bought at the box offices of the respective screening venues.
4. Screenings at HK Science Museum: There is no URBTIX Outlet at the venue. Tickets are available at URBTIX till 1 hour prior to the respective screenings. Door ticket counter opens 30 minutes before the screening. Limited tickets to non-sold out screenings will be available at the door, subject to availability (Cash Only).
5. Screenings at M+ Cinema: No tickets will be sold at the door. Tickets are available at URBTIX website, mobile app and outlets only. Ticketing services for respective screening will not be available after the screening begins.
6. While it is the HKIFFS's policy to secure the best possible print of the original version for all its screenings, the HKIFFS appreciates its patrons' understanding on occasions when less than perfect screening copies are screened.