Seminar on Pedro Almodovar
Sexual obsession or humanist morality? Misogyny or woman's liberation? Kitsch humor or profound empathy? Pedro Almodóvar's oeuvre is a rich amalgam of contradictions whose charm and power have seduced the audience.
A great synthesizer, he blends disparate strands of his admired masterpieces into his own vision. The discreetly charming surrealism of Luis Buñuel is emulated in his fantasy; Alfred Hitchcock's bravura shots are adapted to create rising tension. A tribute to Hollywood classicism, he asked his character to dub Nicholas Ray's Johnny Guitar (1954) in Women on the Verge of a Nervous Breakdown (1988), referencing his beloved movies to the themes close to his heart.
From the bawdy, transgressive sexual comedies, to the subtle, intricate high melodramas, Almodóvar's films are not bound by genres, much as the fluid identities of his characters. His cinematographic universe consists of homosexuals and transvestites – anything but stereotypes. Fearless in delving deep into desire and obsession, and exposing extreme emotional intensity, he is concerned about his characters – under an observational camera critical of human nature yet compassionate, and forgiving.
Screaming colors, flamboyant costume design and pop-art inspired interior mix with the eccentric mood of his comedies. Images and objects are integrated into complex metaphor – Penélope Cruz and a knife in Volver (2006) exemplified of what Godard said "all you need for a movie is a girl and a gun" – his brilliant visual imagination brings to life the surviving power of women whom he adores.
"When you put your heart and genitals into something, it's always personal." Pain and glory, it's all about Almodóvar – and every soul ever touched by his films.
20/8/2019 (Tue) : Seminar with Fung Ka-ming & Geoffrey Wong after the screening of All About My Mother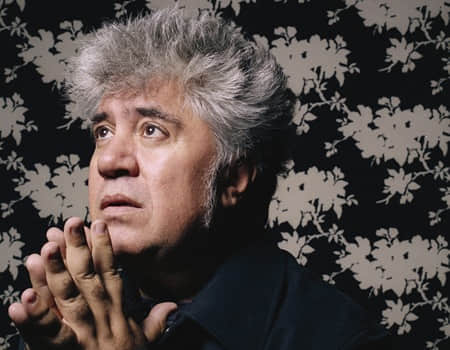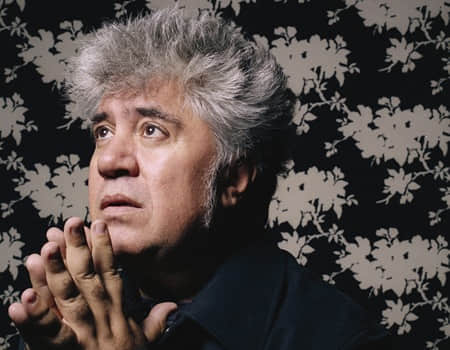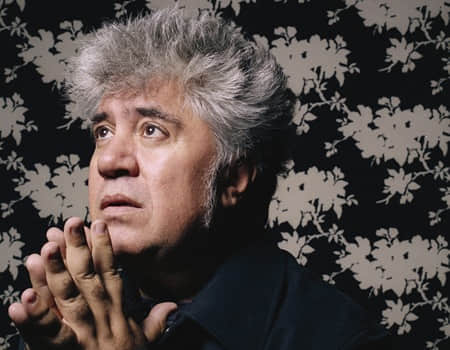 Screening:
In-theatre Screening
Free Admission / Conducted in Cantonese
2019-08-20 (Tue)
21:30
Remarks
1. Unless otherwise stated, all films (except English-speaking films) are subtitled in English.
2. Screenings at ALL commercial cinemas: Tickets are available at URBTIX till 5pm one day before respective screening, after which tickets will be available only at the box office of the respective venue on the day of screening, subject to availability.
3. Screenings at HK Arts Centre: Tickets are available at URBTIX until one hour before the screening, after which remaining tickets will be sold only at the door.
4. Screenings at M+ Cinema: No tickets will be sold at the door. Tickets are available at URBTIX outlets until one hour before the screening, after which tickets will be available at URBTIX website or mobile app only. Ticketing services for respective screening will not be available after the screening begins.
5. While it is the HKIFFS's policy to secure the best possible print of the original version for all its screenings, the HKIFFS appreciates its patrons' understanding on occasions when less than perfect screening copies are screened.