The Ballad of Narayama
Dir: Imamura Shohei

Japan, 1983, 130minmins, DCP

Cast: Ogata Ken, Sakamoto Sumiko
Vital choices of life and death in this stark 1983 Palme d'Or winner at Cannes. The themes are intimate and harsh rather than epic, focused on a small village in 19th century Japan that maintains its fragile ecological balance by exposing all citizens who reach 70 to death on the mountaintop. Rather than resisting this fate, the heroine, Orin, reaching age 69, embraces nature and uses her final year to order her own affairs and those of her family. A theme that perplexed the Western critics when produced in postwar Japan, but which now raises much more complicated and profound questions about themes of community, sustainability, balance of resources, and responsibilities that face us directly as a global ecosystem.
1983 Cannes Film Festival, Palme d'Or
1984 Japan Academy Film Prize, Best Film, Best Actor and Best Sound
26.8.2018(SUN): Post-screening talk with Thomas Shin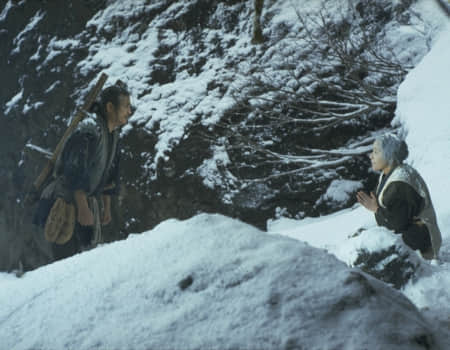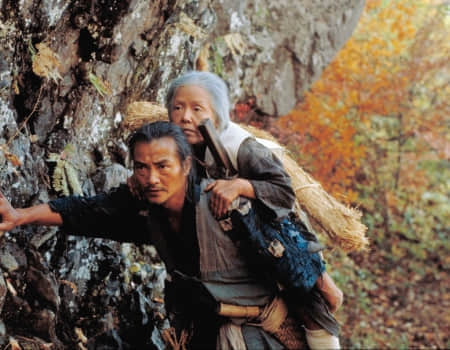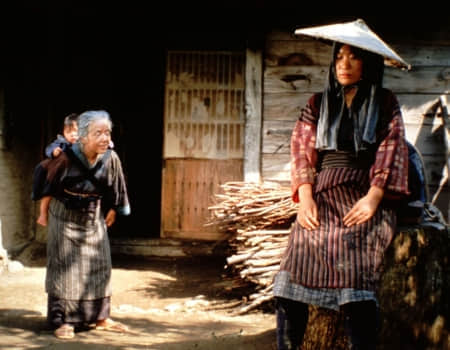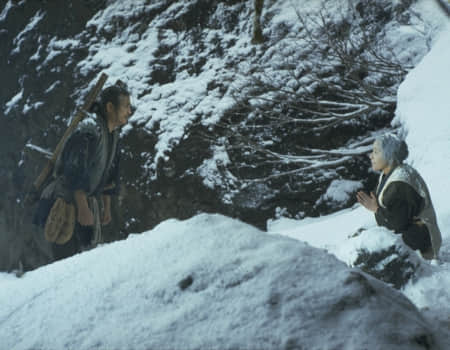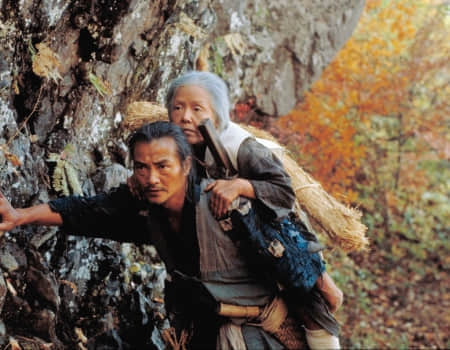 Screening:
In-theatre Screening
Full House
2018-08-18 (Sat)
20:30
Full House
2018-08-26 (Sun)
18:00
Remarks
1. Unless otherwise stated, all films (except English-speaking films) are subtitled in English.
2. Screenings at ALL commercial cinemas: Tickets are available at URBTIX till 5pm one day before respective screening, after which tickets will be available only at the box office of the respective venue on the day of screening, subject to availability.
3. Screenings at HK Arts Centre: Tickets are available at URBTIX until one hour before the screening, after which remaining tickets will be sold only at the door.
4. Screenings at M+ Cinema: No tickets will be sold at the door. Tickets are available at URBTIX outlets until one hour before the screening, after which tickets will be available at URBTIX website or mobile app only. Ticketing services for respective screening will not be available after the screening begins.
5. While it is the HKIFFS's policy to secure the best possible print of the original version for all its screenings, the HKIFFS appreciates its patrons' understanding on occasions when less than perfect screening copies are screened.