The Color of Pomegranates
Dir: Sergei Parajanov

Soviet Union, 1969, 80 minsmins, DCP

Cast: Sofiko Chiaureli, Melkon Alekyan, Vilen Galstyan
Inspired by Armenian troubadour-poet Sayat-Nova, The Color of Pomegranates is a series of tableaux galvanized by scenes from his life and his poems. Poetic and intoxicatingly elusive, Parajanov's masterpiece is a groundbreaking work of art that defies traditional cinematic language, and its passionate fans – including Godard and Antonioni – have called it one of the greatest films ever made. Screening with Kiev Frescoes (1966, 16min), which Parajanov experimented with his newfound cinematic style before Pomegranates . The production was shut down by the studio, but the surviving footage was compiled into this short film.
Press here for more details on Programme Update for Cine Fan Screenings on 22 & 23 February.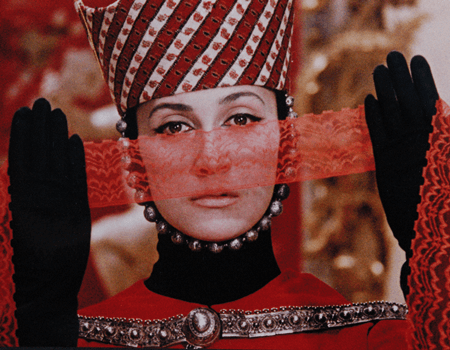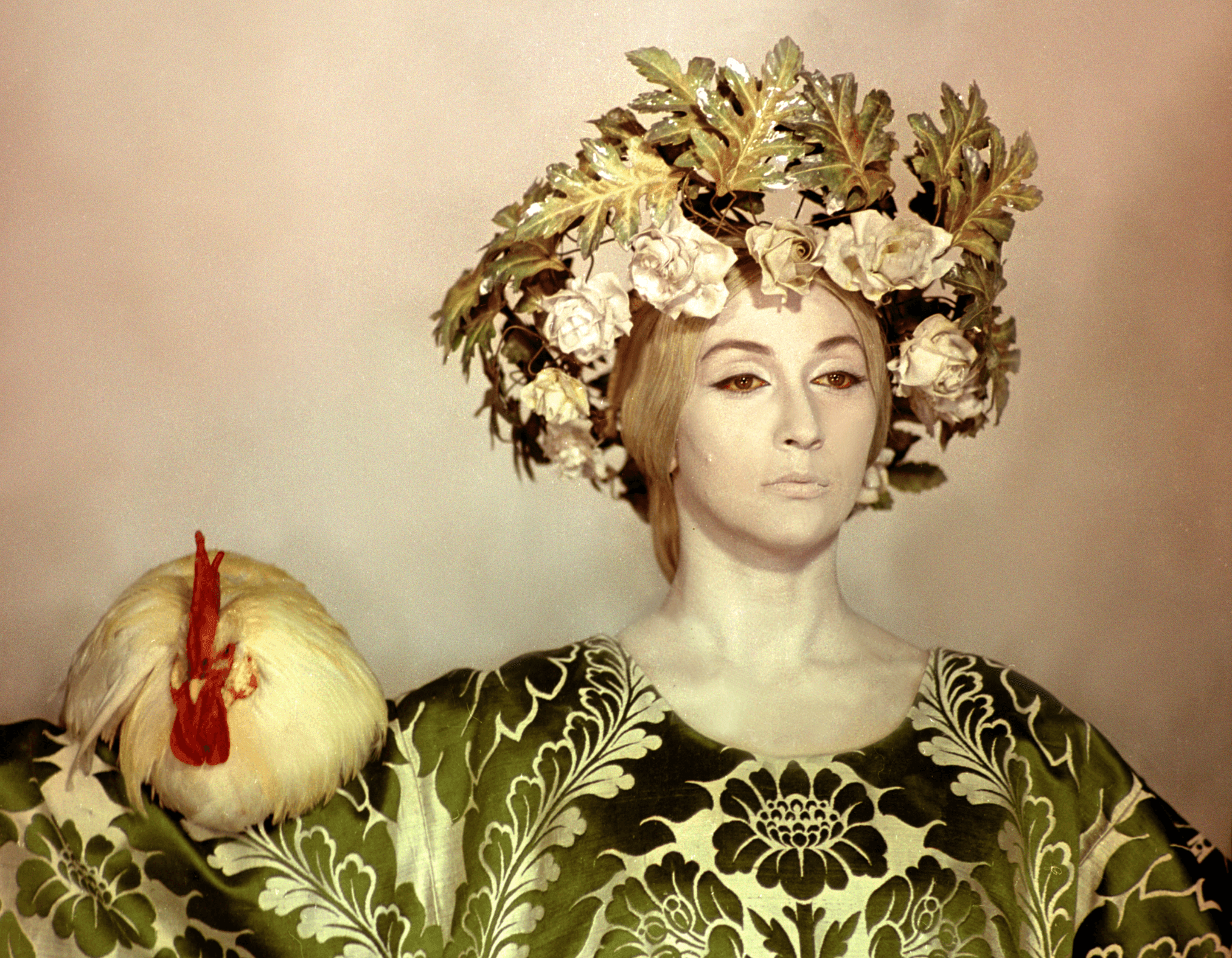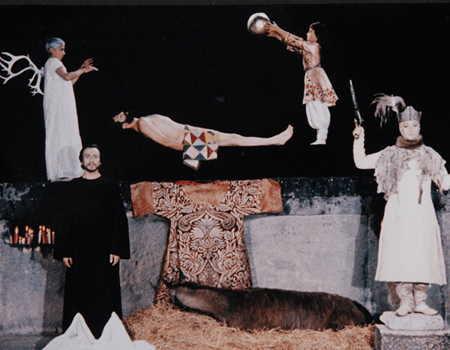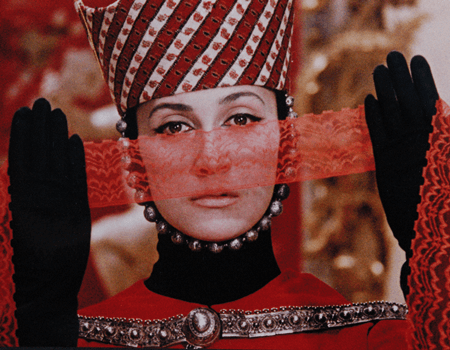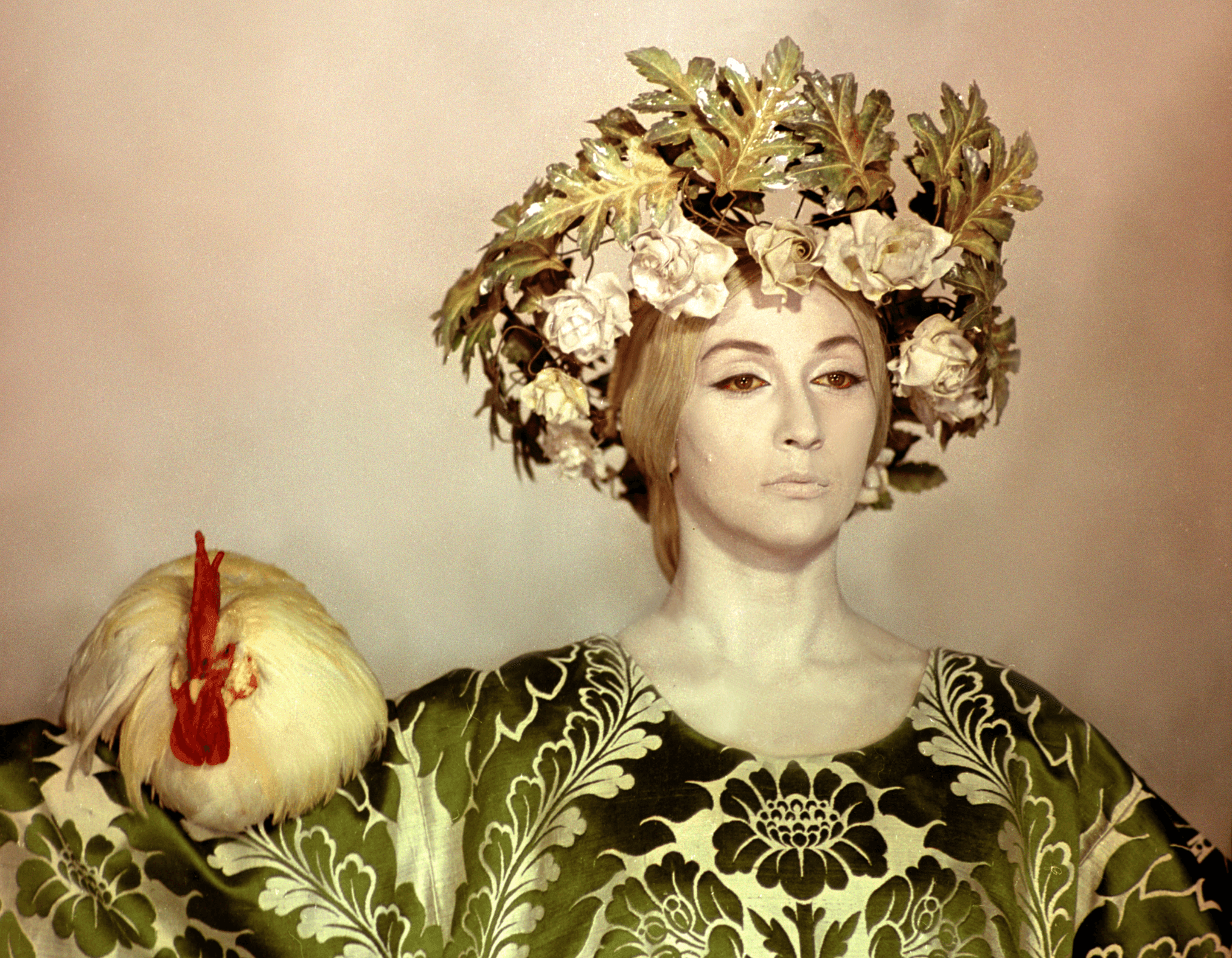 Screening:
In-theatre Screening
Full House
2020-02-01 (Sat)
19:00
Door Tickets Available at the Venue on Screening Date
2020-02-22 (Sat)
14:30
Remarks
1. Unless otherwise stated, all films (except English-speaking films) are subtitled in English.
2. For screenings at ALL commercial cinemas, tickets are available at URBTIX till 5:00pm one day before respective screenings. After that, tickets will be available only at the box office of the screening venue on the day of screening, subject to availability.
3. Screenings at HK Arts Centre, HK Film Archive and Tai Kwun: For screenings that are about to start in 1 hour, all remaining tickets can only be bought at the box offices of the respective screening venues.
4. Screenings at HK Science Museum: There is no URBTIX Outlet at the venue. Tickets are available at URBTIX till 1 hour prior to the respective screenings. Door ticket counter opens 30 minutes before the screening. Limited tickets to non-sold out screenings will be available at the door, subject to availability (Cash Only).
5. Screenings at M+ Cinema: No tickets will be sold at the door. Tickets are available at URBTIX website, mobile app and outlets only. Ticketing services for respective screening will not be available after the screening begins.
6. While it is the HKIFFS's policy to secure the best possible print of the original version for all its screenings, the HKIFFS appreciates its patrons' understanding on occasions when less than perfect screening copies are screened.