The Girl at the Monceau Bakery + Suzanne's Career
Dir: Eric Rohmer

France, 23/55minmins, DCP

Cast: Catherine Sée, Philippe Beuzen, Christian Charrière
The Girl at the Monceau Bakery (La boulangère de Monceau)
Cast: Barbet Schroeder, Claudine Soubrier, Michèle Girardon
The first of the Six Moral Tales is a vivacious portrait of a young man whose romantic interest swings between a stylish lady and a bakery girl he casually courts when his love target is out of sight. Telling the tale through the protagonist's visual mind and oral narration, Rohmer observes his hero from an ironic distance, exposing his conceit and arrogance. The juxtaposition of the narrator's thought and the camera's view becomes a prototype of his signature style. Screening with Suzanne's Career.
Suzanne's Career (La carrière de Suzanne)
Cast: Catherine Sée, Philippe Beuzen, Christian Charrière
In simultaneous admiration and disgust for his manipulative schoolmate Guillaume, Bertrand flirts with his girlfriend Suzanne, a woman he claims not to be interested in – and even despises for "her total lack of dignity". In his voiceover narration he takes over the storyline, casting Suzanne as helpless against his innocent charms. Rohmer continues an experiment with story construction and contrasting viewpoints, craftily pulling the rug under his hero to unveil a miserable realization – his cynical condescension demolished by Suzanne's successful seduction. Screening with The Girl at the Monceau Bakery.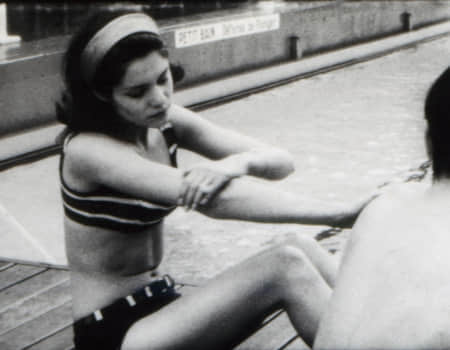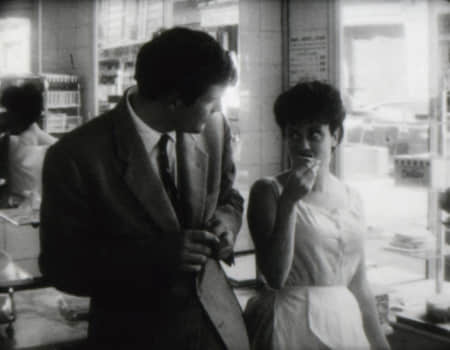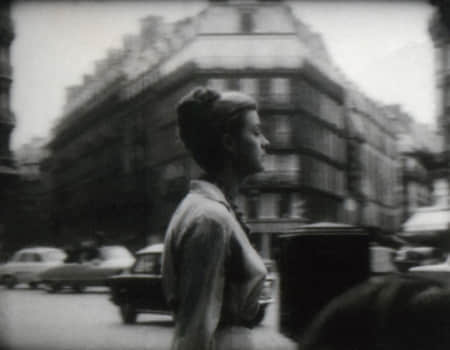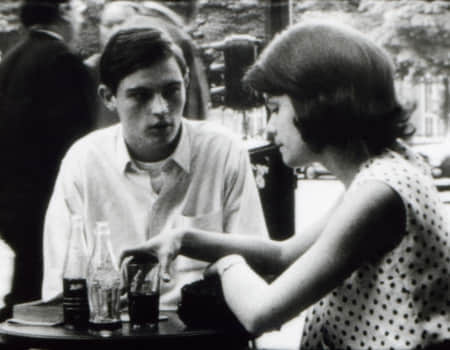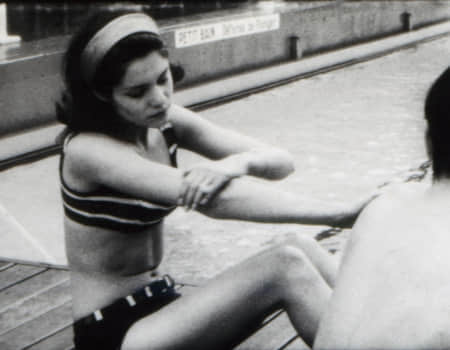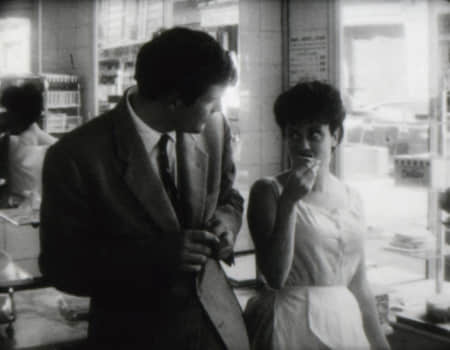 Screening:
In-theatre Screening
Remarks
1. Unless otherwise stated, all films (except English-speaking films) are subtitled in English.
2. Screenings at ALL commercial cinemas: Tickets are available at URBTIX till 5pm one day before respective screening, after which tickets will be available only at the box office of the respective venue on the day of screening, subject to availability.
3. Screenings at HK Arts Centre: Tickets are available at URBTIX until one hour before the screening, after which remaining tickets will be sold only at the door.
4. Screenings at M+ Cinema: No tickets will be sold at the door. Tickets are available at URBTIX outlets until one hour before the screening, after which tickets will be available at URBTIX website or mobile app only. Ticketing services for respective screening will not be available after the screening begins.
5. While it is the HKIFFS's policy to secure the best possible print of the original version for all its screenings, the HKIFFS appreciates its patrons' understanding on occasions when less than perfect screening copies are screened.