Twin Peaks: Fire Walk with Me
Dir: David Lynch

France/USA, 1992, English, 135mins, DCP

Cast: Sheryl Lee, Chris Isaak, David Bowie, Moira Kelly
Axeing the TV set, David Lynch subverts his foundational myth of his famous TV series Twin Peaks , reinventing the dead girl wrapped in plastic into a lively, tragic heroine who fights against an evil till her brutal murder. Innocent yet delirious, Laura leads a double life that pulls her into trauma as she unveils the identity of the assailant who has been abusing her for years. Serving as a redemption more than a prequel or resolution, this big screen version gave Lynch full licence to realise his nightmarish renditions of reality in otherworldly visual aesthetics, terrifying and exhilarating in equal measure. A macabre vision that once drowned out by boos at Cannes has later proved itself to be an inspiration to many, including Kon Satoshi.
Cannes Film Festival: In Competition
21/8 (Sat): Film talk with Keeto Lam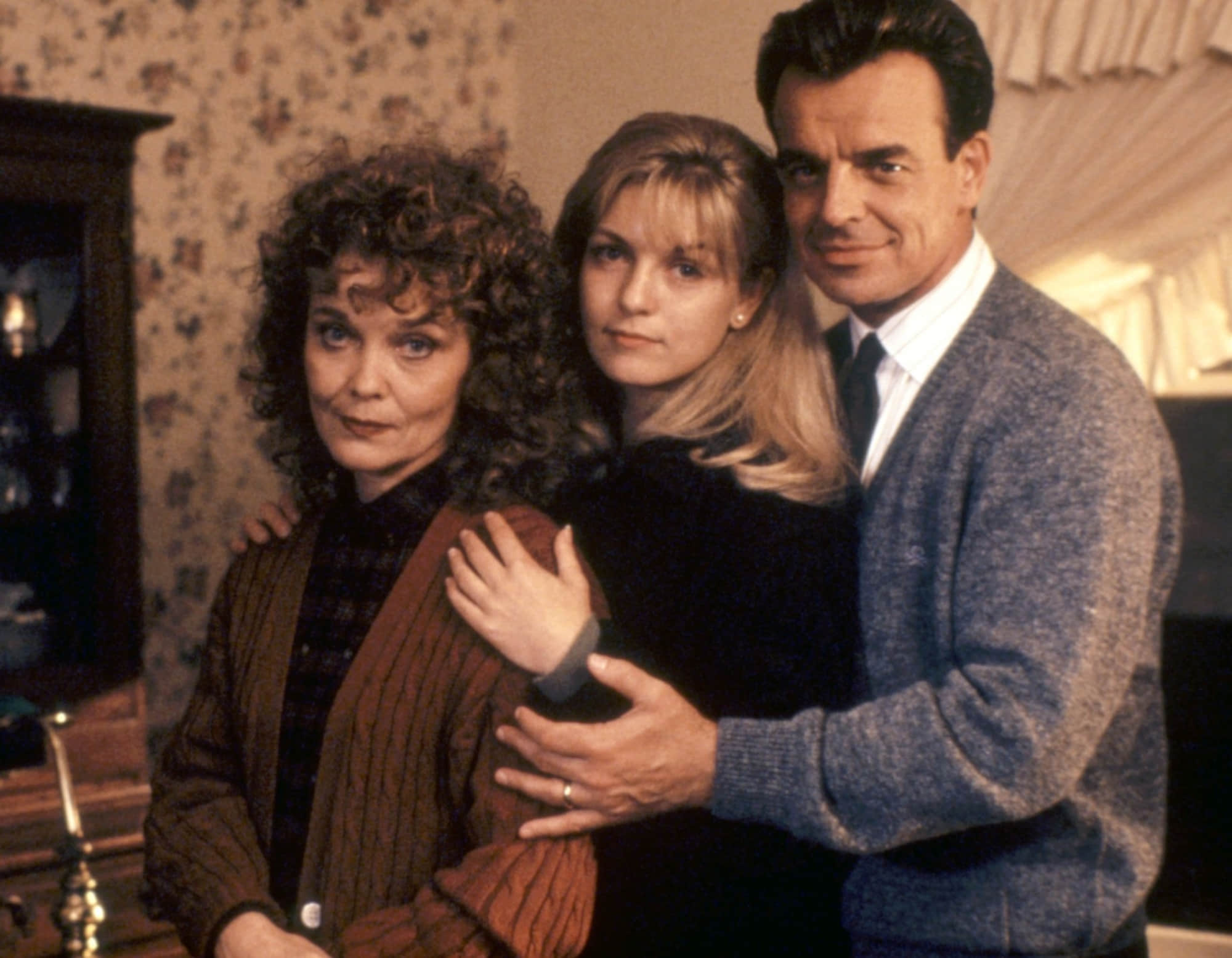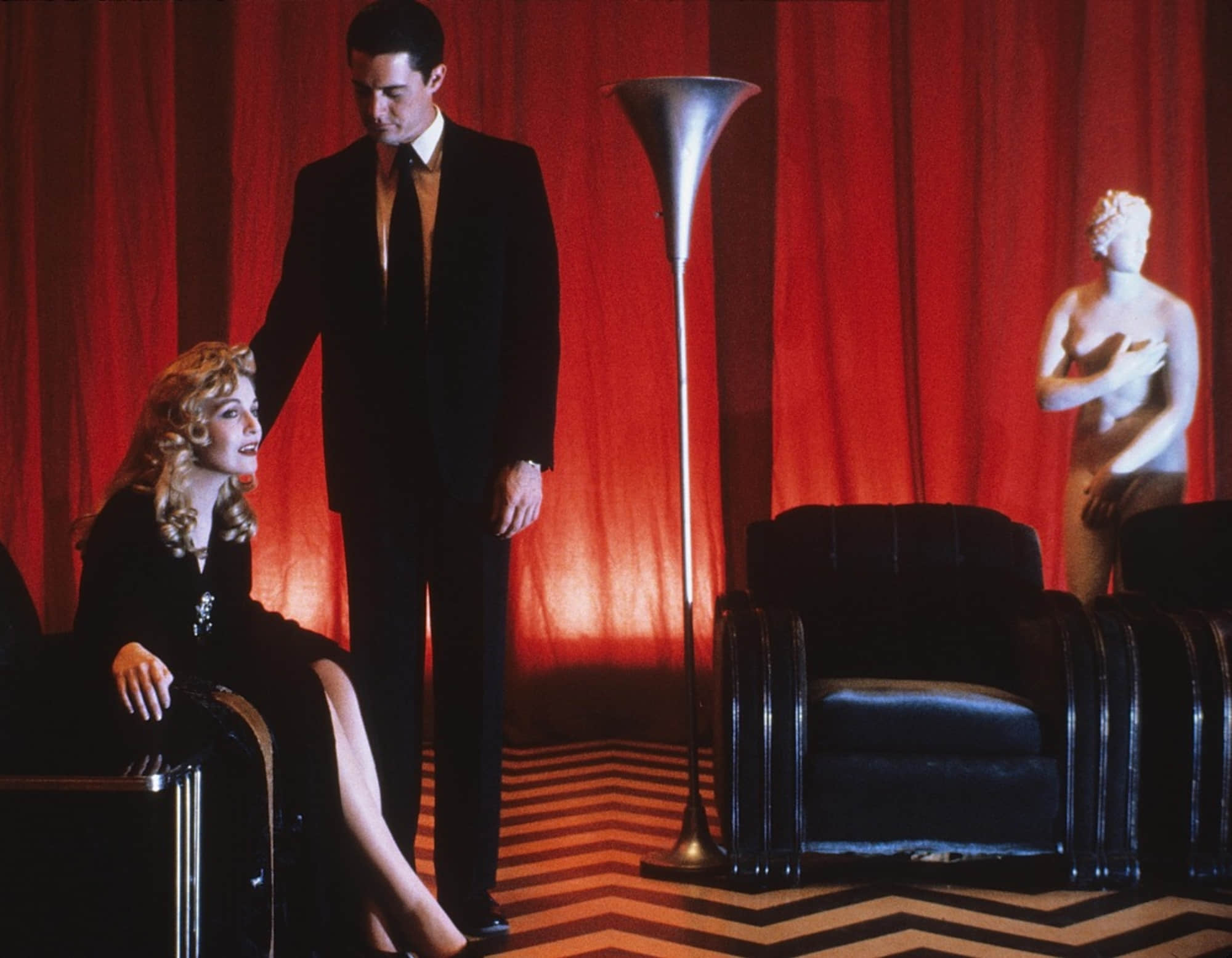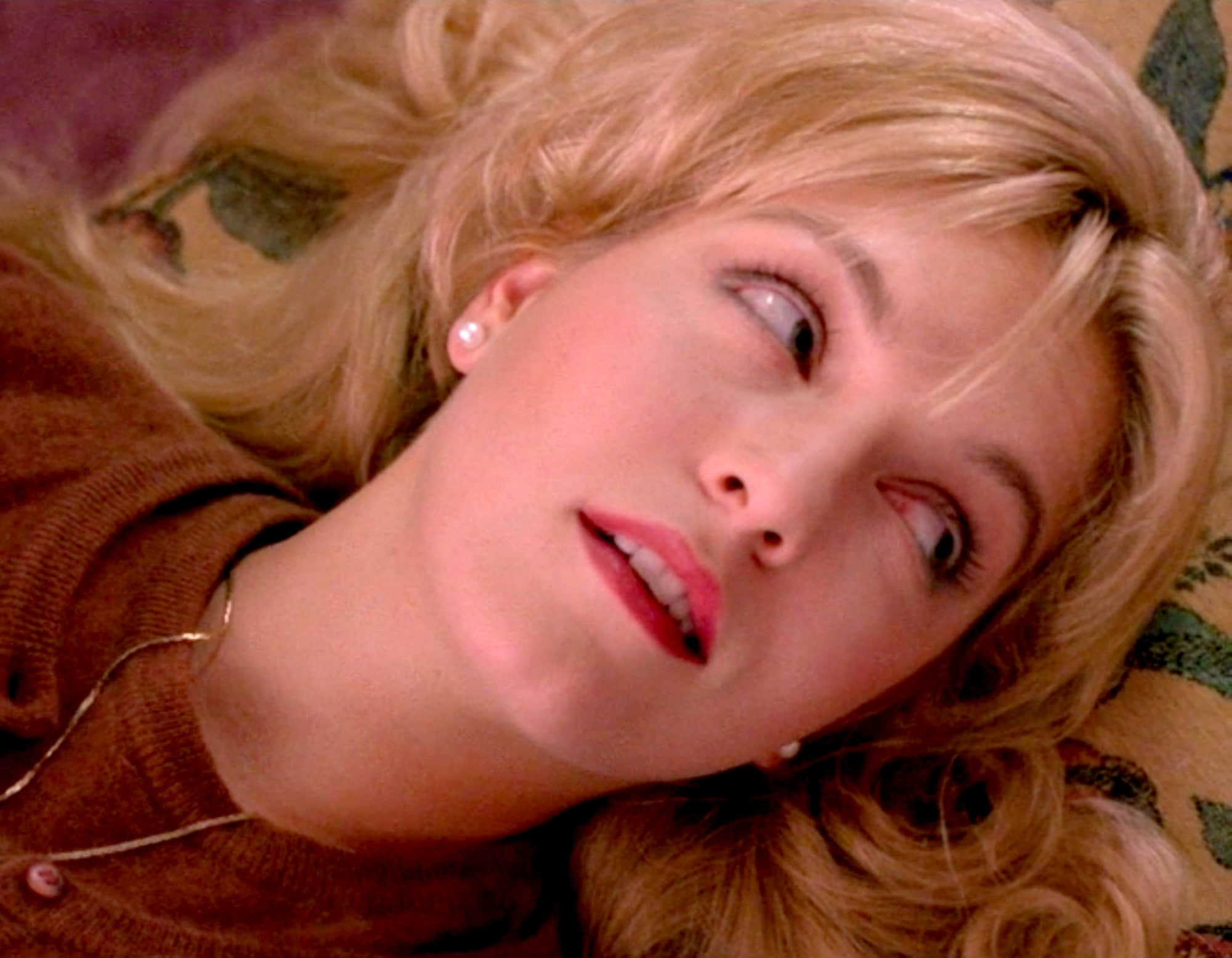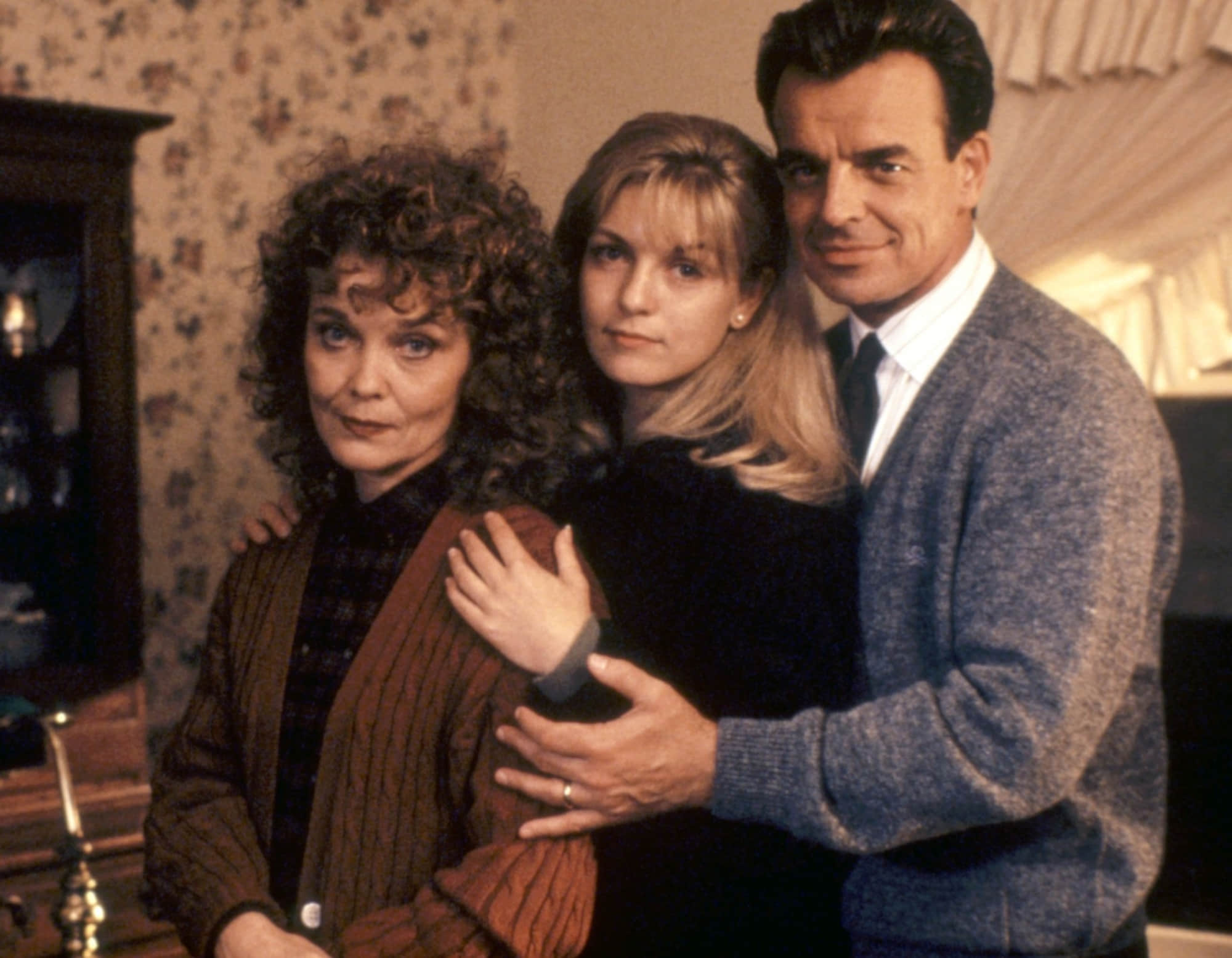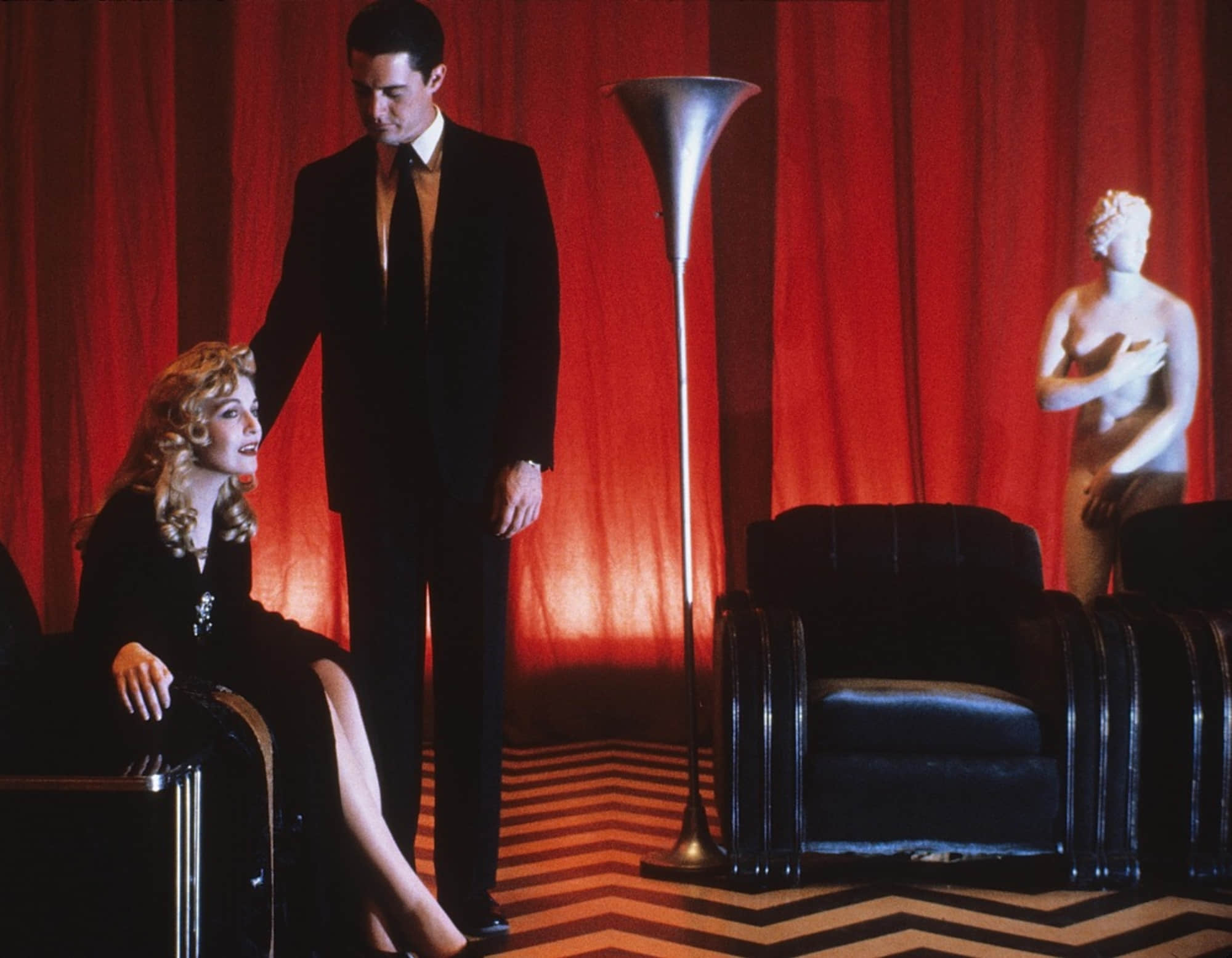 Screening:
In-theatre Screening
Remarks
1. Unless otherwise stated, all films (except English-speaking films) are subtitled in English.
2. For screenings at ALL commercial cinemas, tickets are available at URBTIX till 5:00pm one day before respective screenings. After that, tickets will be available only at the box office of the screening venue on the day of screening, subject to availability.
3. Screenings at HK Arts Centre, HK Film Archive and Tai Kwun: For screenings that are about to start in 1 hour, all remaining tickets can only be bought at the box offices of the respective screening venues.
4. Screenings at HK Science Museum: There is no URBTIX Outlet at the venue. Tickets are available at URBTIX till 1 hour prior to the respective screenings. Door ticket counter opens 30 minutes before the screening. Limited tickets to non-sold out screenings will be available at the door, subject to availability (Cash Only).
5. Screenings at M+ Cinema: Tickets are available at URBTIX only. No tickets will be sold at the door. Tickets are available at URBTIX website, mobile app and outlets only. Ticketing services for respective screening will not be available from 30 minutes after the screening begins.
6. While it is the HKIFFS's policy to secure the best possible print of the original version for all its screenings, the HKIFFS appreciates its patrons' understanding on occasions when less than perfect screening copies are screened.