Wanda
Dir: Barbara Loden

USA, 1970, English, 102mins, DCP

Cast: Barbara Loden, Michael Higgins, Dorothy Shupenes
Pauline Kael called it "extremely drab", while Marguerite Duras asserted "there's a miracle in it", Barbara Loden's first and only feature film which she wrote, directed and starred in is a sympathetic and agonizing portrait of a woman stranded on society's edge. Borne out of her own embattled legacy with a Tony Award under her belt, Wanda follows a passive, rather stupid woman who, after divorced by her husband, wanders off into a series of misfortunes and becomes an accomplice in a bank robbery. Shooting on grainy 16mm with sculptural density, Loden invested in documentary truth comparable to that of John Cassavetes, standing as a testimony of her unflinching effort at selfrecognition – and maybe what Duras termed: redemption.
Venice Film Festival: Pasinetti Award for Best Foreign Film
Restored by UCLA Film & Television Archive. Restoration funding provided by Gucci and The Film Foundation.
29/8 (Sun): Film talk with Joyce Yang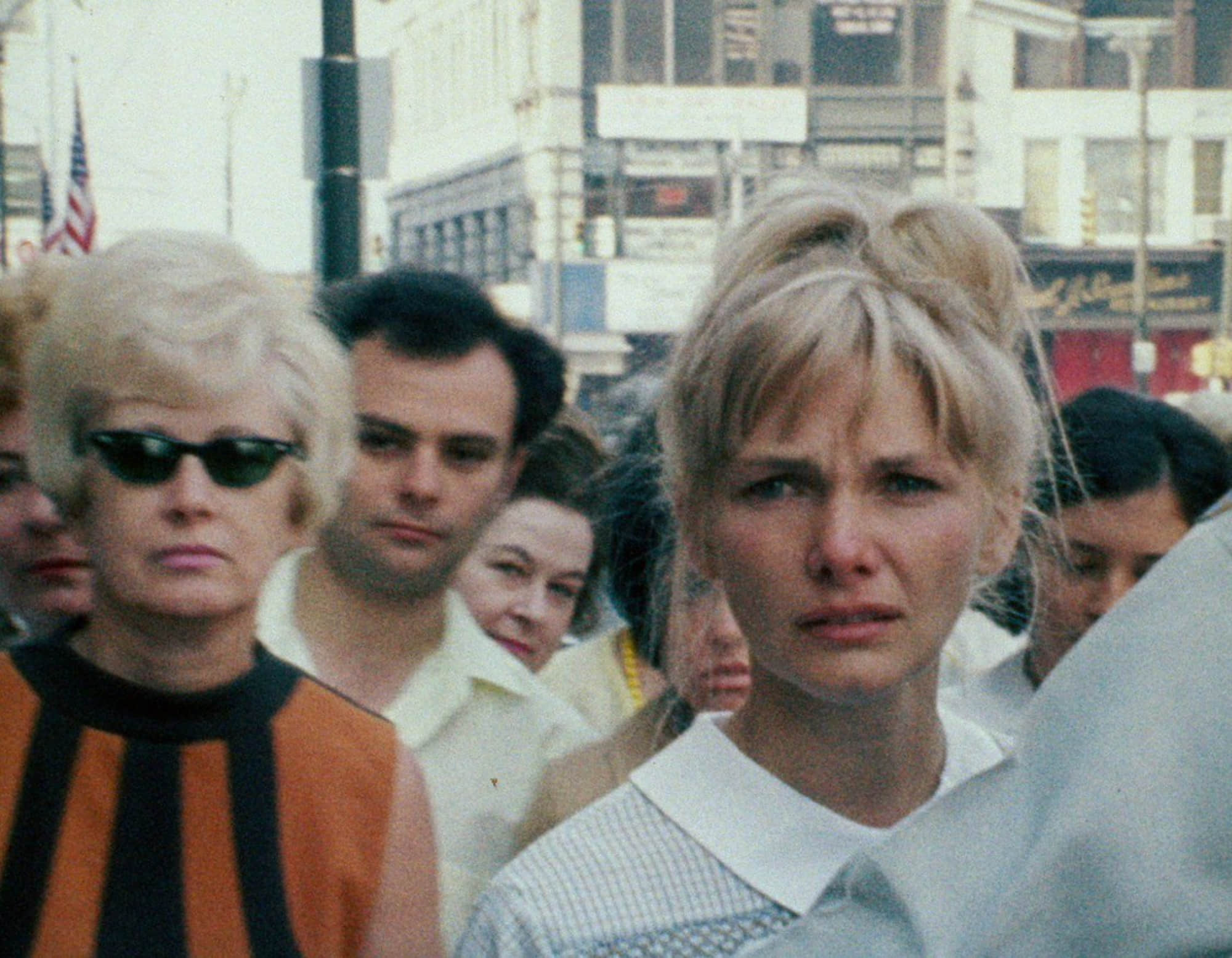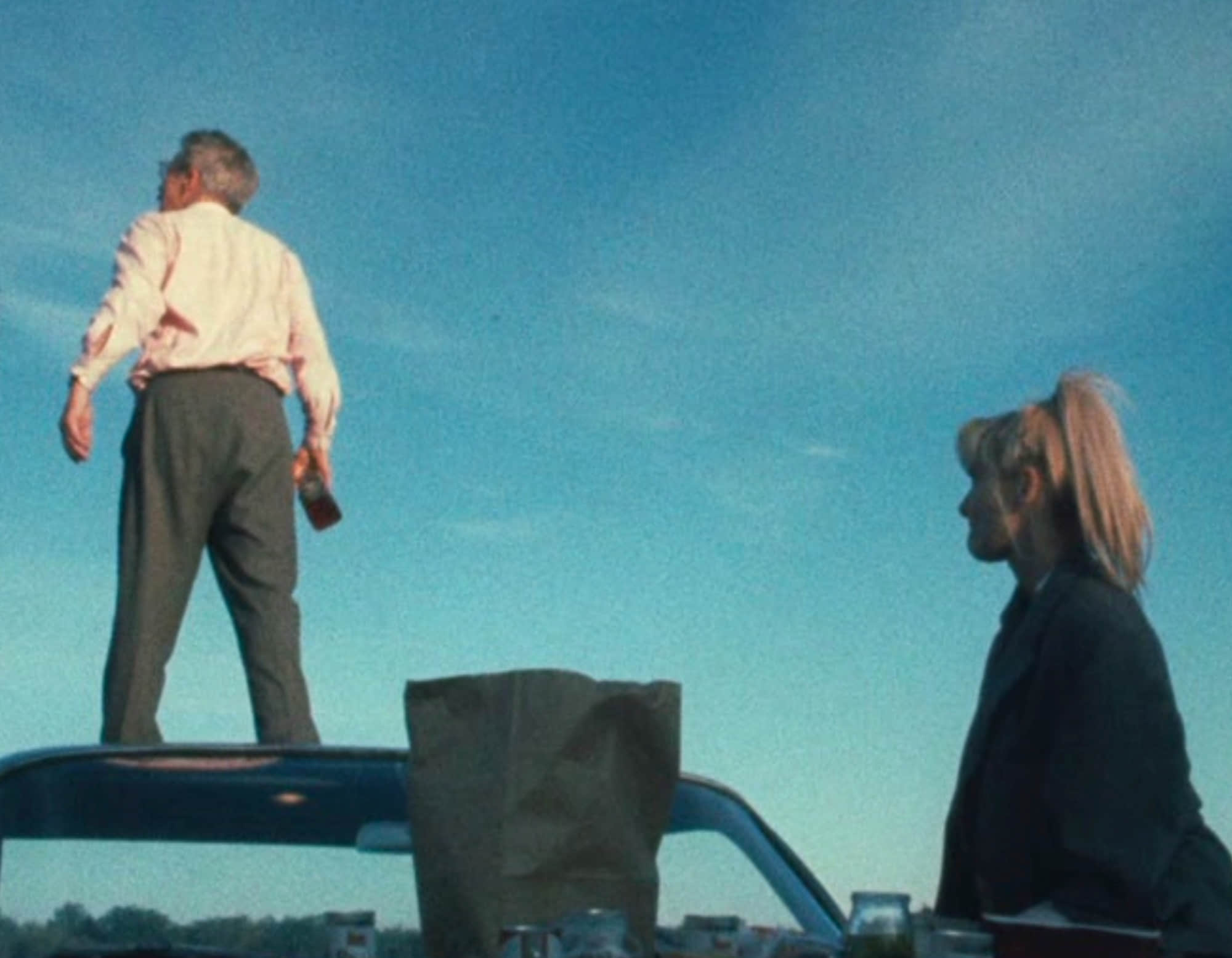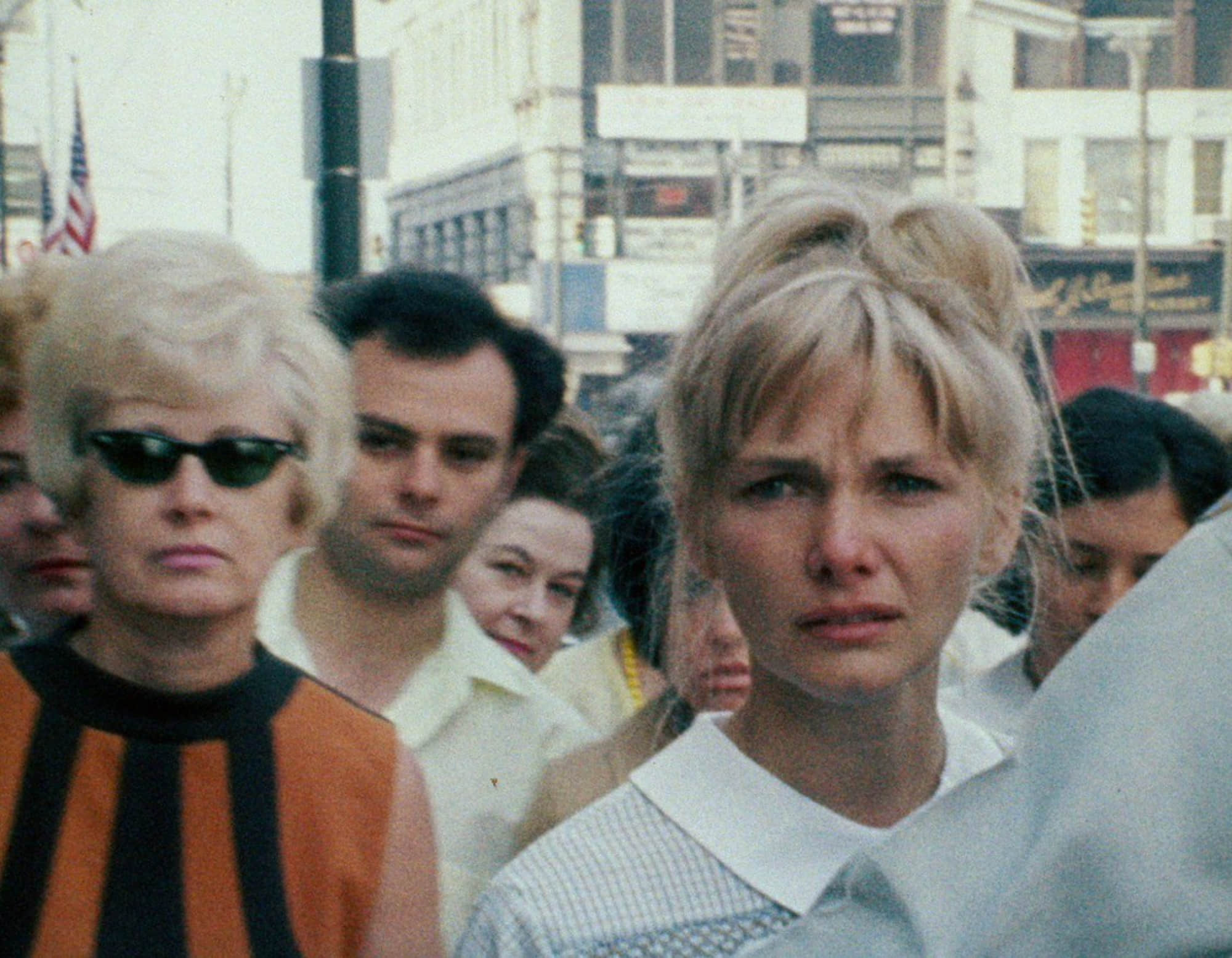 Screening:
In-theatre Screening
Remarks
1. Unless otherwise stated, all films (except English-speaking films) are subtitled in English.
2. Screenings at ALL commercial cinemas: Tickets are available at URBTIX till 5pm one day before respective screening, after which tickets will be available only at the box office of the respective venue on the day of screening, subject to availability.
3. Screenings at HK Arts Centre: Tickets are available at URBTIX until one hour before the screening, after which remaining tickets will be sold only at the door.
4. Screenings at M+ Cinema: No tickets will be sold at the door. Tickets are available at URBTIX outlets until one hour before the screening, after which tickets will be available at URBTIX website or mobile app only. Ticketing services for respective screening will not be available after the screening begins.
5. While it is the HKIFFS's policy to secure the best possible print of the original version for all its screenings, the HKIFFS appreciates its patrons' understanding on occasions when less than perfect screening copies are screened.