Bonnie and Clyde
Dir: Arthur Penn

USA, 1967, 111minmins, DCP

Cast: Warren Beatty, Faye Dunaway, Gene Hackman
The real-life story of two nobodies robbing the banks and killing people during the bleak Depression days is elevated into firstclass sensation, with Warren Beatty and Faye Dunaway stepping into their shoes. Taking up this biopic of Bonnie and Clyde, Arthur Penn aimed it – unforgivingly at the enormous change of the 60s. Pitilessly cruel yet filled with sympathy and astonishing beauty, this groundbreaking masterpiece received 10 Oscar nominations as well as harsh criticisms. Indebted to the French New Wave, the championing of anti-hero, the free-spirited cinematography and the painfully-rendered violence have revolutionized the Hollywood landscape. Rightfully deserved a place in American film history.
1968 Academy Awards, Best Supporting Actress and Best Cinematography
2008 #5 in American Film Institute's "10 Top 10 – Gangster Film"
16.6.2018 (SAT): Post-screening talk with Thomas Shin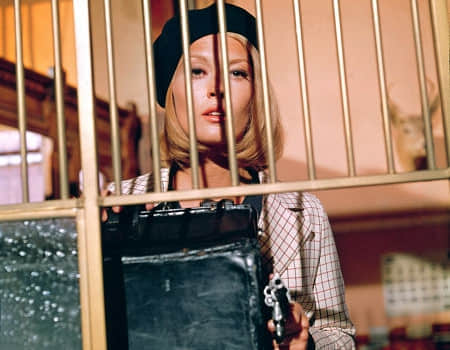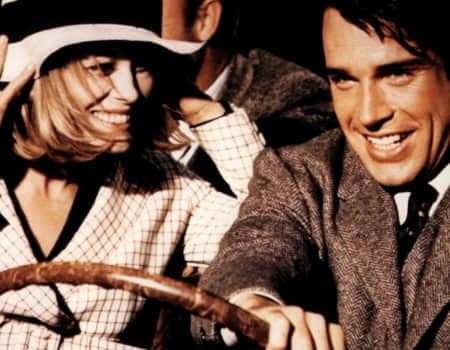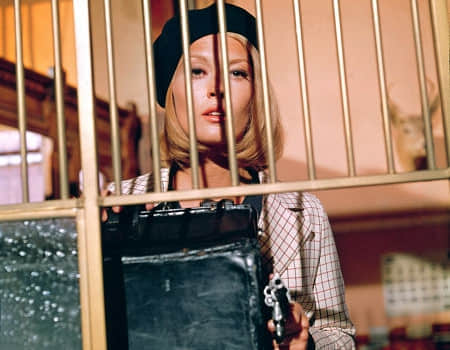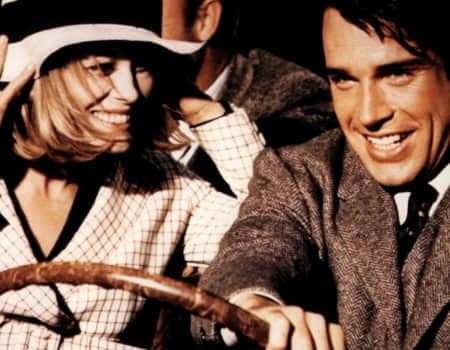 Screening:
In-theatre Screening
Remarks
1. Unless otherwise stated, all films (except English-speaking films) are subtitled in English.
2. Screenings at ALL commercial cinemas: Tickets are available at URBTIX till 5pm one day before respective screening, after which tickets will be available only at the box office of the respective venue on the day of screening, subject to availability.
3. Screenings at HK Arts Centre: Tickets are available at URBTIX until one hour before the screening, after which remaining tickets will be sold only at the door.
4. Screenings at M+ Cinema: No tickets will be sold at the door. Tickets are available at URBTIX outlets until one hour before the screening, after which tickets will be available at URBTIX website or mobile app only. Ticketing services for respective screening will not be available after the screening begins.
5. While it is the HKIFFS's policy to secure the best possible print of the original version for all its screenings, the HKIFFS appreciates its patrons' understanding on occasions when less than perfect screening copies are screened.