Don't Touch the Axe a.k.a. The Duchess of Langeais
Dir: Jacques Rivette

France/Italy, 2007, 137 minsmins, 35mm

Cast: Jeanne Balibar, Guillaume Depardieu, Bulle Ogier
While this hardly sounds like a title from Balzac, that classic origin underpins a 19th century chamber drama of love (perhaps), gambits and games between the estimable Duchess Antoinette de Langeais (Jeanne Balibar) and the warweary general, Armand de Montriveau (Guillaume Depardieu, Gerard's oldest son). The film's stark opening, with the Duchess cloistered away an island convent and the general on the other side of iron bars, frames a complicated duet of temptations and feints, actions and rejections, honor and rewards, that belong both to Rivette and to his beloved Balzac. Beyond his sheer elegance of camera, script and pacing, Rivette brings these elements out through the actors who carry the weight of this mighty yet constrained drama.
2007 Berlin International Film Festival, In Competition
7/1/2018 (SUN): Post-screening talk with William Lau
Package Discount: 30% discount to each purchase of standard tickets of both Don't Touch the Axe and Around a Small Mountain.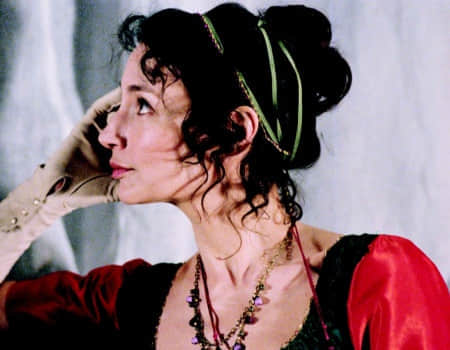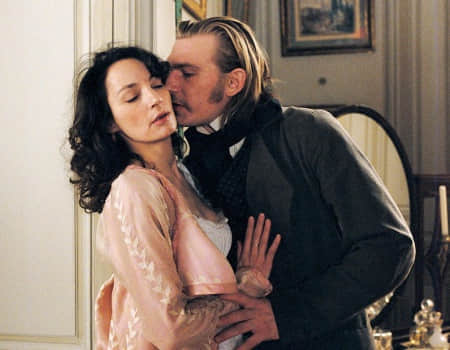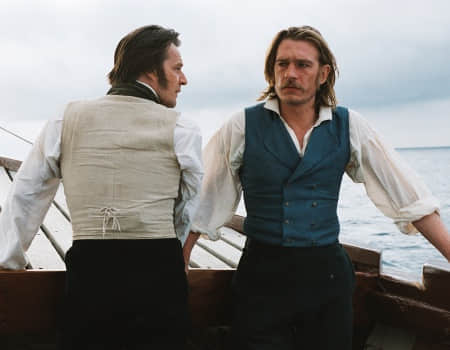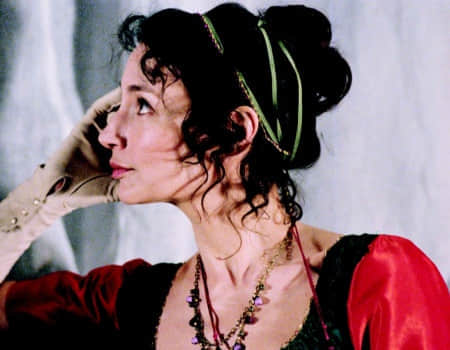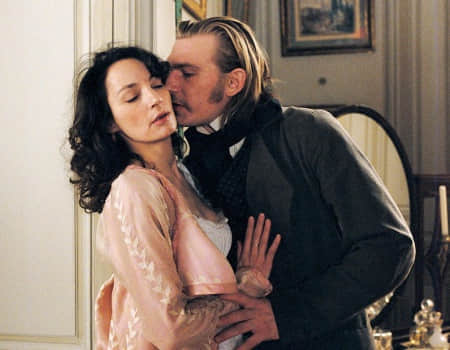 Screening:
In-theatre Screening
Remarks
1. Unless otherwise stated, all films (except English-speaking films) are subtitled in English.
2. Screenings at ALL commercial cinemas: Tickets are available at URBTIX till 5pm one day before respective screening, after which tickets will be available only at the box office of the respective venue on the day of screening, subject to availability.
3. Screenings at HK Arts Centre: Tickets are available at URBTIX until one hour before the screening, after which remaining tickets will be sold only at the door.
4. Screenings at M+ Cinema: No tickets will be sold at the door. Tickets are available at URBTIX outlets until one hour before the screening, after which tickets will be available at URBTIX website or mobile app only. Ticketing services for respective screening will not be available after the screening begins.
5. While it is the HKIFFS's policy to secure the best possible print of the original version for all its screenings, the HKIFFS appreciates its patrons' understanding on occasions when less than perfect screening copies are screened.