Fatherland
Dir: Ken Loach

UK, 1986, 111 minsmins, 35mm

Cast: Frances McDormand, Brian Cox, Brad Dourif
An intriguing departure from his authentic, documentary style, Ken Loach takes a move away from realism towards an experimentation with European art cinema. The film concerns the voluntary exile of an East German radical singer-songwriter to West Berlin, where he finds capitalism is just as terrifyingly corrupt as hard-line communism. Disillusioned, he begins his journey to England to find his long-lost father. Running afoul of the Conservative Tory government in his homeland, Loach responds with this political drama, mirroring the dichotomy of Germany's two faces with the divided Great Britain, and providing an uncompromising criticism against governments' manipulation of ideology.
1986 Venice Film Festival, UNICEF Award
Further Readings:
Fatherland, From Loach on Loach by Ken Loach and edited by Graham Fuller (London: Faber and Faber, 1998)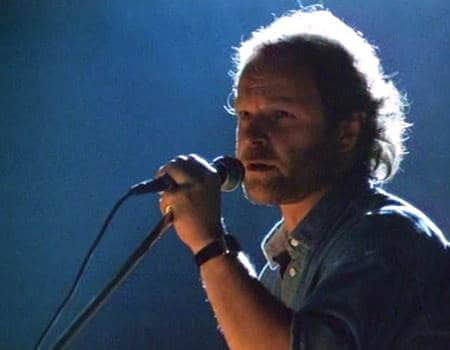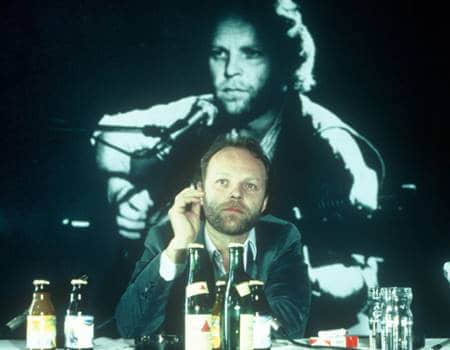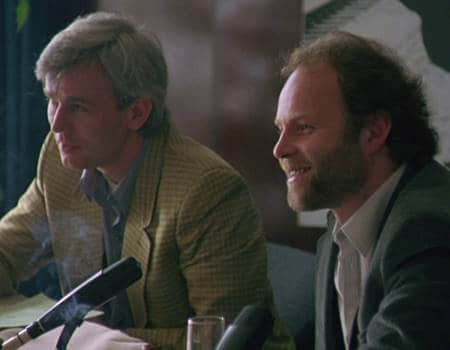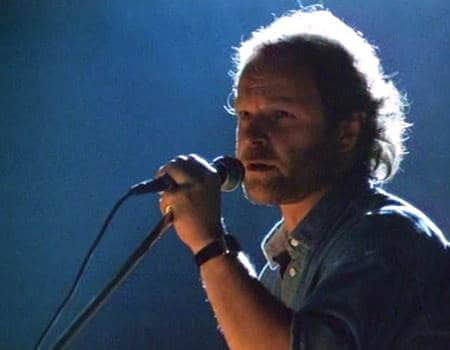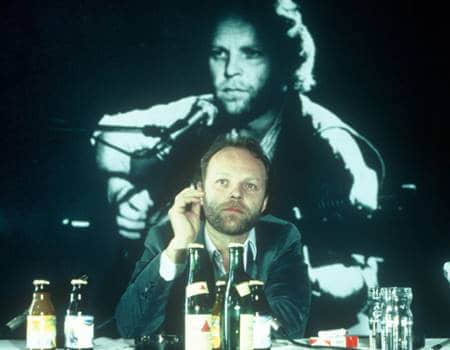 Screening:
In-theatre Screening
Remarks
1. Unless otherwise stated, all films (except English-speaking films) are subtitled in English.
2. Screenings at ALL commercial cinemas: Tickets are available at URBTIX till 5pm one day before respective screening, after which tickets will be available only at the box office of the respective venue on the day of screening, subject to availability.
3. Screenings at HK Arts Centre: Tickets are available at URBTIX until one hour before the screening, after which remaining tickets will be sold only at the door.
4. Screenings at M+ Cinema: No tickets will be sold at the door. Tickets are available at URBTIX outlets until one hour before the screening, after which tickets will be available at URBTIX website or mobile app only. Ticketing services for respective screening will not be available after the screening begins.
5. While it is the HKIFFS's policy to secure the best possible print of the original version for all its screenings, the HKIFFS appreciates its patrons' understanding on occasions when less than perfect screening copies are screened.