Kes
Dir: Ken Loach

UK, 1969, 111 minsmins, DCP

Cast: David Bradley, Brian Glover, Colin Welland, Freddie Fletcher
Hailed as one of the greatest movies in British film history, Ken Loach's social-realist tragedy is still transcendentally powerful than ever. Born in a sink estate in Yorkshire, semi-literate schoolboy Billy has his first taste of praise and recognition from training a kestrel. The bird's tragic destruction soon puts an end to his dreams of freedom and spiritual affirmation. A hard slap on the broken education system, and a world of cruelty and willed indifference. Seen today, particularly in light of countless children suffering around the world, Loach's Kes still cries its authentic song of rage.
1971 BAFTA Film Awards, Best Supporting Actor and Most Promising Newcomer to Leading Film Roles
#7 in 1999 BFI Top 100 British Films
Further Readings:
Kes, From 1001 Movies You Must See Before You Die by Steven Jay Schneider (N.Y: Barron's, 2003)
Kes, From Loach on Loach by Ken Loach and edited by Graham Fuller (London: Faber and Faber, 1998)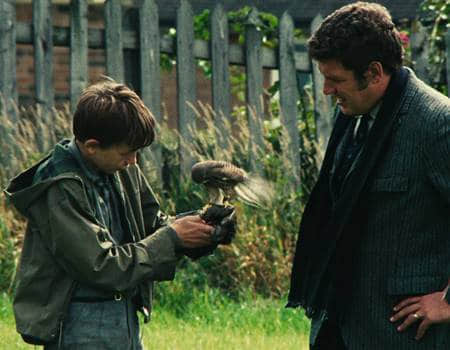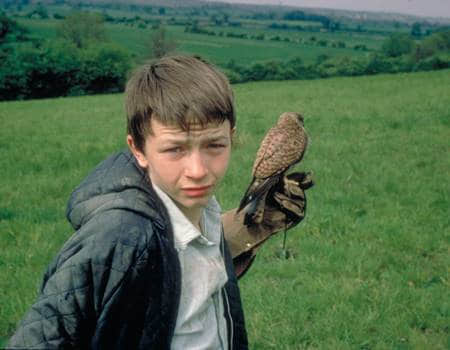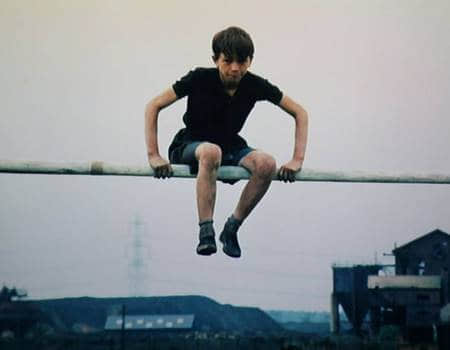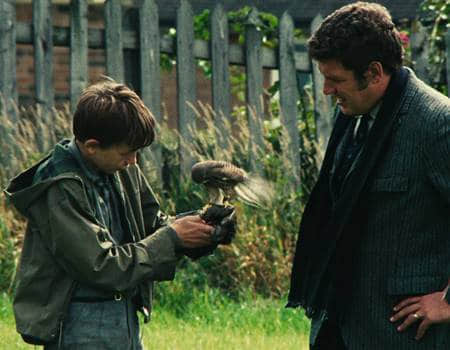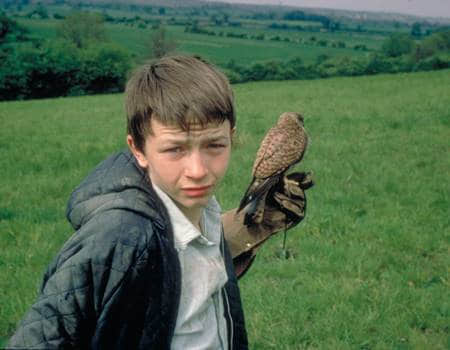 Screening:
In-theatre Screening
2017-09-09 (Sat)
17:30
Tickets available at screening venue on screening date
2017-10-14 (Sat)
21:30
Remarks
1. Unless otherwise stated, all films (except English-speaking films) are subtitled in English.
2. For screenings at ALL commercial cinemas, tickets are available at URBTIX till 5:00pm one day before respective screenings. After that, tickets will be available only at the box office of the screening venue on the day of screening, subject to availability.
3. Screenings at HK Arts Centre, HK Film Archive and Tai Kwun: For screenings that are about to start in 1 hour, all remaining tickets can only be bought at the box offices of the respective screening venues.
4. Screenings at HK Science Museum: There is no URBTIX Outlet at the venue. Tickets are available at URBTIX till 1 hour prior to the respective screenings. Door ticket counter opens 30 minutes before the screening. Limited tickets to non-sold out screenings will be available at the door, subject to availability (Cash Only).
5. Screenings at M+ Cinema: Tickets are available at URBTIX only. No tickets will be sold at the door. Tickets are available at URBTIX website, mobile app and outlets only. Ticketing services for respective screening will not be available from 30 minutes after the screening begins.
6. While it is the HKIFFS's policy to secure the best possible print of the original version for all its screenings, the HKIFFS appreciates its patrons' understanding on occasions when less than perfect screening copies are screened.