Made in U.S.A.
Dir: Jean-Luc Godard

France, 1966, French, 85mins, DCP

Cast: Anna Karina, Jean-Pierre Léaud, László Szabó, Marianne Faithfull
Comedy. Gangsters. Sci-Fi. Godard's multi-faceted critical fascination with the US, its myths, and its consumerism again broaches one of the nation's most popular genres – the murder mystery. Godard evokes not only Howard Hawks and Raymond Chandler, but Donald Westlake's 1965 novel The Jugger, replacing the hardnosed Parker with a luminous Anna Karina amid comic and critical elements galore. Westlake kept it from American screens for 40 years, until Godard's film was finally resuscitated after his death. Screening with The Oldest Profession: Anticipation.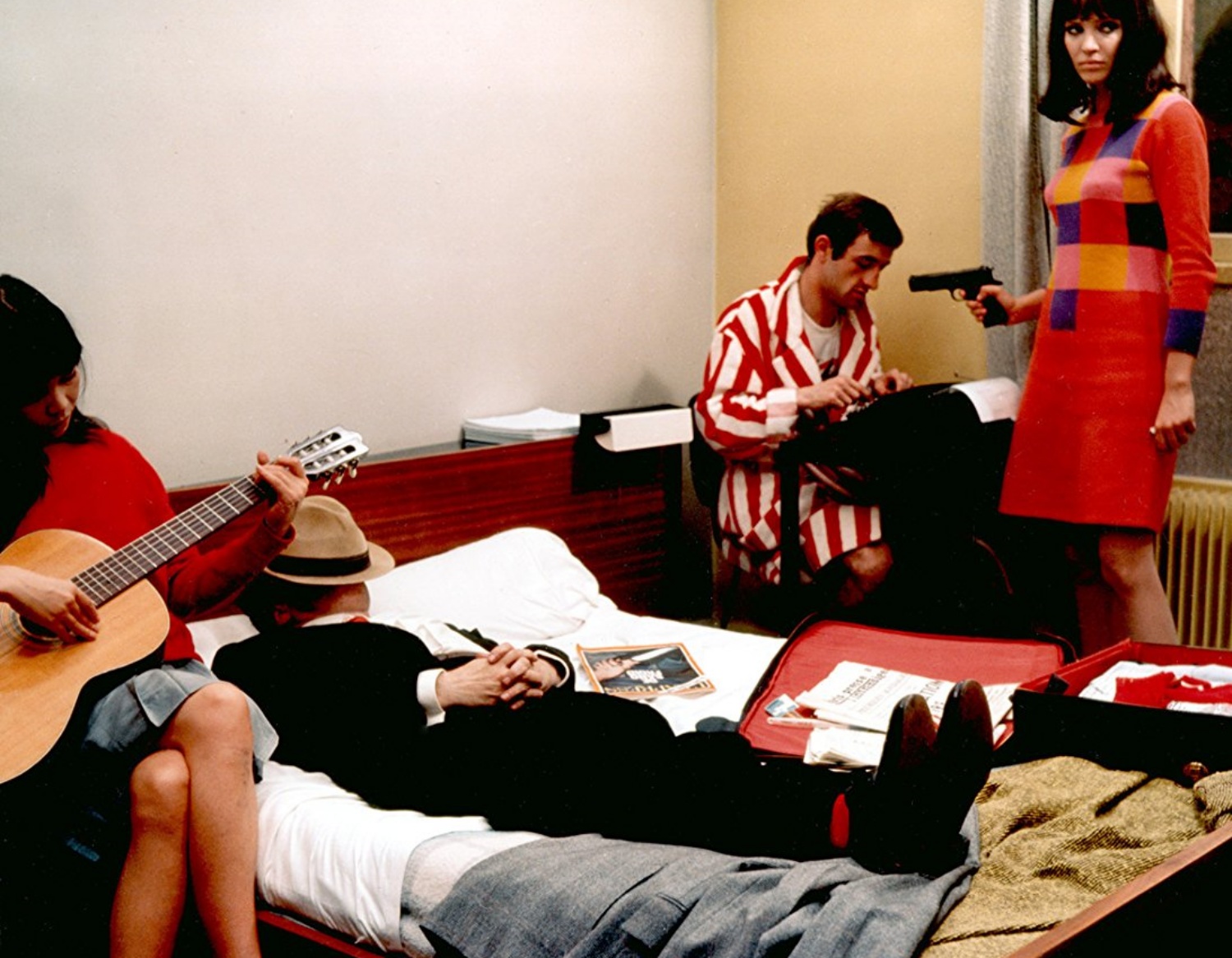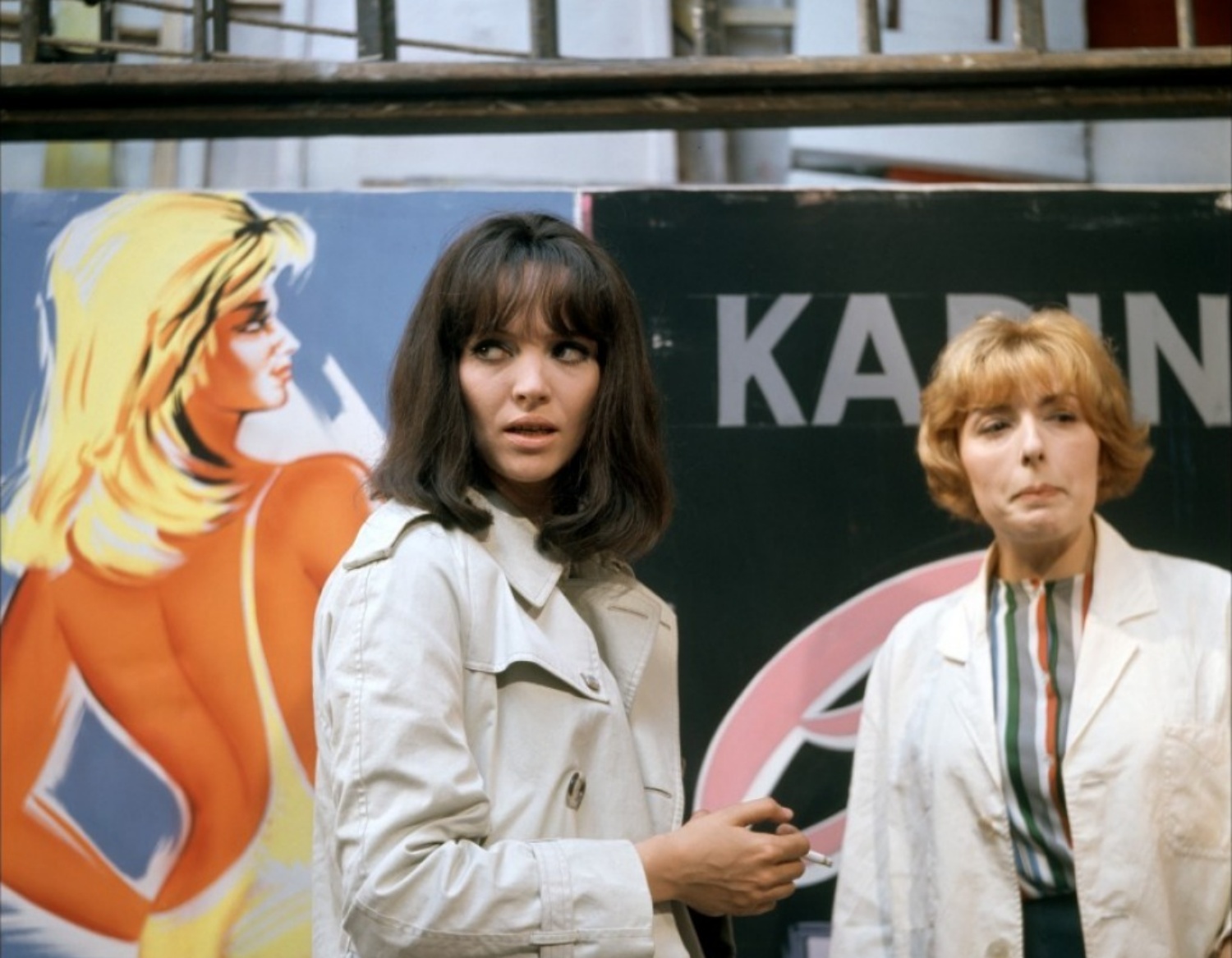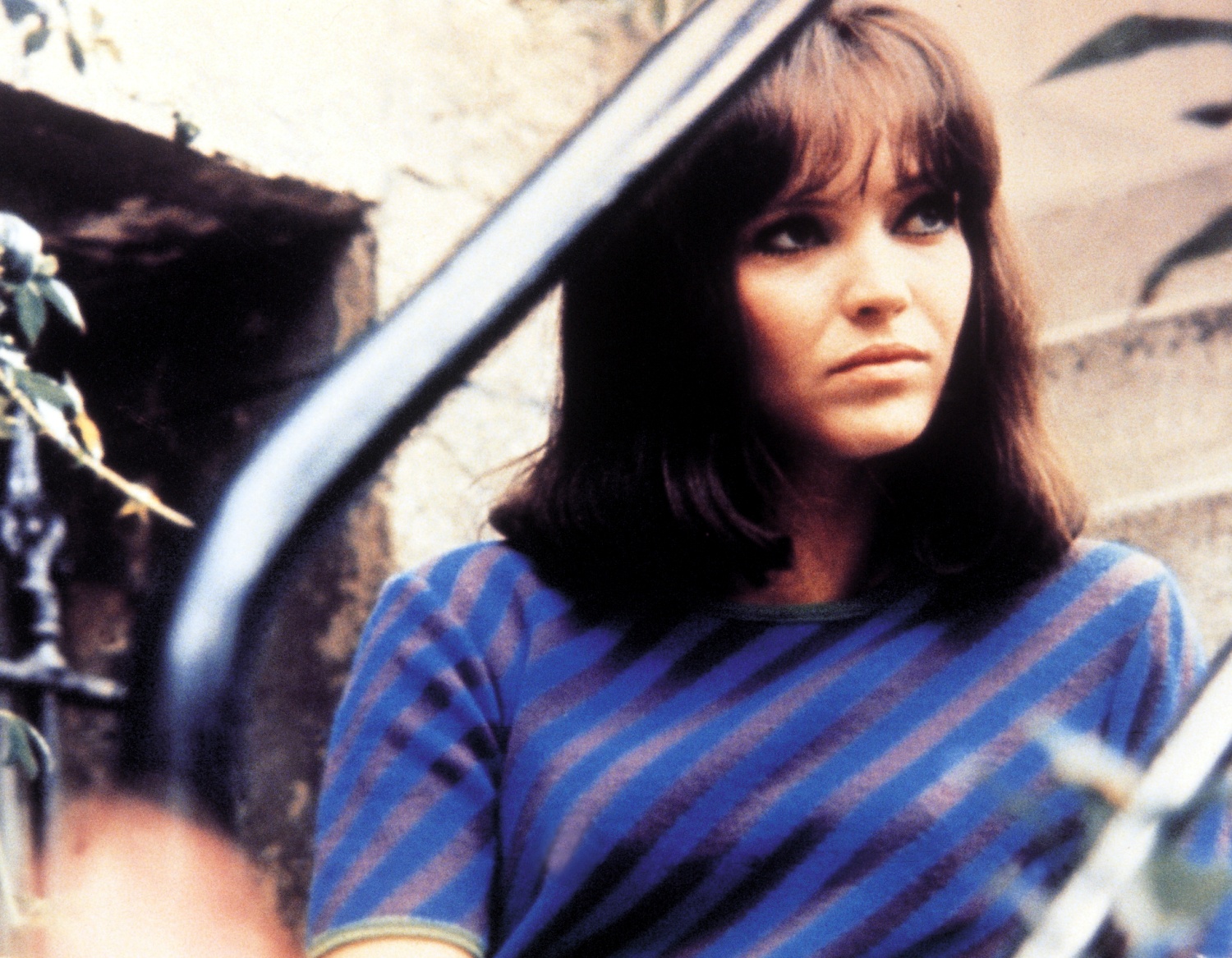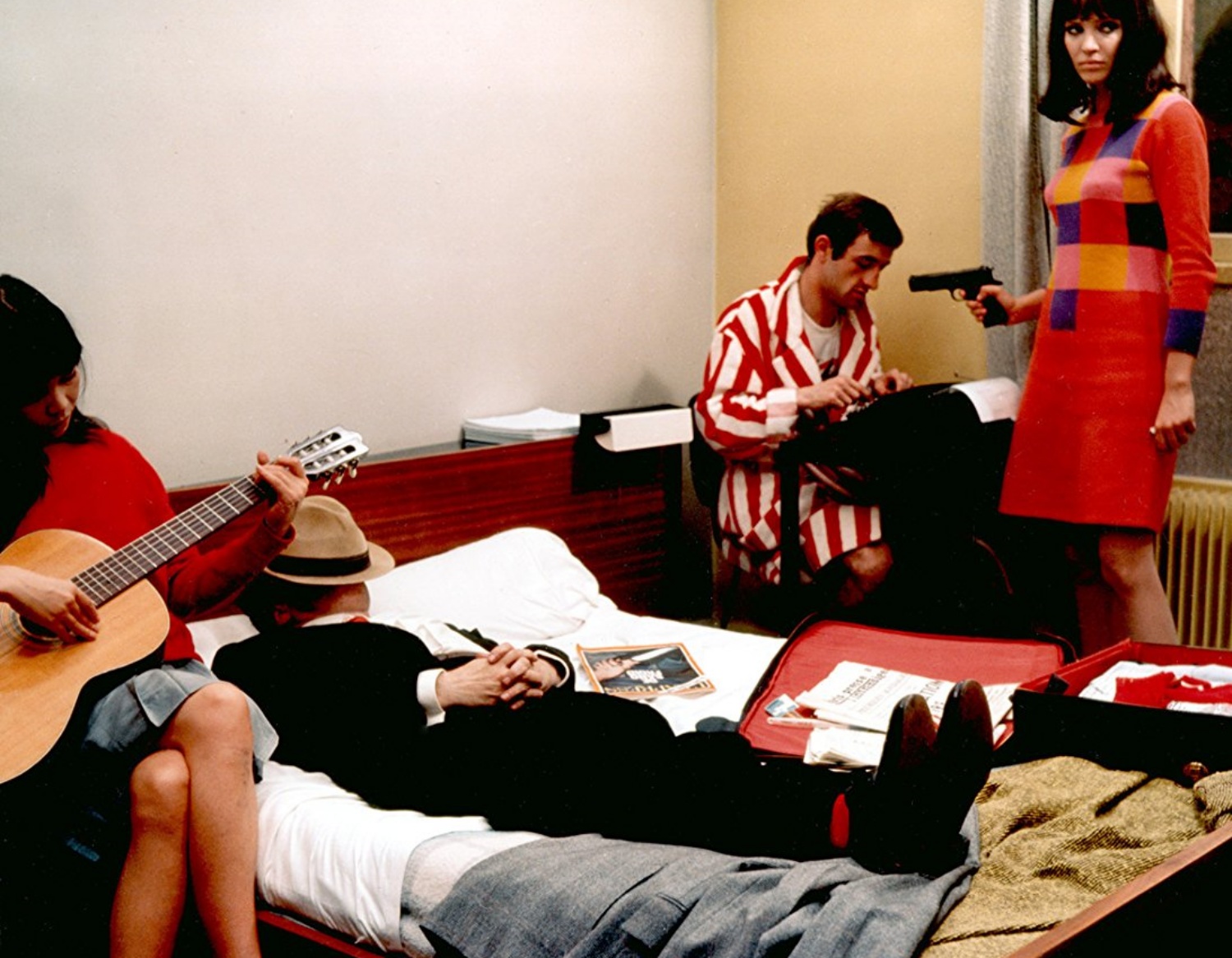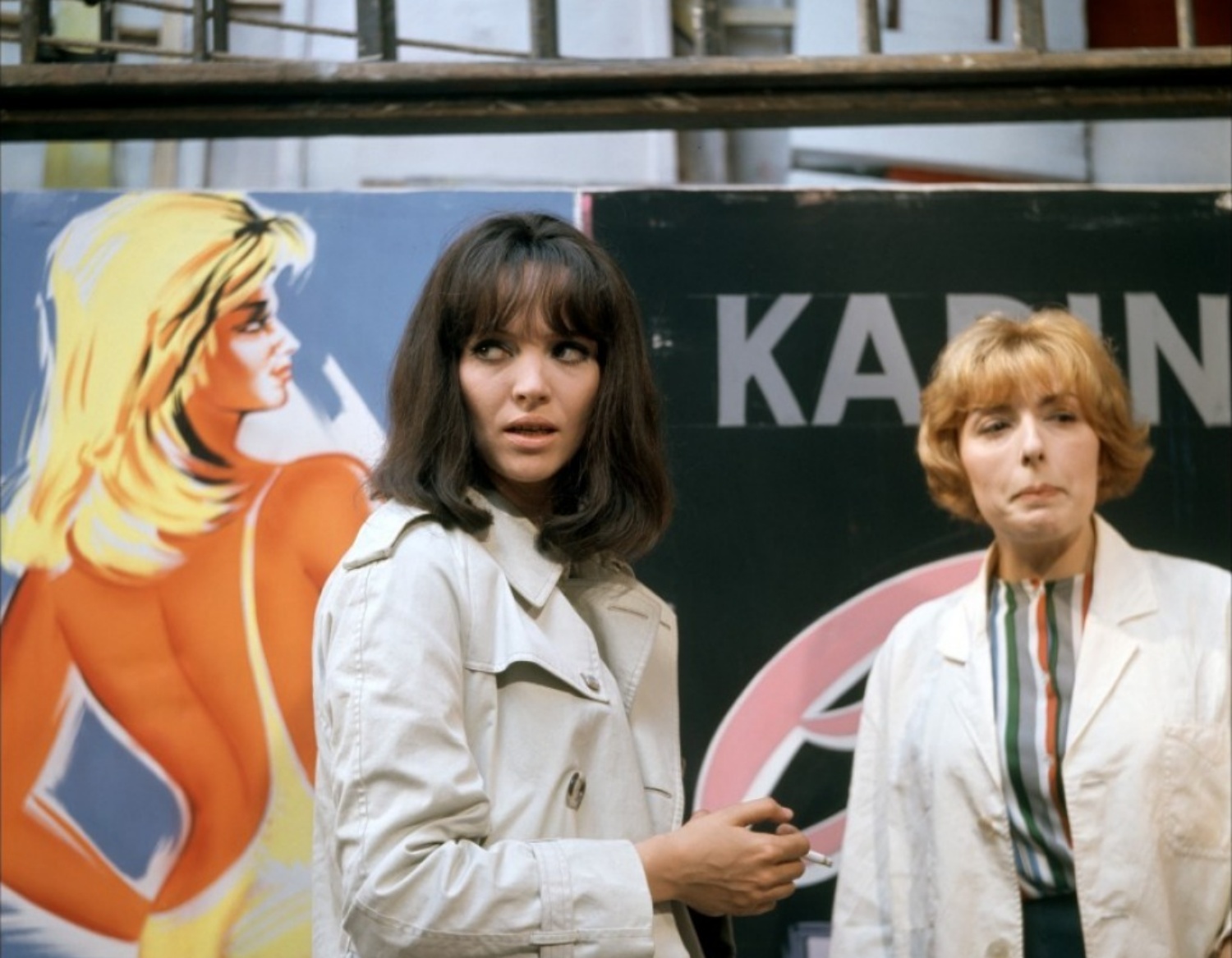 Screening:
In-theatre Screening