Millennium Actress
Dir: Kon Satoshi

Japan, 2001, Japanese, 87mins, DCP

Cast: Voice Cast: Shoji Miyoko, Koyama Mami, Izuka Shozo
Kon Satoshi explores the possibilities of time, space and storytelling in animation with his second feature film, a heartfelt tribute to Japanese cinema inspired by the lives of screen legends Hara Setsuko and Takamine Hideko. Beginning as a seemingly traditional story of a television producer and his cameraman's interview with a reclusive actress, the film soon evolves into a whimsical fantasy juxtaposing memory and reality, leaping back and forth in time to trace her acting career and life story, in an amazing journey that transports us to relive the golden years of Japanese films.
Fantasia International Film Festival: Best Animation Film and Fantasia Ground-Breaker Award
SITGES – International Fantastic Film Festival of Catalonia: Orient Express Award
28/8 (Sat): Film talk with Maruyama Masao. Moderator: Kongkee. Conducted in Japanese and Cantonese. Admission by ticket only.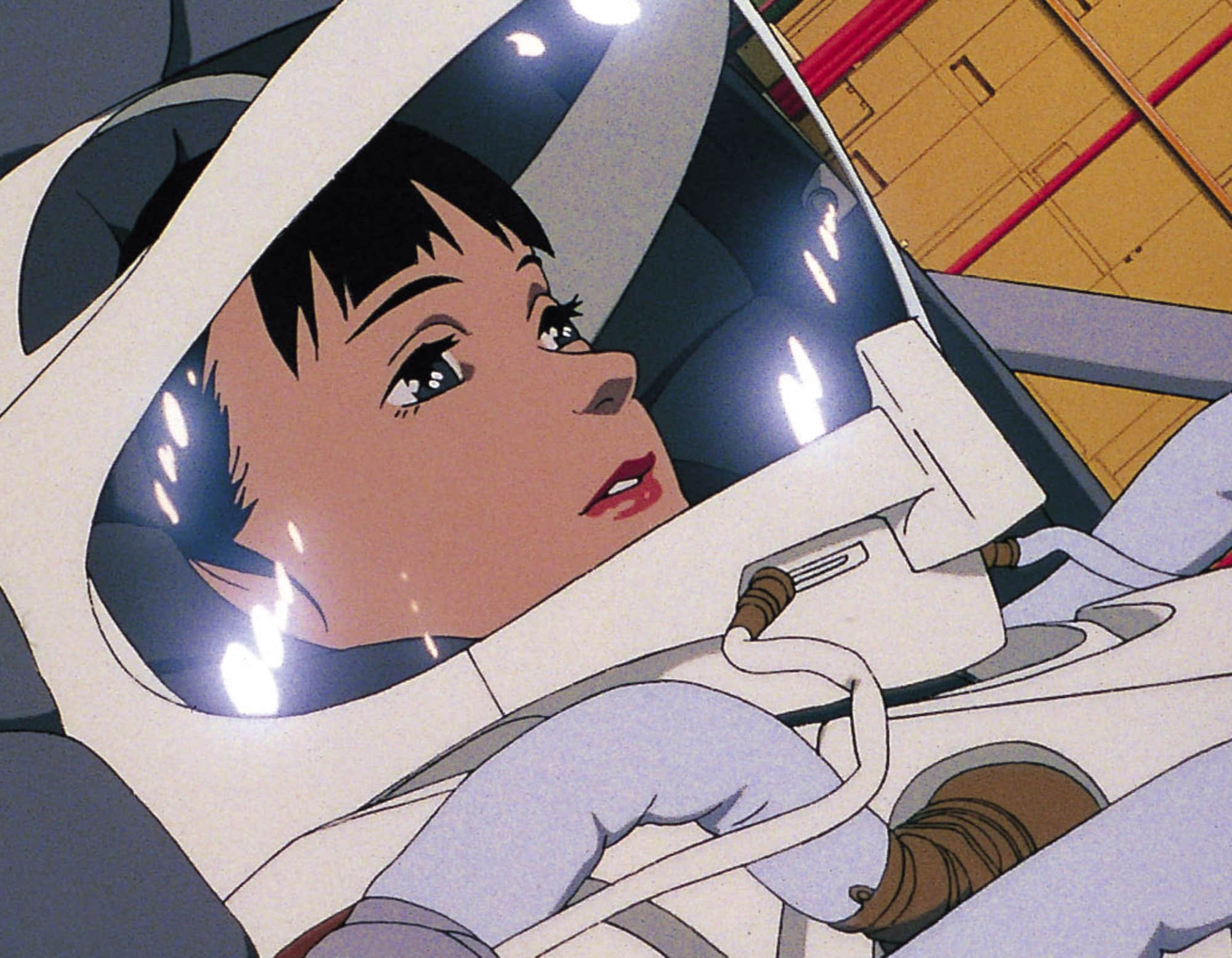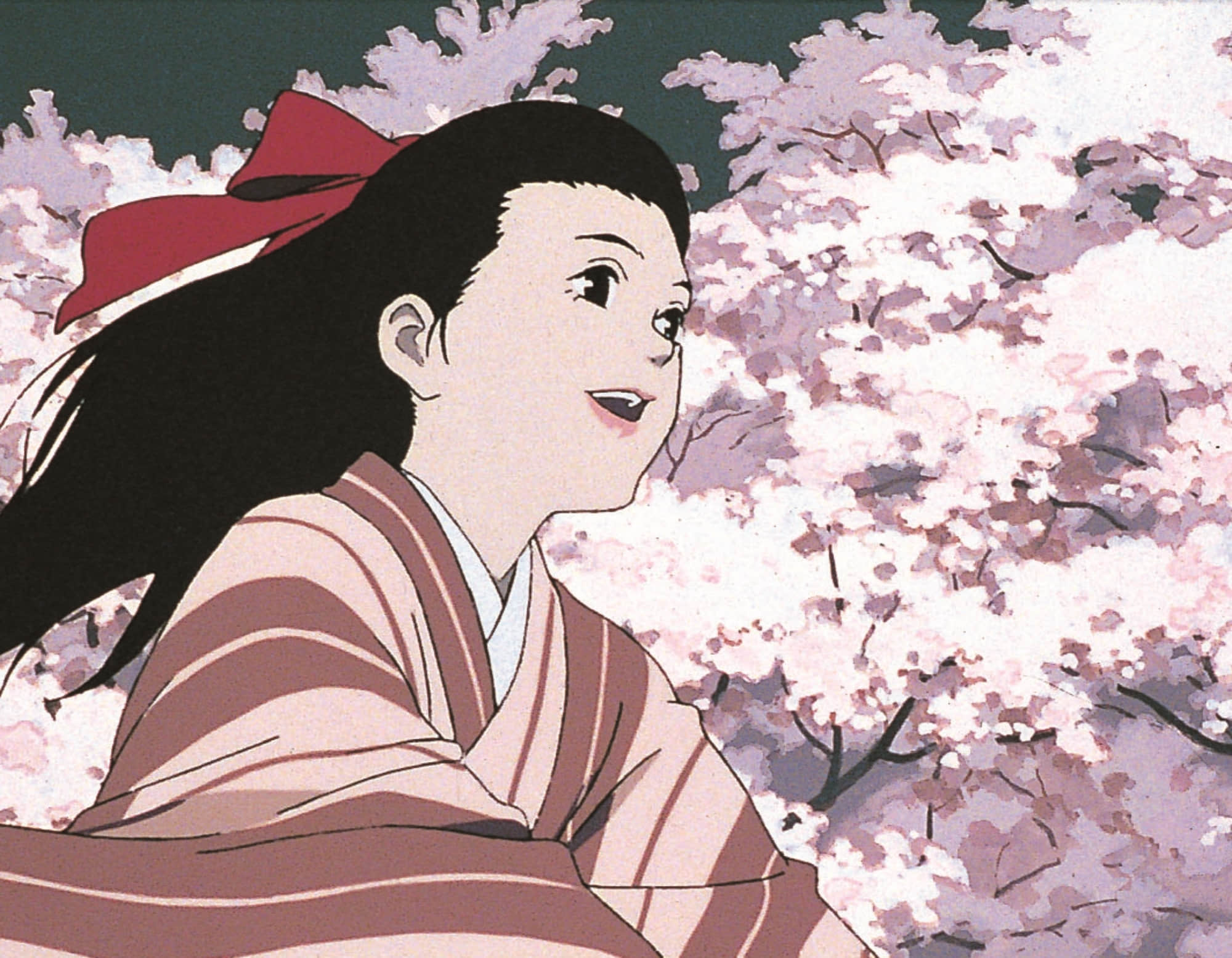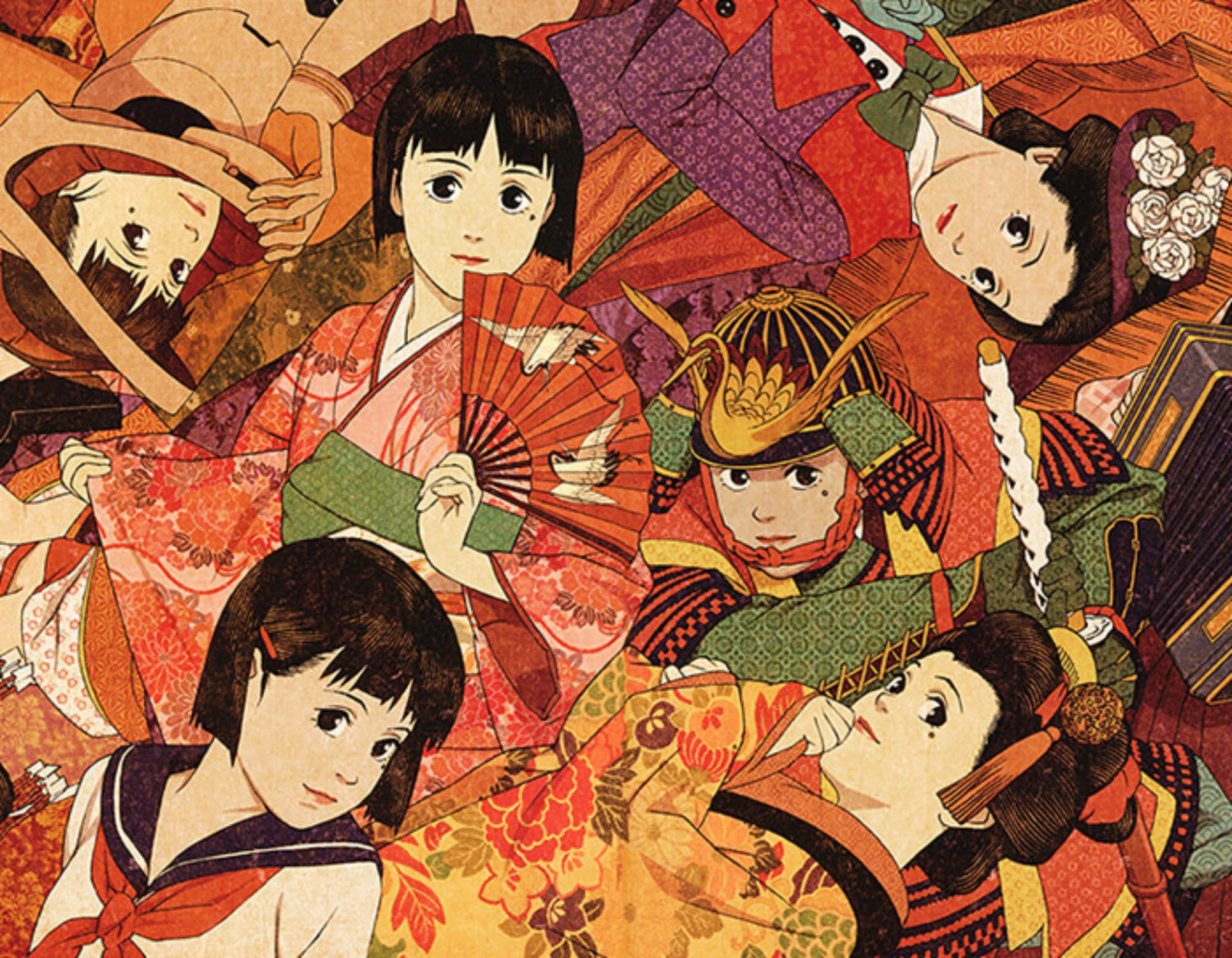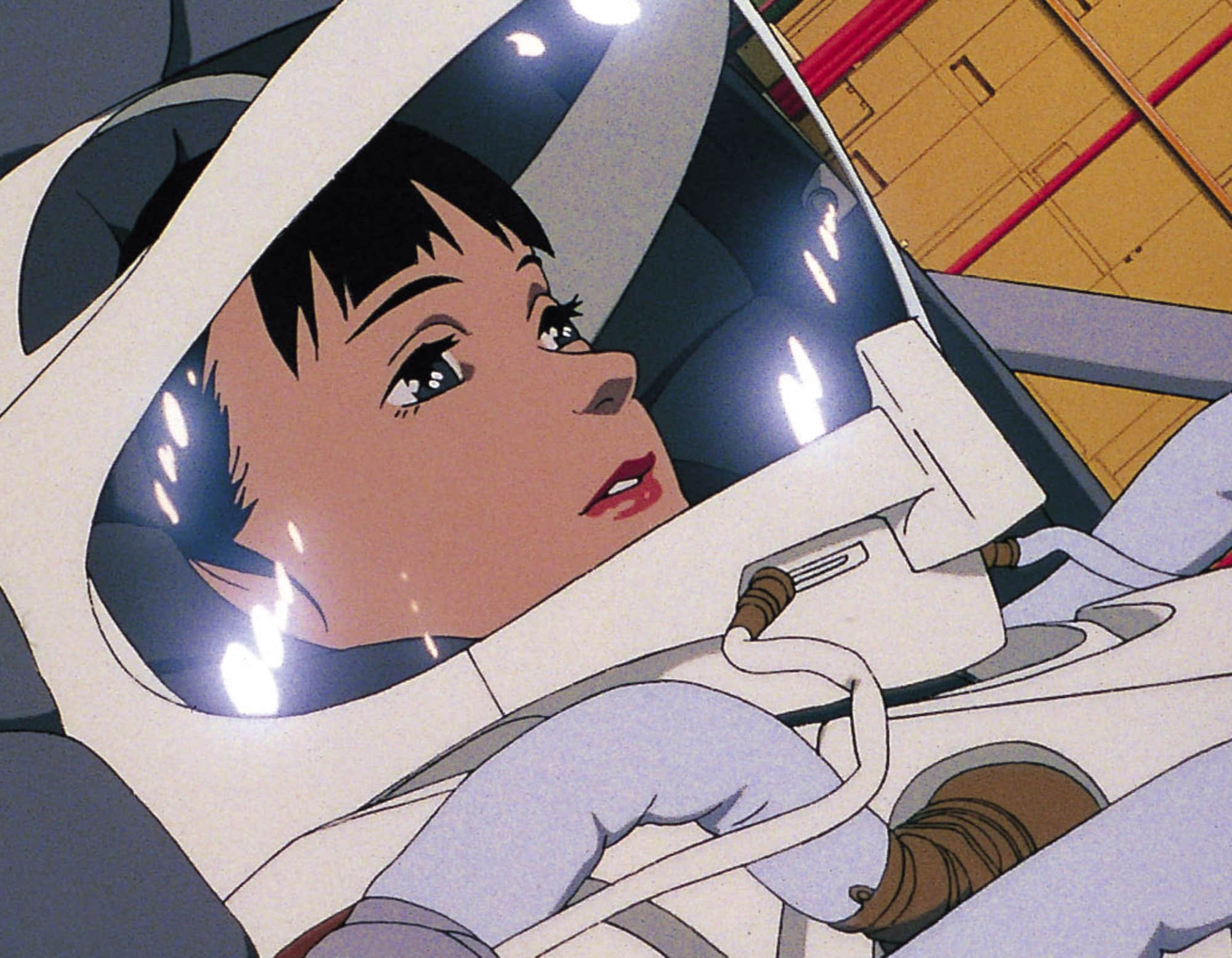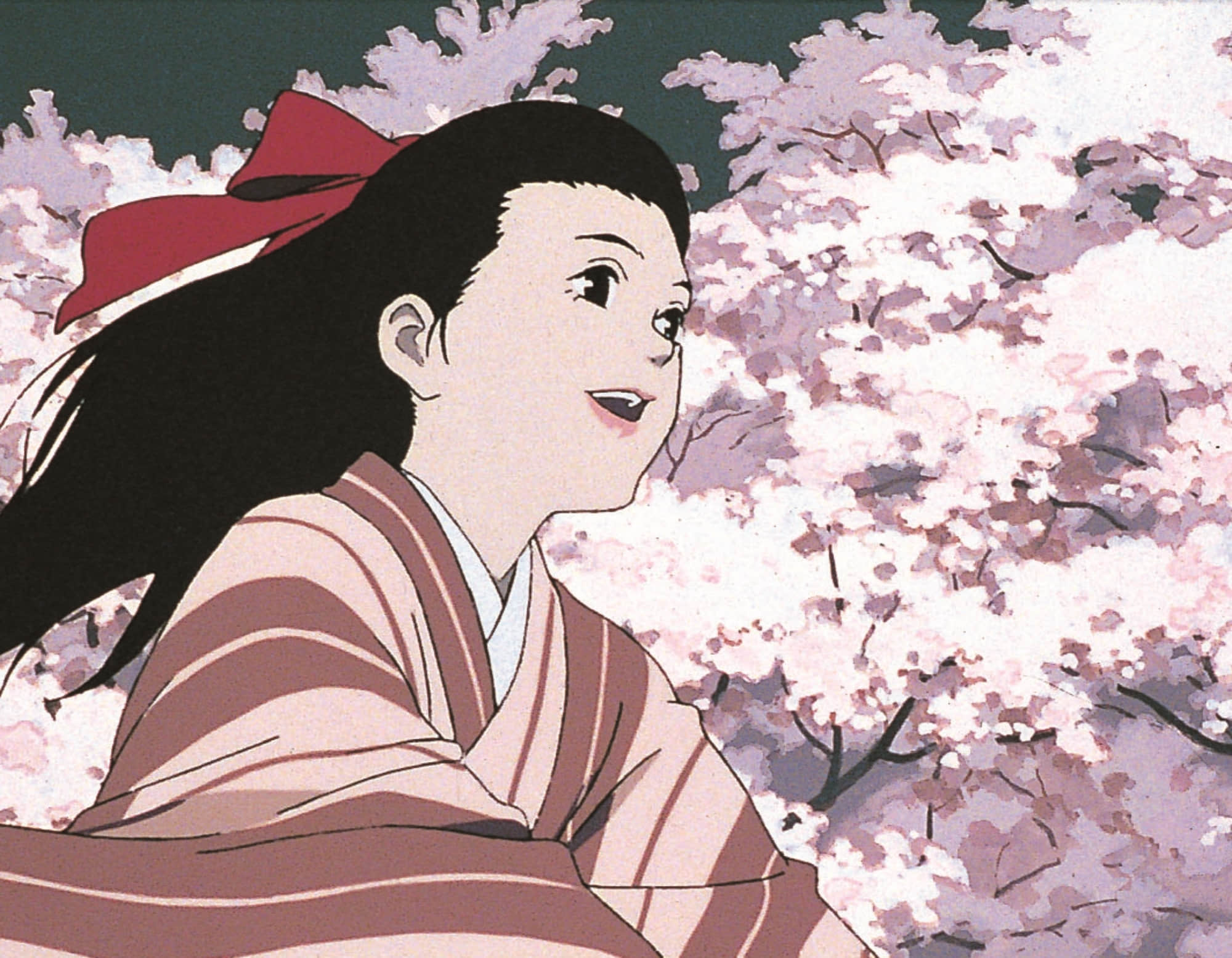 Screening:
In-theatre Screening
Full House
2021-08-26 (Thu)
19:45
Full House
2021-08-28 (Sat)
14:30
Remarks
1. Unless otherwise stated, all films (except English-speaking films) are subtitled in English.
2. Screenings at ALL commercial cinemas: Tickets are available at URBTIX till 5pm one day before respective screening, after which tickets will be available only at the box office of the respective venue on the day of screening, subject to availability.
3. Screenings at HK Arts Centre: Tickets are available at URBTIX until one hour before the screening, after which remaining tickets will be sold only at the door.
4. Screenings at M+ Cinema: No tickets will be sold at the door. Tickets are available at URBTIX outlets until one hour before the screening, after which tickets will be available at URBTIX website or mobile app only. Ticketing services for respective screening will not be available after the screening begins.
5. While it is the HKIFFS's policy to secure the best possible print of the original version for all its screenings, the HKIFFS appreciates its patrons' understanding on occasions when less than perfect screening copies are screened.