The Dancing Girl of Izu
Dir: Gosho Heinosuke

Japan, 1933, 93minmins, 35mm

Cast: Tanaka Kinuyo, Ohinata Den, Kobayashi Tokuji
In a journey of quest to Izu, Kawabata constructed an autobiographical story of self-transformation that garnered his first critical success. In his own narrative, a college student recounts his youthful infatuation with a traveling actress (the young and magnificent Tanaka Kinuyo) – an innocent love that leaves a regret tenderly crushing, yet purifying a secluded soul. Injecting a sense of life's rhythm into the silent picture. Gosho, assisted by Fushimi Akira's brilliant screenplay, re-orientates the sublime story into a richly human drama, inundated with warmth and lyricism.
#9 in Kinema Junpo's Top 10
Live Music Accompaniment
Shakuhachi
Yukio Chidori
Yukio Chidori studied shakuhachi under the renowned master Fukuda Teruhisa, and has given many performances in Hong Kong and Japan. Apart from traditional Japanese music, he also shows great interest in jazz and popular music. He was awarded the title of Shihan (Master) and the name of "Seimei" (Wisdom). He is currently an instrumental instructor at the Music Department of CUHK.

Koto
Lee Ka-pui, Etta
Lee holds her Bachelor of Arts (Hons.) in Music from CUHK. Received koto training under Imatake Mie, Grand Master. She performs frequently since 2007, notably at the Japanese Emperor's birthday celebration ceremony held by the Consulate- General of Japan in Hong Kong.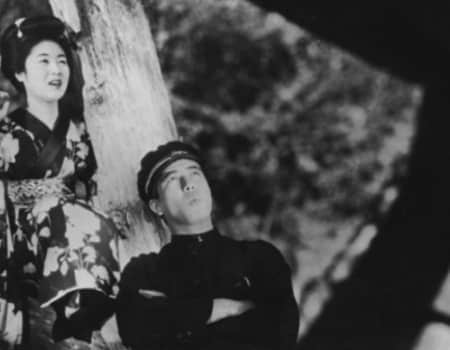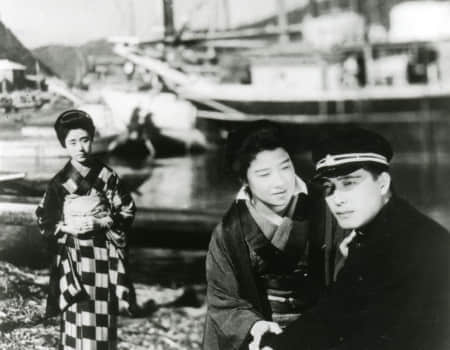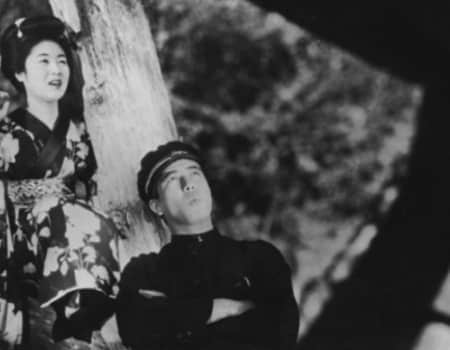 Screening:
In-theatre Screening
Full House
2019-04-13 (Sat)
20:15
Full House
2019-05-26 (Sun)
17:45
Remarks
1. Unless otherwise stated, all films (except English-speaking films) are subtitled in English.
2. Screenings at ALL commercial cinemas: Tickets are available at URBTIX till 5pm one day before respective screening, after which tickets will be available only at the box office of the respective venue on the day of screening, subject to availability.
3. Screenings at HK Arts Centre: Tickets are available at URBTIX until one hour before the screening, after which remaining tickets will be sold only at the door.
4. Screenings at M+ Cinema: No tickets will be sold at the door. Tickets are available at URBTIX outlets until one hour before the screening, after which tickets will be available at URBTIX website or mobile app only. Ticketing services for respective screening will not be available after the screening begins.
5. While it is the HKIFFS's policy to secure the best possible print of the original version for all its screenings, the HKIFFS appreciates its patrons' understanding on occasions when less than perfect screening copies are screened.