The French Connection
Dir: William Friedkin

USA, 1971, 104minmins, DCP

Cast: Gene Hackman, Roy Scheider, Fernando Rey
The greatest chase scene alone is sufficient in making this thriller a timeless classic, yet its electrifying achievement is much more than its striking action sequences. The exhilarating performance from Oscar Best Actor Gene Hackman compels audience to identify with a vicious, bigoted New York cop, whose obsession and actions in capturing the drug smugglers subvert ethical resolution. Drawing its momentum from hard-edged realism and pseudo-documentary aesthetic, William Friedkin mixes "gritty authenticity" with movement, violence and suspense in a complicated plot that is at once physically stimulating and psychologically frightening. Sweeping five Oscars, The French Connection has set a style that becomes a staple of neo-noir and the crime thriller genre.
1972 Academy Awards, Best Picture, Best Director, Best Actor, Best Adapted Screenplay and Best Editing
10.6.2018 (SUN): Post-screening talk with Bryan Chang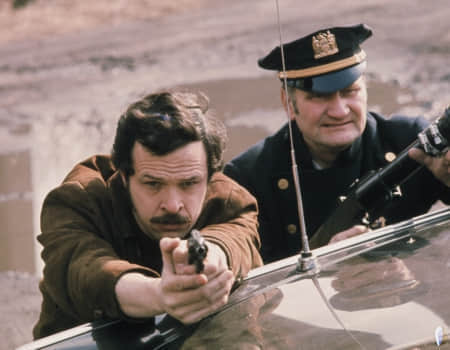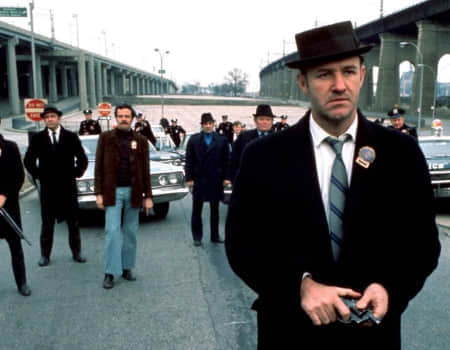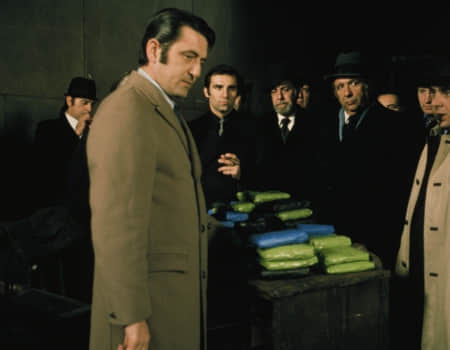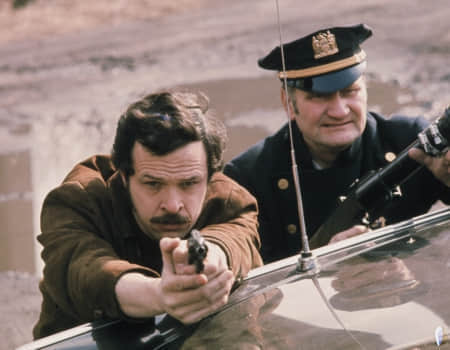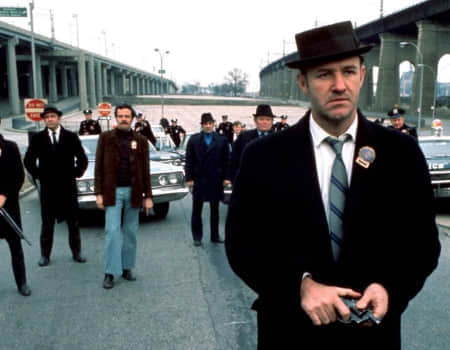 Screening:
In-theatre Screening
Remarks
1. Unless otherwise stated, all films (except English-speaking films) are subtitled in English.
2. Screenings at ALL commercial cinemas: Tickets are available at URBTIX till 5pm one day before respective screening, after which tickets will be available only at the box office of the respective venue on the day of screening, subject to availability.
3. Screenings at HK Arts Centre: Tickets are available at URBTIX until one hour before the screening, after which remaining tickets will be sold only at the door.
4. Screenings at M+ Cinema: No tickets will be sold at the door. Tickets are available at URBTIX outlets until one hour before the screening, after which tickets will be available at URBTIX website or mobile app only. Ticketing services for respective screening will not be available after the screening begins.
5. While it is the HKIFFS's policy to secure the best possible print of the original version for all its screenings, the HKIFFS appreciates its patrons' understanding on occasions when less than perfect screening copies are screened.