The Horse Thief
Dir: Tian Zhuangzhuang

1986, 1986, 88minmins, DCP

Cast: Cexiang Rinzin, Dan Jiji, Daiba, Gaoba
Cited by Martin Scorsese as one of the best films of its time, The Horse Thief is a crowning achievement of the Fifth Generation of Chinese filmmakers. Director Tian Zhuangzhuang's sublime drama is both an engrossing study of a Chinese minority people – the rural tribes of the remote Tibetan mountains – and a visually stirring parable of transgression and redemption. Tribesman Norbu dutifully abides by his Buddhist faith, yet has to betray his religion by stealing horses in order to support his family. Banished by his tribe and then beset by tragedy, Norbu decides to reaffirm his faith, only to have it tested once more. Using stark landscapes, meticulous cultural details, and a spare screenplay, Tian's cinematic allegory examines the conflicts and contradictions at the heart of a rapidly-changing China. The restored vivid colors demand to be seen on the big screen and highlight the soulfulness of the film's breath-taking landscape.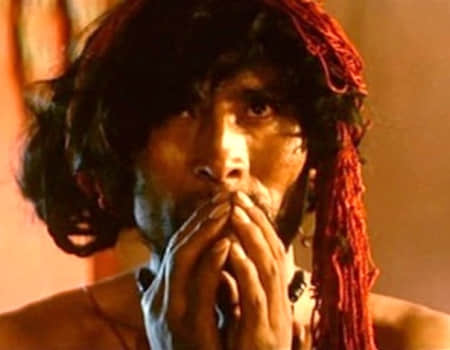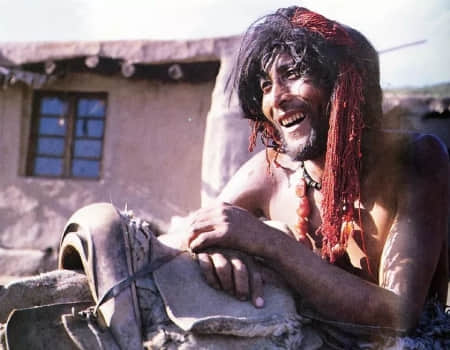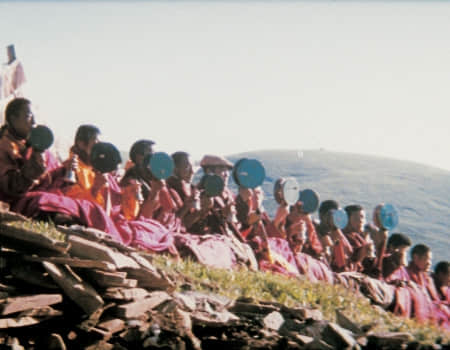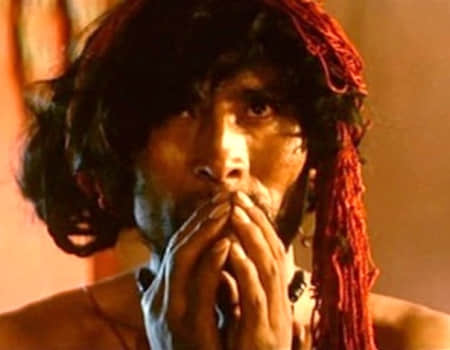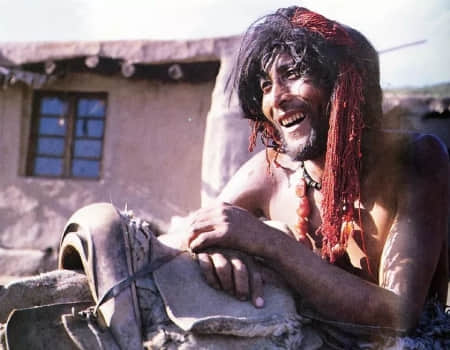 Screening:
In-theatre Screening
Full House
2018-08-26 (Sun)
17:45
Remarks
1. Unless otherwise stated, all films (except English-speaking films) are subtitled in English.
2. Screenings at ALL commercial cinemas: Tickets are available at URBTIX till 5pm one day before respective screening, after which tickets will be available only at the box office of the respective venue on the day of screening, subject to availability.
3. Screenings at HK Arts Centre: Tickets are available at URBTIX until one hour before the screening, after which remaining tickets will be sold only at the door.
4. Screenings at M+ Cinema: No tickets will be sold at the door. Tickets are available at URBTIX outlets until one hour before the screening, after which tickets will be available at URBTIX website or mobile app only. Ticketing services for respective screening will not be available after the screening begins.
5. While it is the HKIFFS's policy to secure the best possible print of the original version for all its screenings, the HKIFFS appreciates its patrons' understanding on occasions when less than perfect screening copies are screened.