The Marquise of O
Dir: Eric Rohmer

France, 1976, 103minmins, DCP

Cast: Edith Clever, Bruno Ganz, Edda Seippel
Crossing the moral dividing line, the devil of desire wins for once. Rescued from Russian scoundrels by the gallant Colonel F, the virtuous Marquise finds herself mysteriously pregnant – resulted from a rape by her hero that brings disgrace to her aristocratic family and becomes a social scandal. Rohmer conjures up an ironic, touching version of Heinrich von Kleist's novella of the 19th century, painting a neo-classic picture of disillusion and morality – social codes crystallized from repressed lust, sublimated gentility, and the birth of love.
Cannes Film Festival: Grand Prize of the Jury
16.2.2019 (SAT): Film talk with Grace Ng
In the Memory of Wong Ain-ling
"A Russian officer has gallantly rescued the Marquise of O from a gang of wolfish soldiers in the battlefield, and yet, he finds it hard to resist the temptation of the flesh. Watching her sleep – desire overrules reason. There she is, the Marquise, in deep slumber, her hand dangling from the bed's edge, her soul in flight, her body deliciously seductive. Perhaps she is dreaming an erotic dream… When all is said and done, the officer has to abide by the code of the high society and align deviance with the norm before he could get the lady. As if observing a subconscious guiding principle of the behavior between men and women, Rohmer was only just traveling back from the present to the 18th Century." – An Affair with Film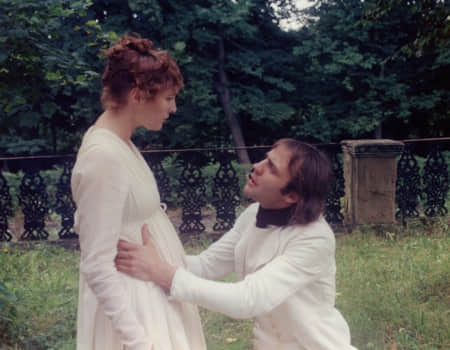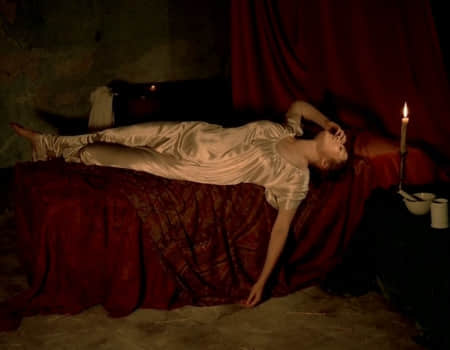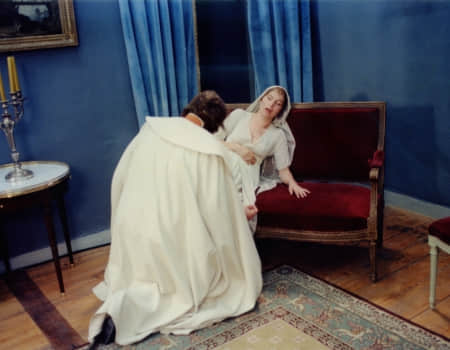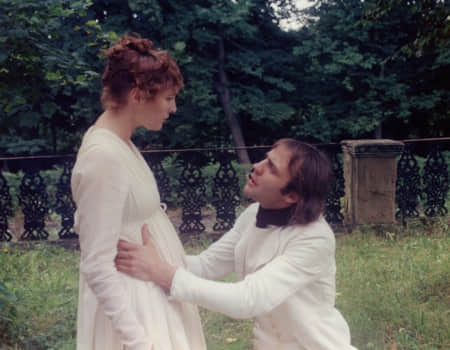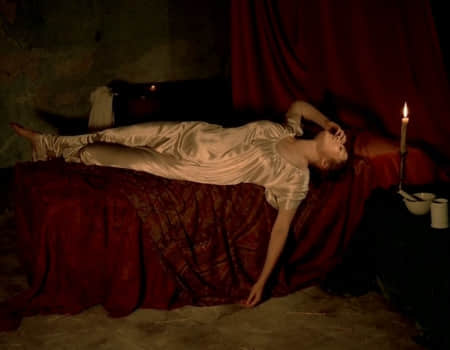 Screening:
In-theatre Screening
Remarks
1. Unless otherwise stated, all films (except English-speaking films) are subtitled in English.
2. For screenings at ALL commercial cinemas, tickets are available at URBTIX till 5:00pm one day before respective screenings. After that, tickets will be available only at the box office of the screening venue on the day of screening, subject to availability.
3. Screenings at HK Arts Centre, HK Film Archive and Tai Kwun: For screenings that are about to start in 1 hour, all remaining tickets can only be bought at the box offices of the respective screening venues.
4. Screenings at HK Science Museum: There is no URBTIX Outlet at the venue. Tickets are available at URBTIX till 1 hour prior to the respective screenings. Door ticket counter opens 30 minutes before the screening. Limited tickets to non-sold out screenings will be available at the door, subject to availability (Cash Only).
5. Screenings at M+ Cinema: No tickets will be sold at the door. Tickets are available at URBTIX website, mobile app and outlets only. Ticketing services for respective screening will not be available after the screening begins.
6. While it is the HKIFFS's policy to secure the best possible print of the original version for all its screenings, the HKIFFS appreciates its patrons' understanding on occasions when less than perfect screening copies are screened.