When Father was Away on Business(Otac na sluzbenom putu)
Dir: Emir Kusturic

Yugoslavia, 1985, Serbo-Croatian, 136mins, DCP

Cast: Moreno De Bartoli, Miki Manojlovic, Mirjana Karanovic
Told through the consciousness of a six-year old boy, Kusturica's surprising Palme d'Or winner is an affectionate social satire offering a revealing glimpse of Yugoslavia's tumultuous political transition after breaking up with the Soviet Union. The twist of fate for young Malik comes when he is told that his father is "away on business", a euphemism for being sent to a labour camp for his alleged Stalinist sympathies – or rather, his promiscuity. In his sleepwalking, Malik shows his remarkable talent for interrupting his father's licentious acts, and his spirit as adventurous as his father's libido.
Cannes Film Festival: Palme d'Or and FIPRESCI Prize
Academy Awards: Best Foreign Language Film nomination
9/19 (Sun): Film talk with Long Tin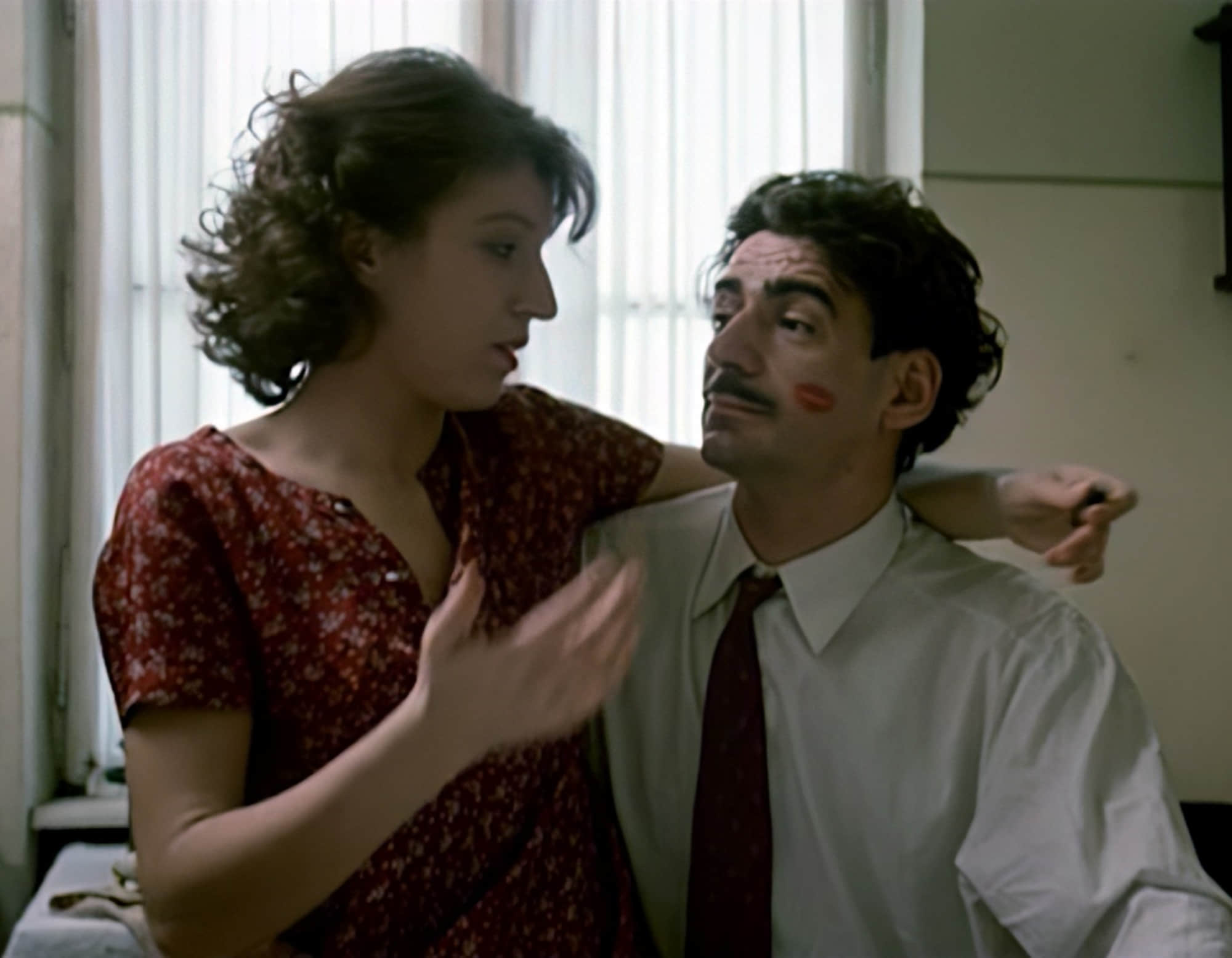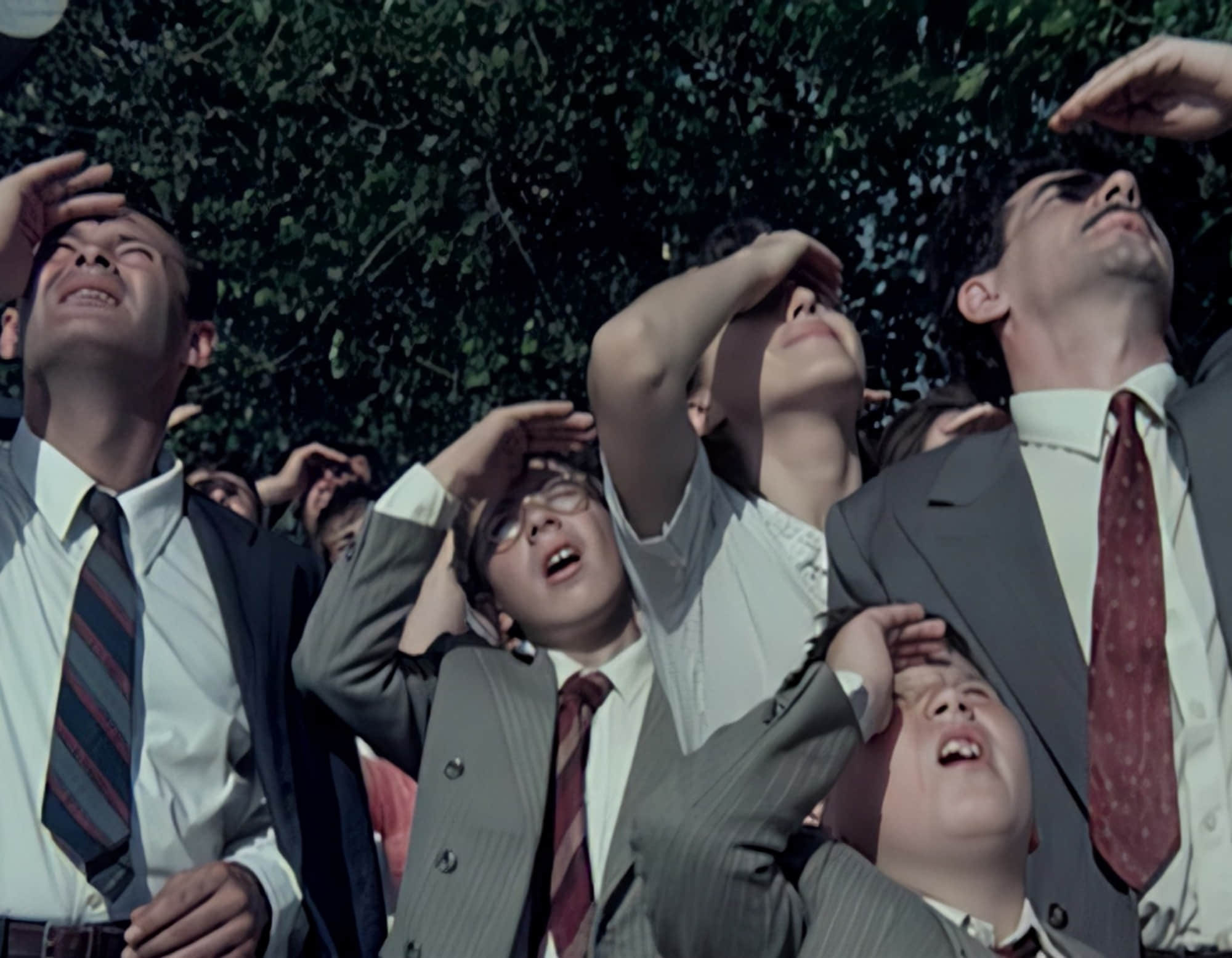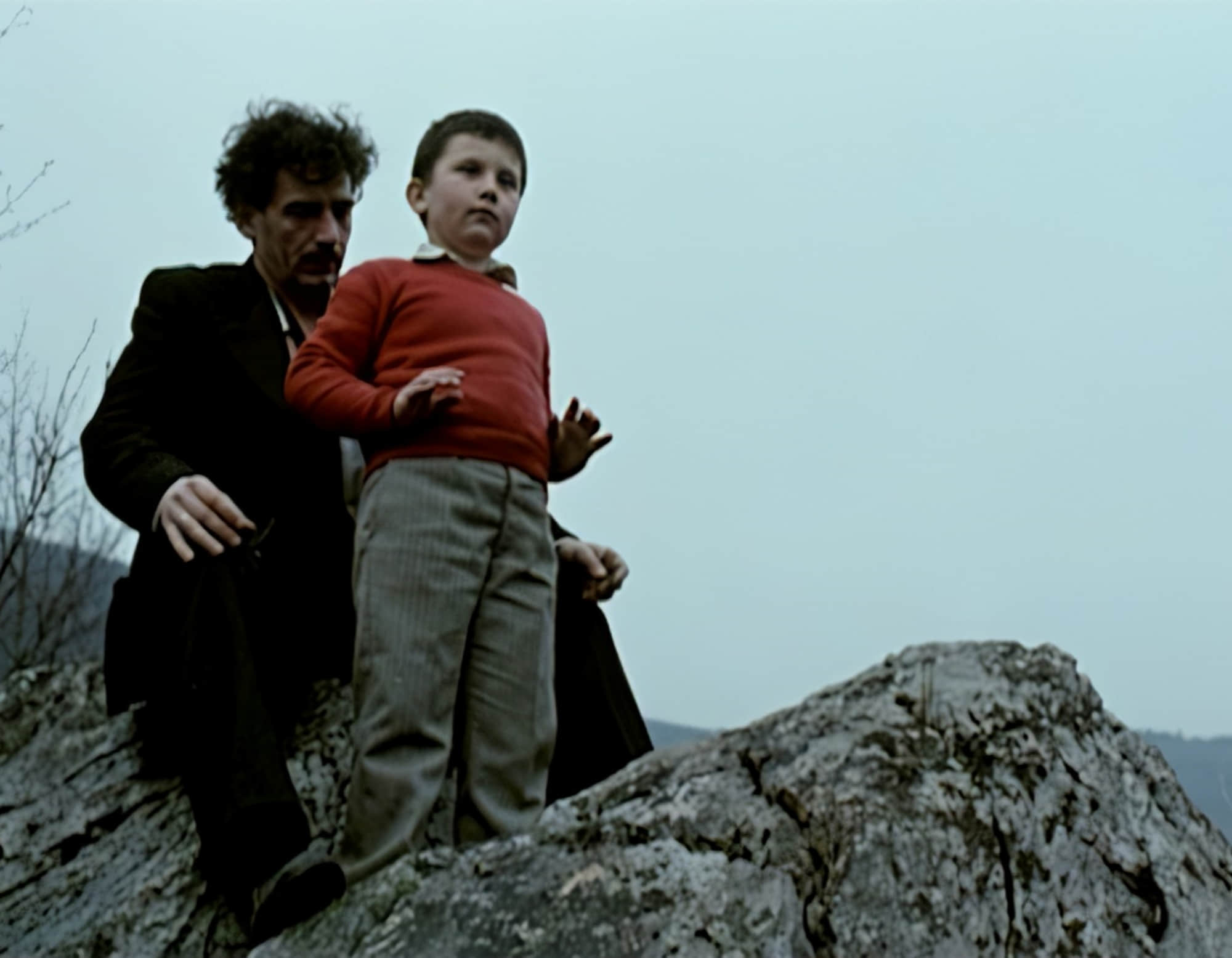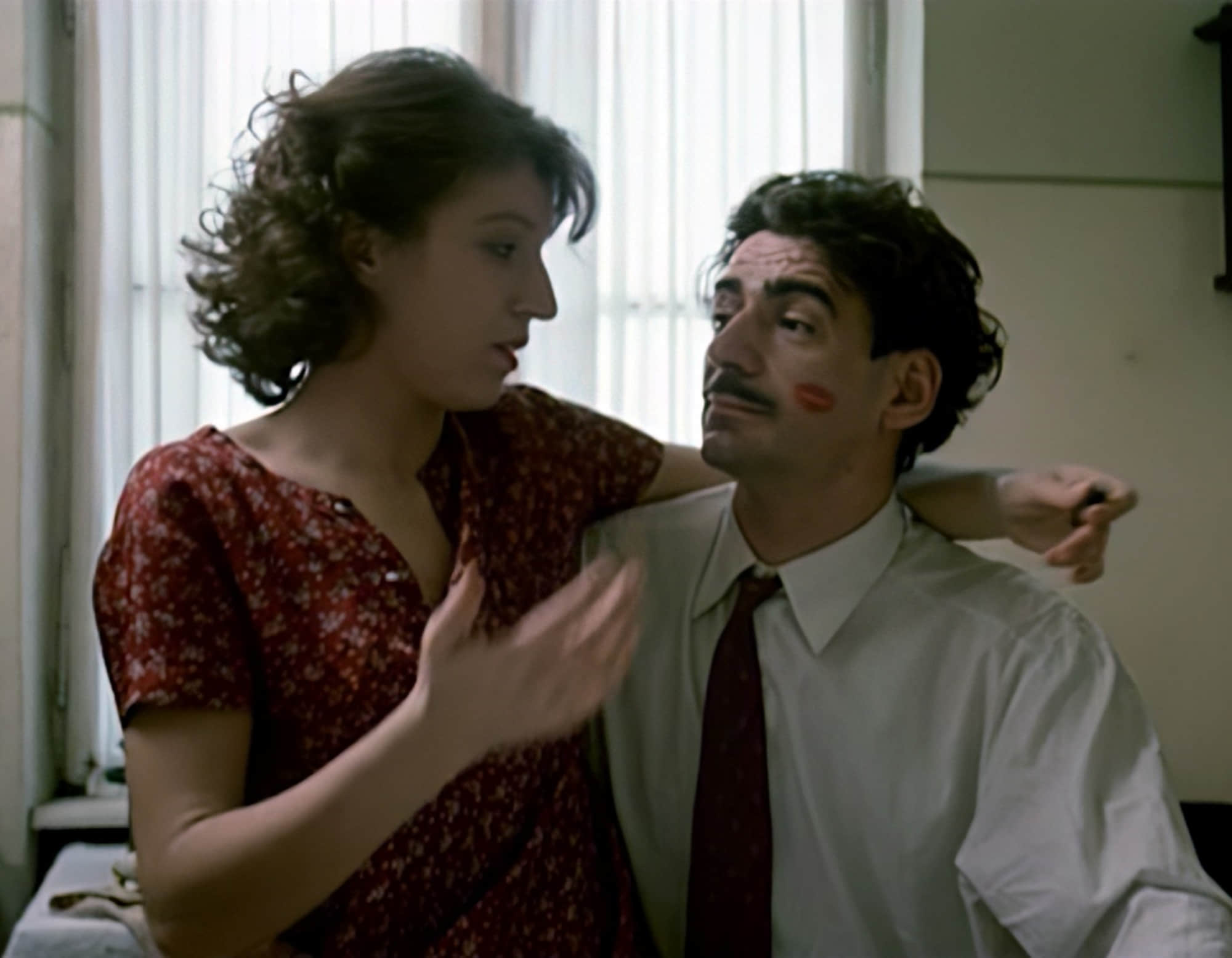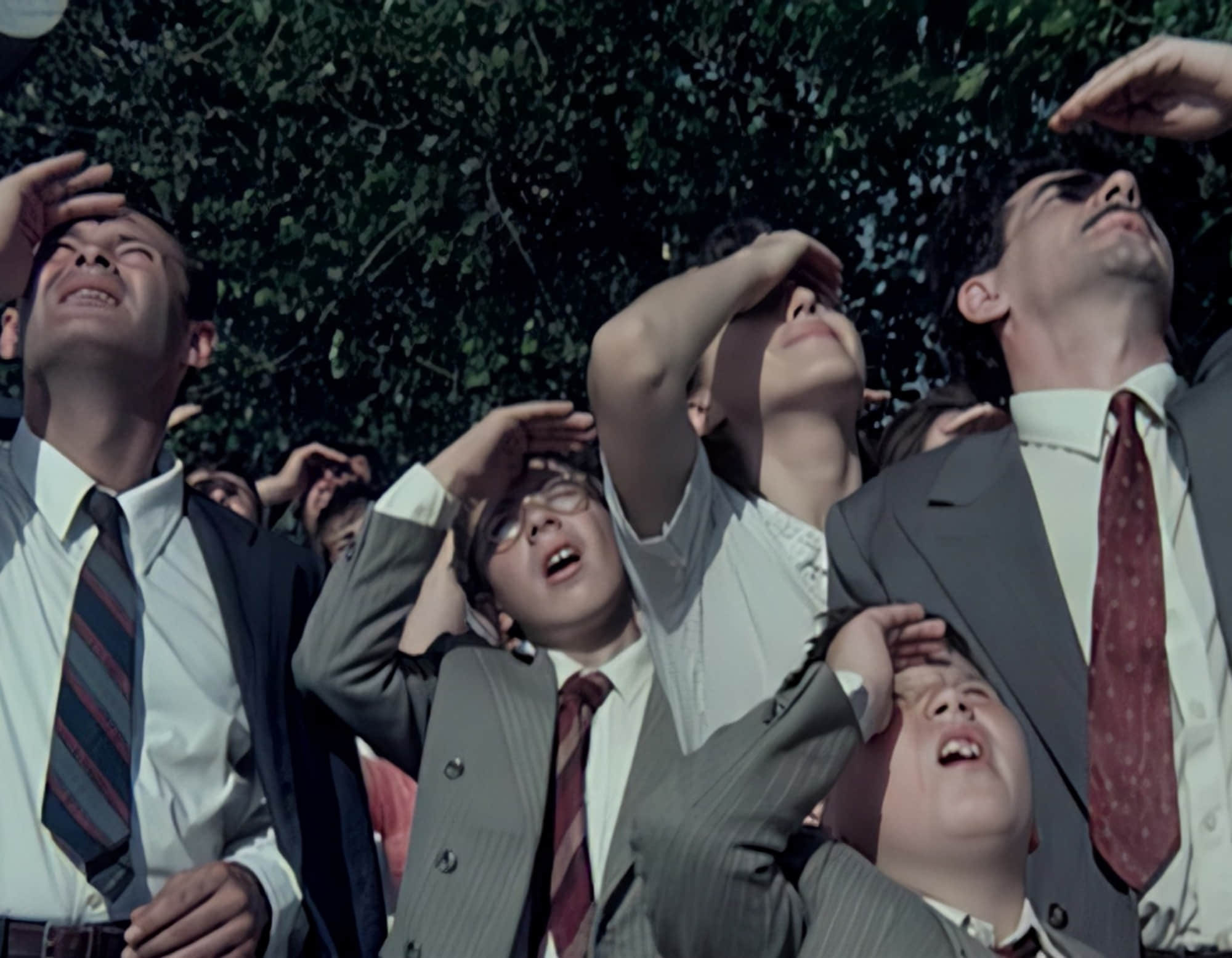 Screening:
In-theatre Screening
Remarks
1. Unless otherwise stated, all films (except English-speaking films) are subtitled in English.
2. For screenings at ALL commercial cinemas, tickets are available at URBTIX till 5:00pm one day before respective screenings. After that, tickets will be available only at the box office of the screening venue on the day of screening, subject to availability.
3. Screenings at HK Arts Centre, HK Film Archive and Tai Kwun: For screenings that are about to start in 1 hour, all remaining tickets can only be bought at the box offices of the respective screening venues.
4. Screenings at HK Science Museum: There is no URBTIX Outlet at the venue. Tickets are available at URBTIX till 1 hour prior to the respective screenings. Door ticket counter opens 30 minutes before the screening. Limited tickets to non-sold out screenings will be available at the door, subject to availability (Cash Only).
5. While it is the HKIFFS's policy to secure the best possible print of the original version for all its screenings, the HKIFFS will appreciate its patrons' understanding on occasions when less than perfect screening copies are screened.