Wilderness: Part Two
Dir: Kishi Yoshiyuki

Japan, 2017, 147minmins, DCP

Cast: Suda Masaki, Yang Ik-june, Kinoshita Akari
Presented in two separate parts, Wilderness should be regarded as a single 5-hour cinematic experience, with each half proving wholly dependent upon the other. Adapted from the novel by Terayama Shuji, it tells the story of two young men, struggling to define themselves in a near-future Japan, where poverty and unemployment are rampant. Shinji, a street thug fresh out of prison, and the introverted, persecuted Kenji, both gravitate towards the same boxing gym, as a means of dispersing years of pent-up aggression. Though nominally set in 2021, director Kishi Yoshiyuki addresses many socio-economic frustrations facing the people of Japan today. The result is an intimate epic told on a grand canvas, an emotionally-charged story of hope, determination and kinship between two damaged and lonely souls.
2017 #3 in Kinema Junpo's Top 10
2017 Kinema Junpo Awards, Best Actor and Best Supporting Actor
Package Booking Discount: 30% discount to each purchase of standard tickets for 2 or more screenings of Wilderness: Part One & Part Two.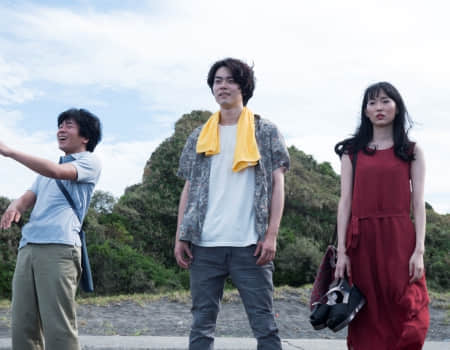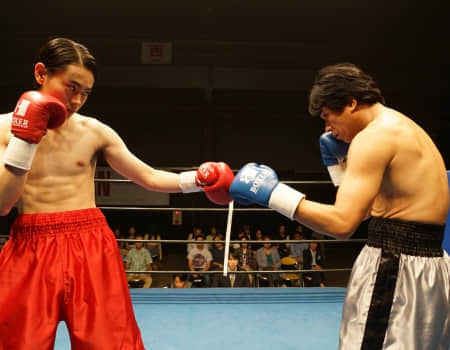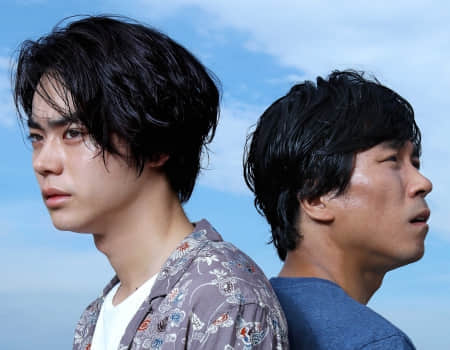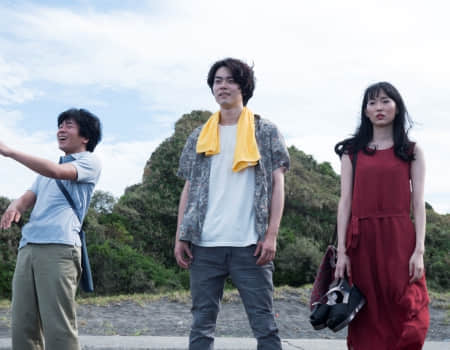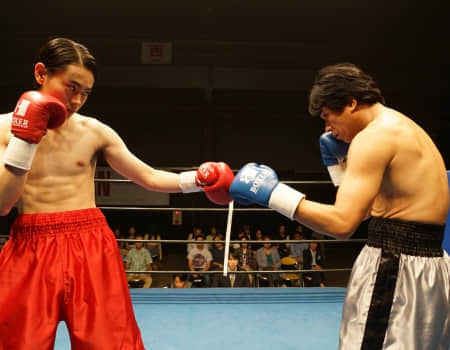 Screening:
In-theatre Screening
Remarks
1. Unless otherwise stated, all films (except English-speaking films) are subtitled in English.
2. Screenings at ALL commercial cinemas: Tickets are available at URBTIX till 5pm one day before respective screening, after which tickets will be available only at the box office of the respective venue on the day of screening, subject to availability.
3. Screenings at HK Arts Centre: Tickets are available at URBTIX until one hour before the screening, after which remaining tickets will be sold only at the door.
4. Screenings at M+ Cinema: No tickets will be sold at the door. Tickets are available at URBTIX outlets until one hour before the screening, after which tickets will be available at URBTIX website or mobile app only. Ticketing services for respective screening will not be available after the screening begins.
5. While it is the HKIFFS's policy to secure the best possible print of the original version for all its screenings, the HKIFFS appreciates its patrons' understanding on occasions when less than perfect screening copies are screened.