Yellow Earth
Dir: Chen Kaige

1984, 1984, 90minmins, DCP

Cast: Xue Bai, Wang Xueqi, Tan Tuo, Liu Qiang
With its stunning landscapes and ground-breaking aesthetics, Yellow Earth boldly announced the arrival of the maverick Fifth Generation of Chinese filmmakers, including director Chen Kaige and his cinematographer Zhang Yimou. During the 1930s, Communist soldier Gu Qing (Wang Xueqi) visits northern Shaanxi to collect peasant folk songs for adaptation into Communist anthems. While learning the local customs, Gu inspires peasant girl Cuiqiao (Xue Bai), who dreams of joining the People's Army to escape an arranged marriage to a much older man. But, as Gu and the Party march patriotically towards the future, Cuiqiao's fate proves much less glorious. Offering an ambiguous and potentially critical reflection on the social-political landscape in modern China, Yellow Earth garnered global acclaim after its international premiere at the 9th HKIFF.
1985 Locarno International Film Festival, Silver Leopard Award
25.8.2018(SAT): Post-screening talk with Law Kar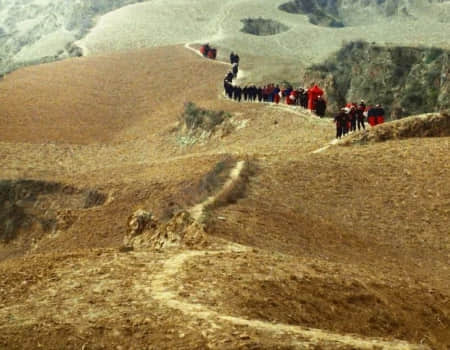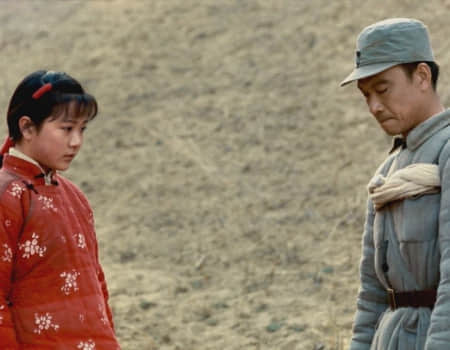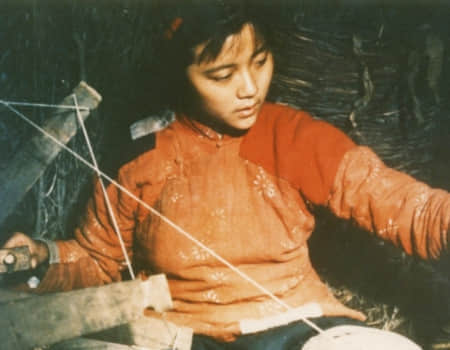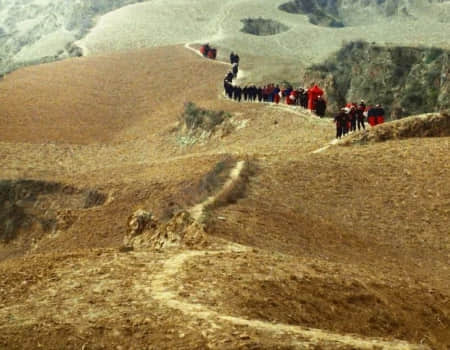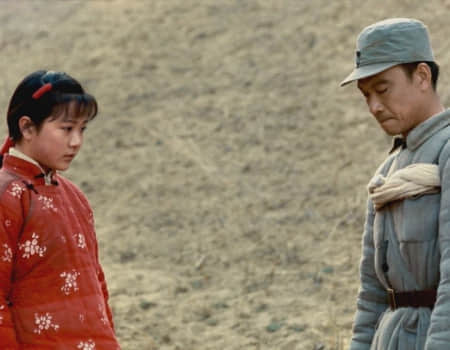 Screening:
In-theatre Screening
Full House
2018-08-25 (Sat)
17:30
Remarks
1. Unless otherwise stated, all films (except English-speaking films) are subtitled in English.
2. Screenings at ALL commercial cinemas: Tickets are available at URBTIX till 5pm one day before respective screening, after which tickets will be available only at the box office of the respective venue on the day of screening, subject to availability.
3. Screenings at HK Arts Centre: Tickets are available at URBTIX until one hour before the screening, after which remaining tickets will be sold only at the door.
4. Screenings at M+ Cinema: No tickets will be sold at the door. Tickets are available at URBTIX outlets until one hour before the screening, after which tickets will be available at URBTIX website or mobile app only. Ticketing services for respective screening will not be available after the screening begins.
5. While it is the HKIFFS's policy to secure the best possible print of the original version for all its screenings, the HKIFFS appreciates its patrons' understanding on occasions when less than perfect screening copies are screened.